Neodent® at EuroPerio10
The successful participation attracts dentists from over the world interested in ceramic implants!
This year, Neodent had a big participation at EuroPerio10, the world's leading congress in Periodontology and Implant Dentistry. At the booth, Neodent featured its biggest launch Zi, Ceramic Implant System. More than 8.500 dental professionals that passed by EuroPerio had the chance to get to know this new technology.
Also at the 10th edition, EuroPerio had a rich and varied scientific agenda featured interactive sessions, live surgeries and for the first time Neodent was present with a Zi Clinical sharing experience & Hands-On for more than 80 doctors, from WE and CEEMEA countries. 
"Neodent worldwide presence is incredible and becoming stronger and stronger in more than 80 countries over the globe from Curitiba-Paraná Brazil, for the world, as part of the Straumann Group"
- Matthias Schupp, CEO of Neodent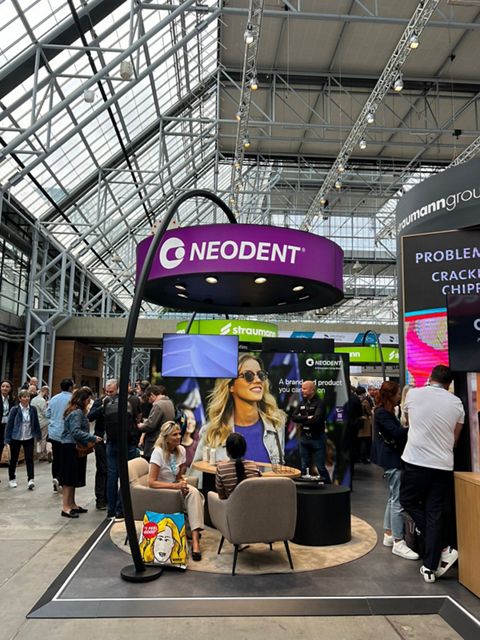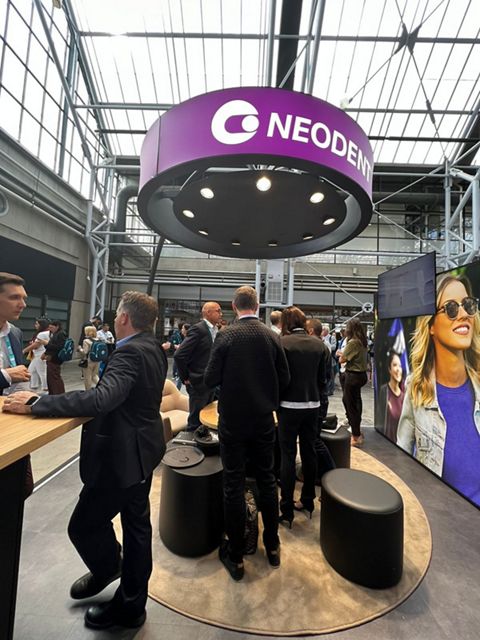 Zi Clinical Experience & Hands-on
Neodent is glad for the opportunity to share knowledge and practice about Zi Ceramic Implant System with customers from worldwide, dentists who are part of the future in dentistry. Over the Zi Clinical Experience & Hands-on, more than 80 participants had opened a new mindset for what is beyond esthetic dentistry, understanding the importance of being ready for patients needs for more esthetic and biocompatible solutions.  
Dr. Sergio Bernardes made an incredible lecture and conducted a hands-on, alongside with 10 Zi Core Educators. The experience proved all the benefits this new system can improve in the dentist's practice, while testing and feeling the outstanding esthetic performance that Neodent Zi offers.