Neodent® celebrates 30 years of history
Start 2023 celebrating what Neodent does best: creating new smiles every day.
2023 is a year of celebration for Neodent! The brand turns 30 years working on immediate treatment protocols and creating millions of smiles in partnership with professionals worldwide. Over time, Neodent has developed unique features considering the key biological principles designed to maximize predictability and achieve long-lasting results. Founded by a dentist to dentists, with the purpose of changing lives of patients, Neodent is present in more than 80 countries.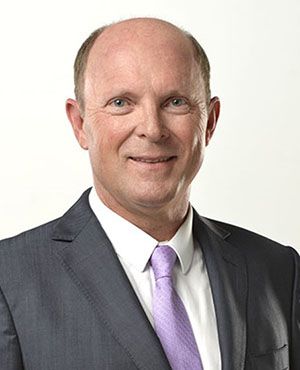 "I am proud to see how much we have grown over time since our foundation, in 1993, until our first ceramic implant system, in 2022.
My commitment is that Neodent keeps improving technology and solutions, with the purpose to enhance patients' life quality, in partnership with dedicated professionals, creating smiles every day. I would like to thank everybody who was been part of our history until now and I invite you to celebrate with us the evolution of implantology, technology, the dentistry market, esthetics, patients, and Neodent."
 
Dr. Geninho Thomé Founder of Neodent.
One of the reasons that Neodent chooses to celebrate is the connection with dentists, and in 2023 the brand will enhance it by promoting the largest dental congress in South America, the 6th Neodent Congress! The event will take place at Curitiba, from May 18th to 20th, and the plan is to receive a large international delegation of speakers and attendees. Also in 2023, Neodent will celebrate its partnership and cooperation with ILAPEO, where great courses are offered, and professionals from different countries came to learn more about Neodent solutions.
Throughout the year, Neodent customers will have access to relevant content that will reflect the achievements and technological evolutions of the brand since its foundation. Dentists' testimonials, digital books, and webinars are some of the rich things that are going to be available over 2023. Be part of Neodent's celebration! Register now and be the first to receive news.