Neodent Symposium 2022
Discover What's Next at the Bellagio, Las Vegas, NV – September 9th-10th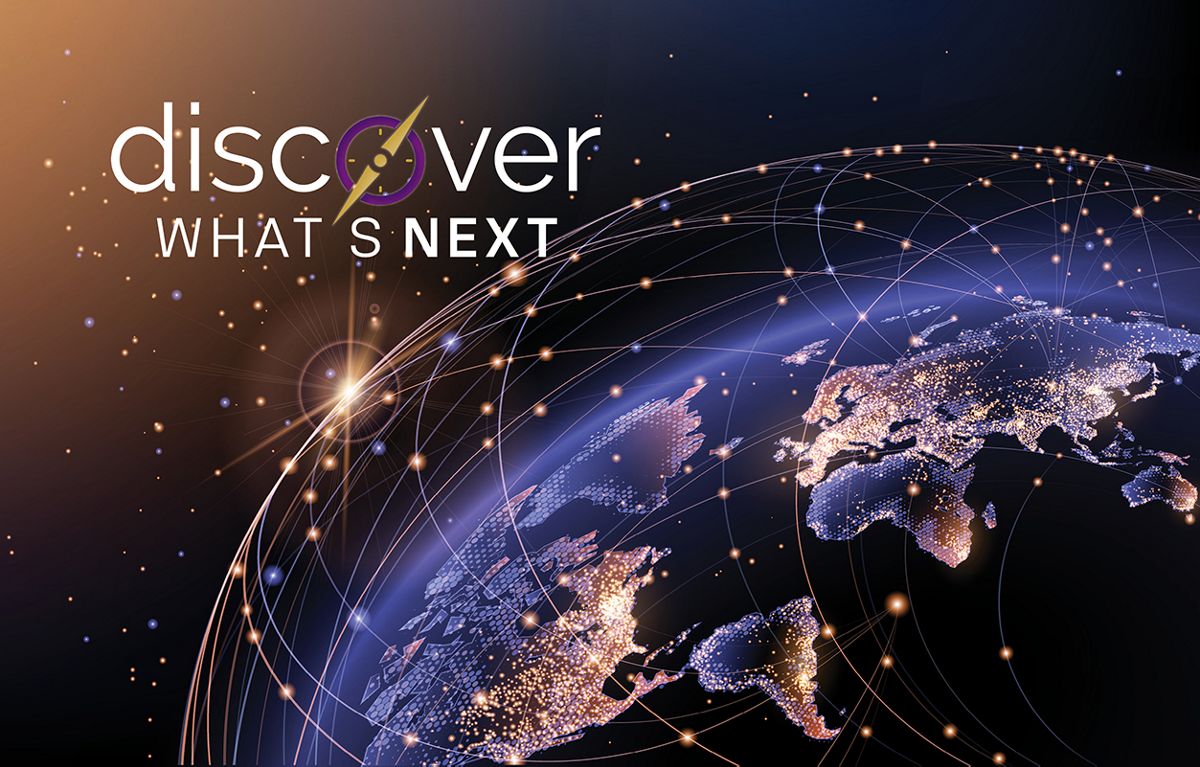 ANDOVER, MA (July 26, 2022) – Neodent a global leader in tooth replacement and orthodontic solutions that restore smiles and confidence, is hosting a symposium September 9th-10th at the Bellagio in Las Vegas, NV.
Join Neodent at our 2022 Symposium at the Bellagio! This symposium will be great chance to learn with leading clinicians on full arch rehabilitation, single unit placement, practice growth, digital workflows and much more. We are excited to offer this unforgettable experience in Las Vegas, Nevada with 2 days full of education opportunities and lectures to help you "Discover What's Next" for you and your practice. Contact your local Territory Manager to learn about special tuition offers!
The symposium has locked in over 15 speakers hosting a multitude of break out sessions on a variety of important topics, including, full arch rehabilitation, single unit placement, practice growth, digital workflows and more. Learn from leading clinicians on best practices and what to look out for to position your practice for the best patient results.
Over the course of the 2 day symposium numerous clinicians and lab technicians will be hosting breakout sessions on a topics ranging from team communication, to fully arch case review, and how improving digital workflow can increase efficiency and patient experience. The goal of these sessions is to provide an opportunity to learn from members of the industry who "practice what they preach," meaning what they are lecturing are tools and techniques that they use in their own work. This time also affords you the ability to ask questions based off your own experiences that will help guide you and your practice.
Neodent, a global leader in modern dentistry, has built over the years an unparalleled portfolio of innovation in esthetic dentistry through clinically and scientifically proven solutions, and is committed to continuous education for dental professionals by driving one of the largest scientific networks.
Register now on:
neodent.us/symposium
neodent.ca/symposium