NeoEvent Rome 2022
The biggest NEODENT Event in Europe!
The beautiful ROME turned purple for more than 760 Neodent customers on the 22nd and 23rd of September 2022 to welcome them to the Now but also to the FUTURE of the brand.
All roads in the Esthetic Zone lead to Rome!
Along 2 days of Conference, Western European and CEEMEA dentists could immerse in the latest´s implantology trends and important launches from the Neodent side. We were enlightened by TOP notch speakers on several topics that ranged from Delayed to Immediate loading in Aesthetic Zones. How to provide fixed edentulous solutions. Looking at new business trends and also seeing the bright path that Neodent has for the future with its new launches!
The expectations were high, and you could feel it in the air that people were anxious and curious about coming back to a face-to-face event with colleagues and peers. The wave of positivism was tangible, and the auditorium responded and corresponded to the different topics as they were rolled out. The show opened with a great summary of how Straumanngroup is helping its customers navigate these new times in the Digital era for Dentistry with some insights from Guillaume Daniellot, Holger Haderer and Matthias Schupp.


The scientific program was kicked off with the current Neodent highlight the "Neodent Ceramic Implant" focusing on Esthetics but also the biological benefits of the Innovative material. Then leading on to different approaches for Full mouth Rehabilitation always with the Neoarch Concept as the backbone and having the patient as the focal point. This allowed many participants to realize that this concept was a viable paradigm shift which could easily bring added value to their daily practice and businesses. Always in focus of all these treatment concepts was the Digital presence from an outsourcing format all the way through to a full in-house workflow.


The Icing on the cake was the stage filling presence of the founder of Neodent Dr. Geninho Tomé bringing in all his experience and talent and showing that no lockdown was able to keep Neodent's creativeness and innovative spirit down and together with Dr. Sergio Bernardes they showed what is in the Neodent pipeline and it was evident for all those present that they are with the right partner brand.

At the end of the day, the most important was to know that our customers were amazed and had a great experience leveraging the prestige for the Neodent brand and its solutions to keep creating new smiles every day!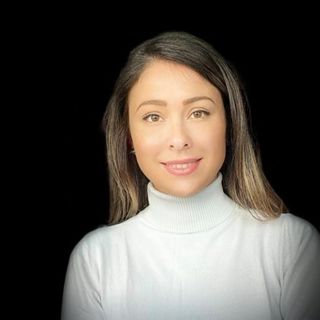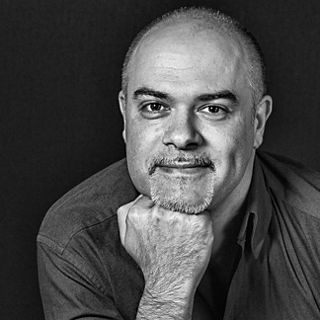 On behalf of all European, Middle East and African countries,

Priscilla Batista and Jose Sousa