The Closing Institute Boot Camp
From February 10-11, 2023, Neodent participated in The Closing Institute Boot Camp by Progressive Dental Marketing at the Bellagio in Las Vegas, Nevada.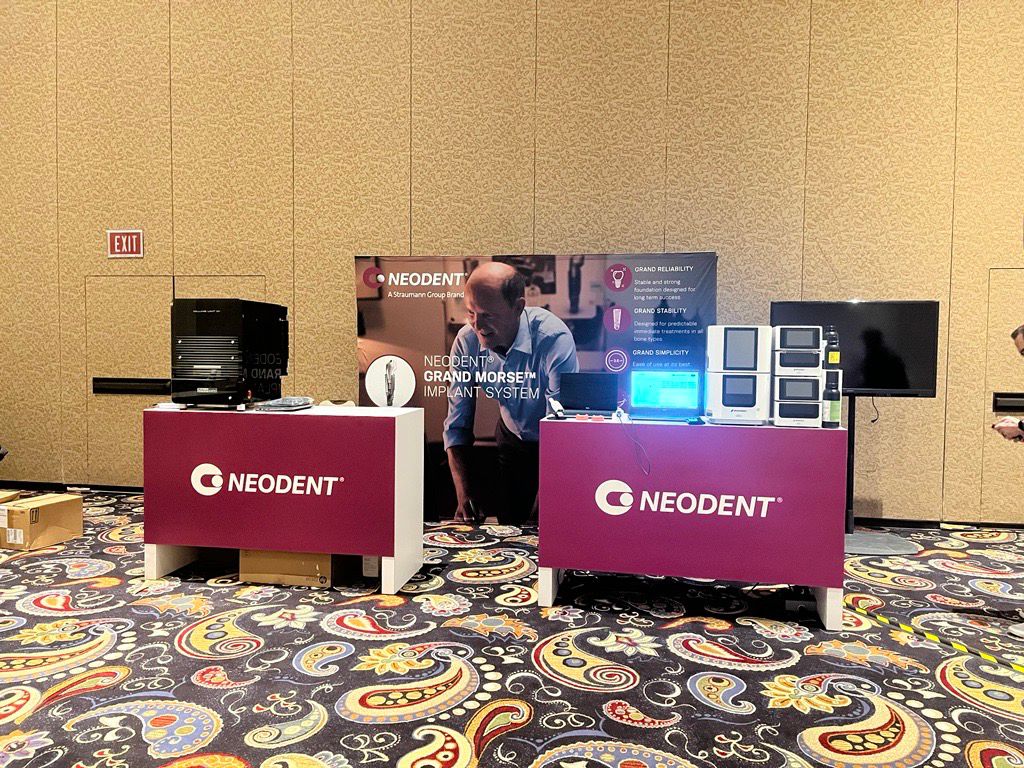 This event attracted over 700 attendees representing doctors and their teams and was a unique experience to learn together how to close. Over two high-energy days, attendees were introduced to engaging content and focused on closing/selling full arch cases for high-volume practices. Neodent is the exclusive implant partner of The Closing Institute.
For this event, Neodent created a Transform iX team to follow up on the 100+ leads that came from the show. Neodent successfully met its sales goal for the first meeting with six sales totaling over $75k. Neodent also saw incremental sales of over $370k from customers that attended the event.