1. What is an dental implant?
Dental implants are devices made of titanium that serve to replace the root of the tooth and support a prosthesis, thus contributing to a better physical appearance and masticatory function. They are indicated for patients with unit loss, partial or all teeth.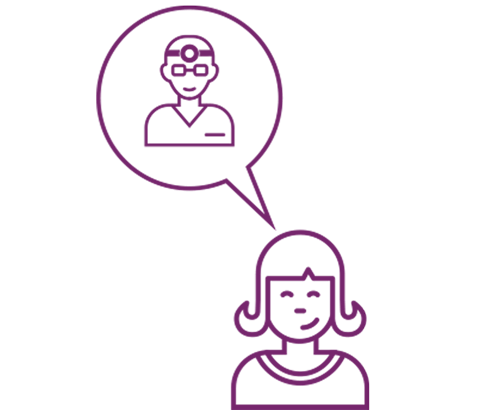 2. 

Treatment implants benefits.
Improve masticatory function
3. Five steps to implant treatment.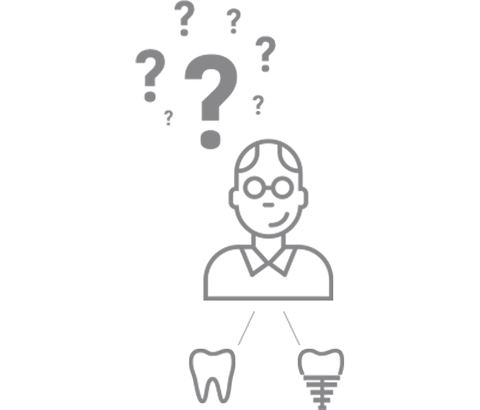 Prosthetic rehabilitation