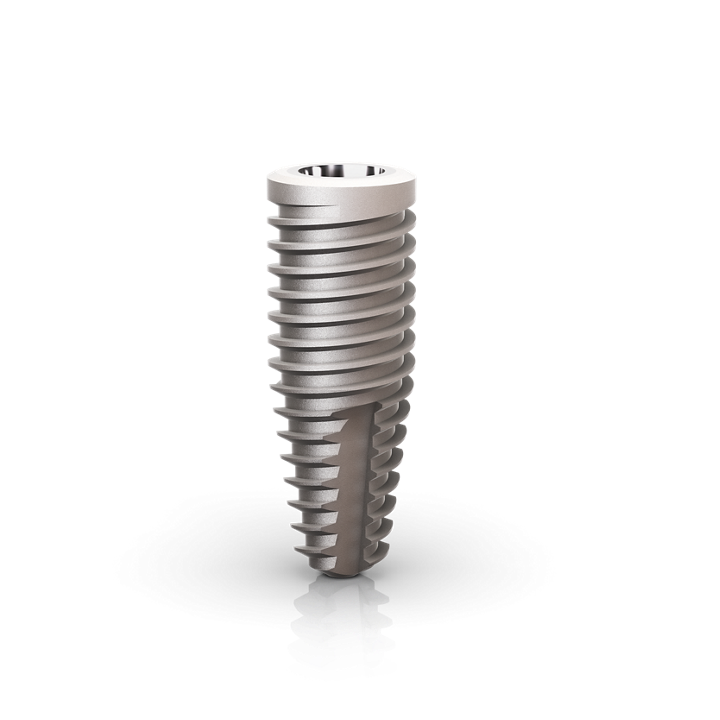 CM ALVIM
One solution for all your needs.
The CM Alvim line is universally suited for all bone types and indications – be it at posterior or anterior sites. It provides a tapered body for high primary stability, immediate function protocols and one prosthetic platform for simplicity and optimal soft tissue management.
Implant Body

Tapered implant body.

Bone types

Indicated for all bone types.

Compact surgical kit

Kit contains the tools and accessories required to place implants and related prosthetics.

Portfolio
See all CM Implants - A comprehensive implant portfolio designed for immediate protocols for all bone types