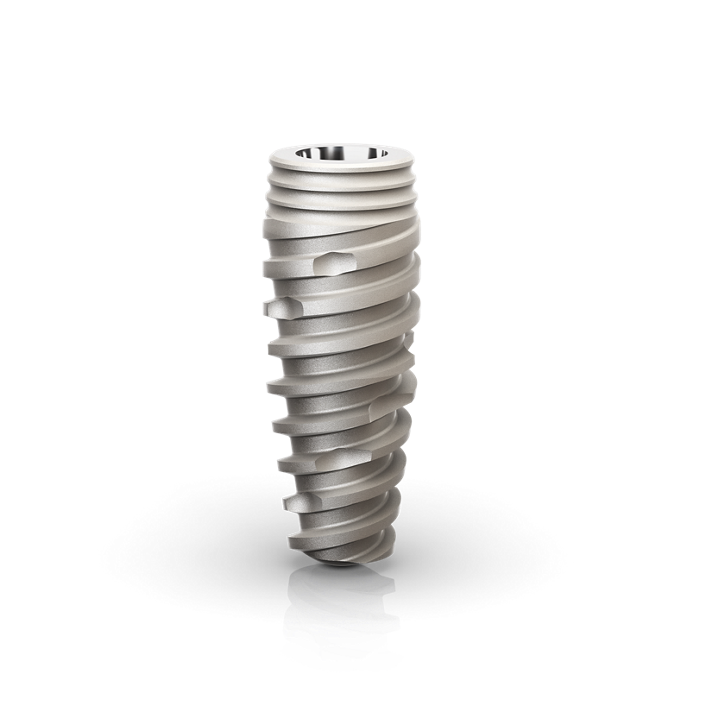 CM DRIVE
High primary stability.
The Drive CM implant has an innovative design developed to achieve higher primary stability. Its tapered implant body shape and thread design make it particularly indicated for type-III and type-IV bones and extraction sockets.

Implant Body

Tapered implant body.

Bone types

Indicated for bone type III and type IV.

Compact surgical kit

Kit contains the tools and accessories required to place implants and related prosthetics.

Portfolio
See all CM Implants - A comprehensive implant portfolio designed for immediate protocols for all bone types