Neodent® 
Virtual Corporate Forum 
Were you planning on attending our Corporate Forum in Seattle on March 19th? Don't worry, we can still bring it to you!
Join Neodent's virtual corporate forums on March 19th.  It's easy! It will be virtually hosted on the same day and time you would have attended it live in person, the only difference is you will conveniently be watching it from the comfort of your home or office.

Register today for our corporate forum webinars at no cost. We look forward to having you join us!
Virtual Corporate Forum  |  Thursday, March 19, 2020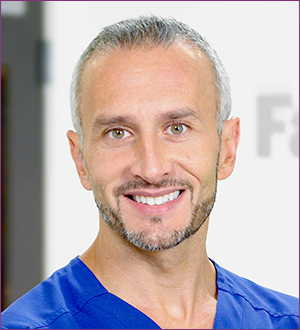 Riad Almasri, DDS, FICOI
11:00 – 11:45 AM EST
Immediate Implant Loading. Past Present Future
Current advances in technology have benefited patients and clinicians by shortening treatment duration and esthetic outcomes of procedures. The Neodent® NeoArch® full-arch rehabilitation procedure combines the latest implant surface technology with streamlined workflow to provide an immediate solution especially in patients with severe anatomical deficiencies. This session covers the surgical and restorative aspects of the NeoArch concept including the use of the right dental implant for the proposed procedure; thinking long term and not only for the moment when treating these patients.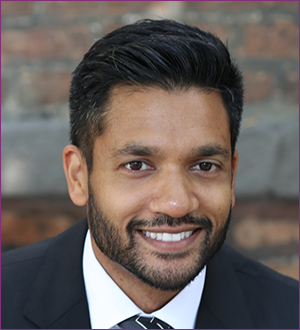 Irbad Chowdhury, DMD, AFAAID, FAGD, FICOI
12:00 – 12:45 PM EST
A Pragmatic Approach to Full Arch Implant Reconstruction and Rehabilitation
As implants become the treatment of choice for missing teeth, this lecture will offer a pragmatic approach to guide practitioners from single units, to overdentures and the NeoArch treatment concept. This lecture provides a surgical and prosthodontic overview of implant treatment to help you implement diagnostic and restorative concepts into your practice to help in choosing options and solutions for your patient.