NeoPoros
A unique surface with a history of more than 10 years.
Through years of intense research and development of new technologies, Neodent has reached the current state-of-the-art process in treating the surface of its implants, theNeoPoros surface.
The NeoPoros surface is created using an abrasive particle jet concept with controlled grain oxides, followed by acid etching creating uniform cavities in the implant surface.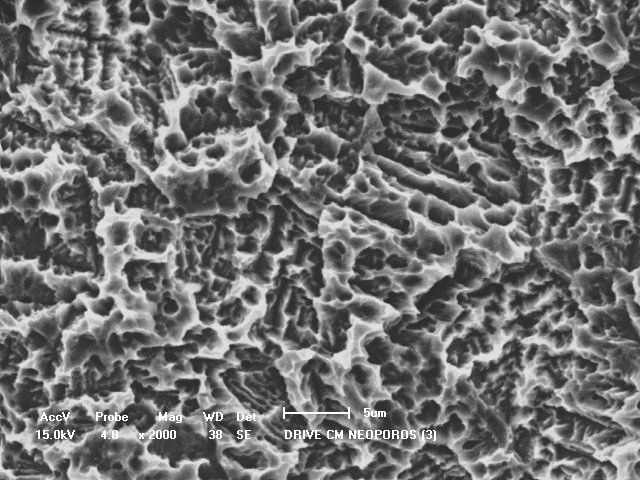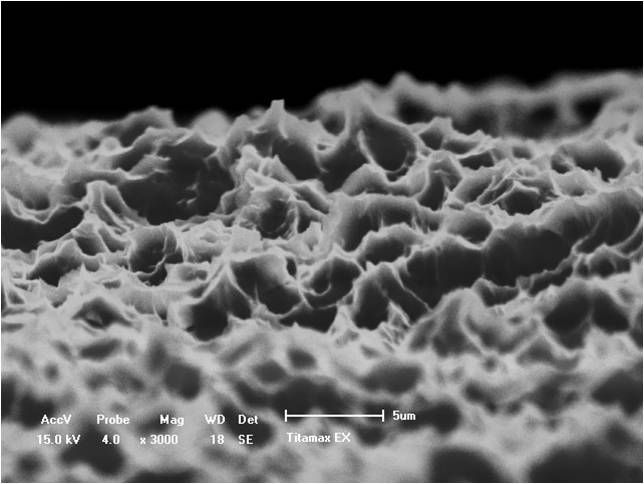 Scanning electron microscope (SEM) images of the NeoPoros surface at 2000X and 3000X amplification show controlled roughness across the surface of the implant.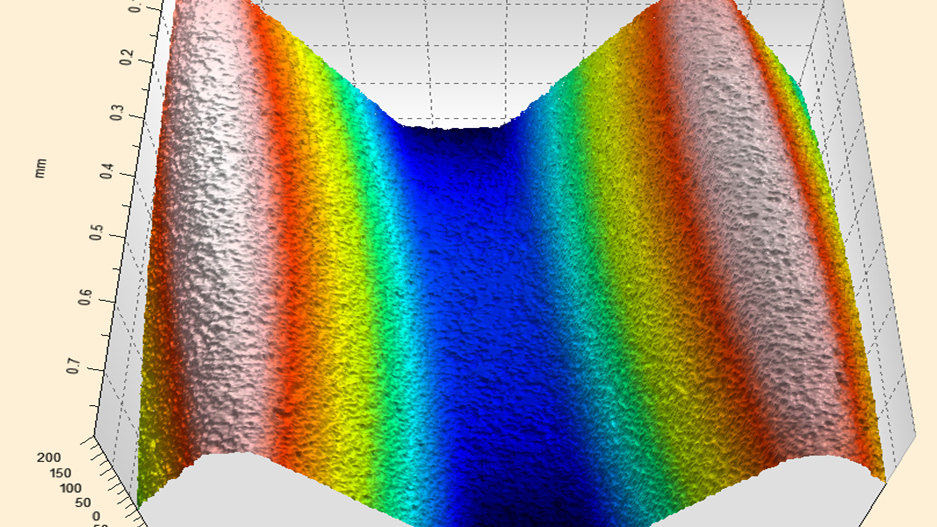 Image taken by confocal microscopy.
Roughness and Microtopography.
(Sa = 1,4 -1,8μm; Sz = 15μm).