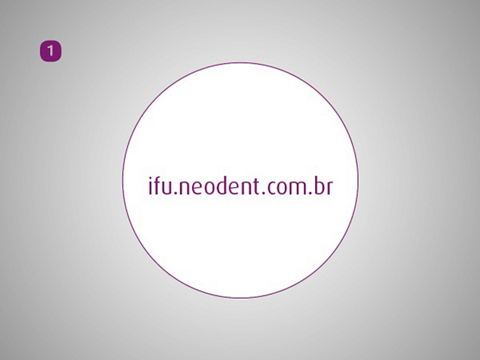 1. To acces the IFU portal, type the above address in your browser.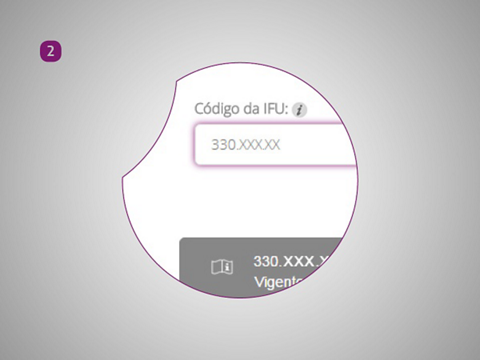 2. Enter in the fieldsearch the IFU code which is described in the packaging of product in the format 330.XXX.XX.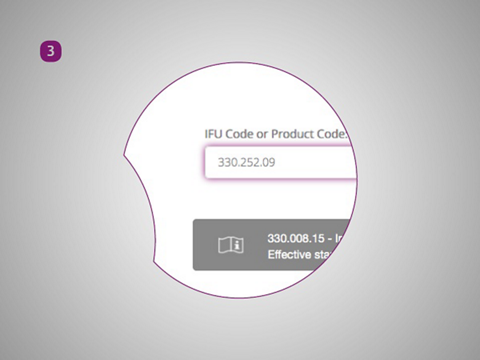 3. The search result is presented below search field, informing the IFU code, the name of the product and its validity.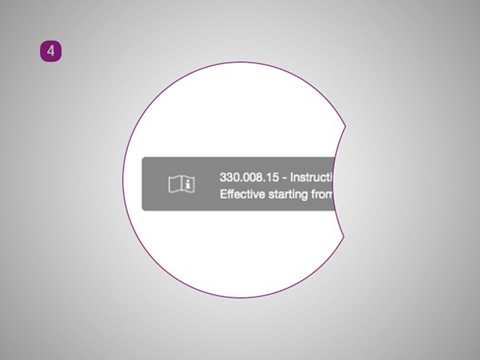 4. Click the IFU or description to open the file.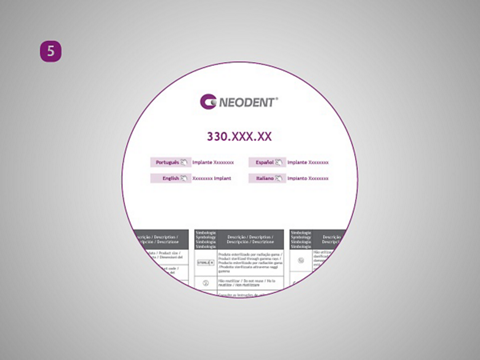 5. The IFU will automatically open in a new window. In case you want to download it, click the save as icon to download in your browser.