Patient information
Advise your patients, convince them and win them over
Straumann® Patient Pro – the plus for your business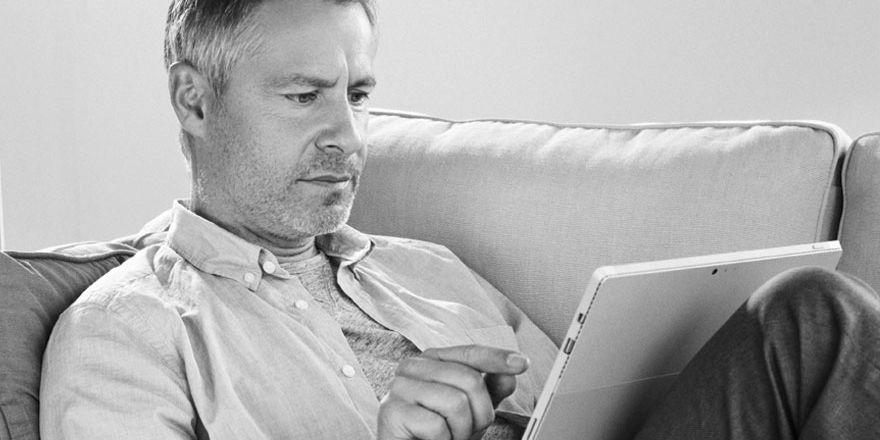 Our patient marketing concept aims to provide you with active support when you address, inform and advise existing and potential patients with a modern marketing mixture and using popular channels of information. One of the ideas behind this is that totally satisfied patients will automatically express favorable opinions about implants and your services as a dentist. This can happen in a wide variety of ways – perhaps in personal conversations with relatives, friends or colleagues, or in the Internet (e.g. through social media such as Facebook or Twitter). And this is how you gain the attention of potential new patients.
A shift in paradigm: the patient who informs  himself pro-actively
If patients require additional information on a medical issue that affects them, they search for sources of information that they consider to be plausible and trustworthy. Doctors used to enjoy a quasi-monopoly of information. As a person with university training, the doctor was regarded as an authority on medical matters and his opinions were rarely if ever called into question. Nowadays the paradigm has shifted for how patients acquire information. They independently search out information from a variety of different sources and may fetch a second or third opinion.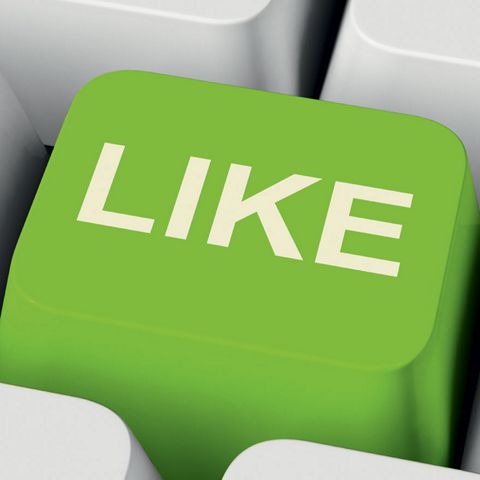 Did we get your interest?

Please get in touch with your official straumann sales representative to learn more about this outstanding service and let it become the plus for your business.
The composition of the service portfolio differs from country to country. Your Straumann sales representative can provide you with precise information on this.
The internet and social media are increasingly important sources of information when the patient makes a decision
Nowadays, information about dental restoration options is just a few clicks away. Though the dentist is still the most important and credible information source for patients, it is important to consider that the internet and social media can have considerable influence on the patient's decision-making process. As an upward trend, 48% of patients are using the Internet and social media as some of their most important "information sources with a high degree of credibility" . These patients are constantly gathering knowledge – before, during and after the consultation. Based on this information, they will choose a treatment that is tailored to their needs. And, quite importantly, they will choose the dentist who makes the best "first impression", embodies high-class competence and radiates trustworthiness.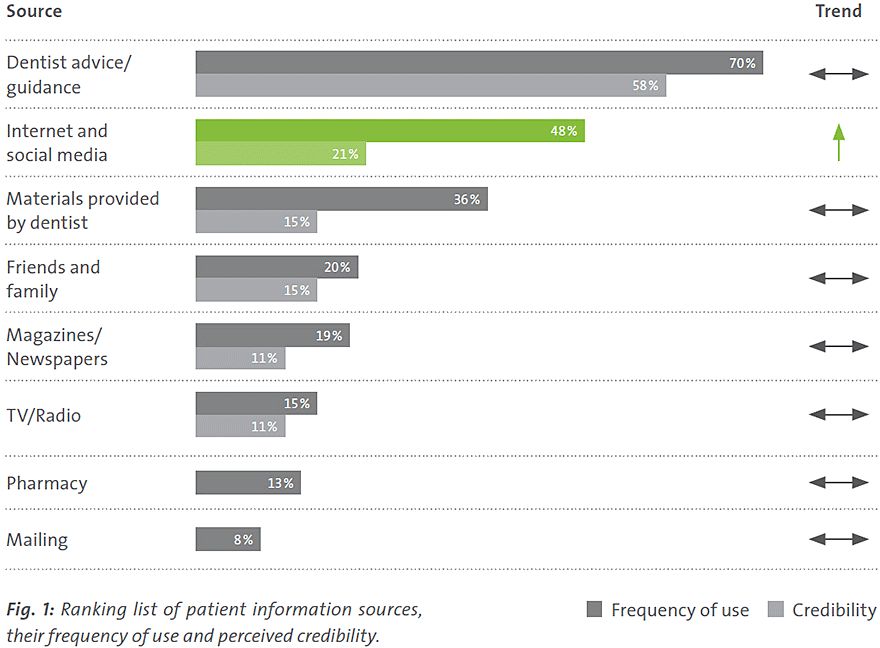 The 4 key stage of a patient's journey: accompany your patients through their journey towards new teeth
For Straumann® Patient Pro, we have evaluated all the stages a patient goes through, with the first milestone being the "Moment of Truth". This is when patients become aware that they need and truly want to take measures and do something in order to restore their teeth. The next milestone is the "Moment of Choice" for the best kind of treatment (= an implant-borne solution) and even for the choice of dentist to provide this treatment. In the final phase of an "ideal" loop, the patient is very happy with the solution provided and with the dentist's services, leading to an overall feeling of having made the right decision. That's when they become loyal advocates and start to recommend implant therapy and their dentist to others – rel­atives, friends, colleagues, or other patients through a variety of channels (especially via the internet/social media).
A holistic solution– from decision-making to implant therapy/practice advocacy
Taking into account these four stages of a patient's journey through implant therapy, Straumann has put together all the relevant information material you will need for each stage. This results in four tool sets (see below) that will help you to guide patients and prospects through the entire process – from decision-making to implant aftercare and finally, to advocacy of implant therapy and your practice.
This solution reflects the paradigm shift in the patient's information behavior. It supports you by providing patient information materials and marketing tools you can use on the Internet and social media channels as well as in your dental practice.
Reach patients and guide them in their decision making
It will enable you to play an active role when it comes to informing your patients and arousing interest to boost your business. The ready made content is rich in variety and easy to implement in your online marketing activities as well as in your practice information workflow. The "Digital Pro" tool set, for instance, has been designed to meet prospects and patients through online and social media channels. By using all tool sets, you will attract new patients to your practice and be able to guide them carefully through each stage. This will ensure their loyalty so that you can leverage them as advocates for you and the premium implant-borne solutions you are offering.