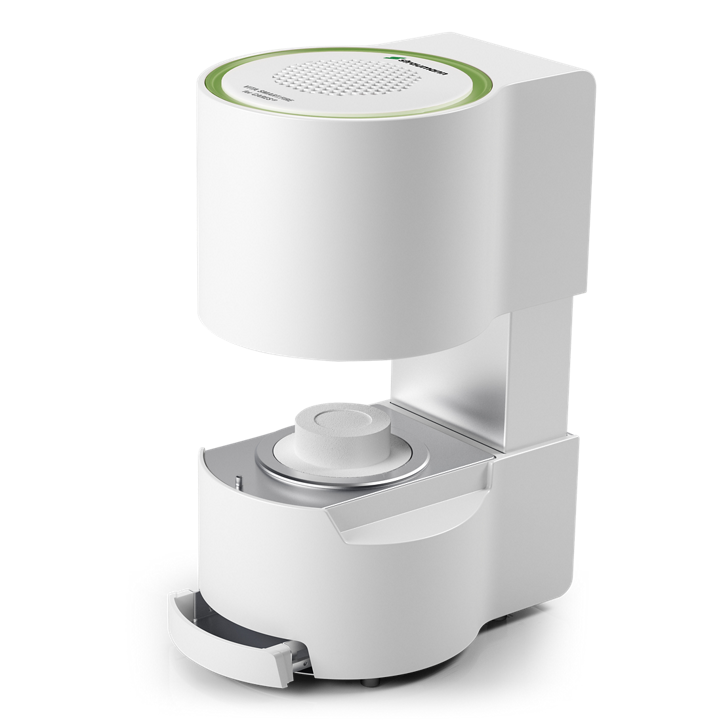 VITA SMART.FIRE® for  CARES®
The efficient firing unit.
As part of the Integrated Digital Solutions, Straumann® is offering VITA SMART.FIRE® for CARES®. A compact firing unit specifically developed for crystallization, glazing, staining and veneering of all commonly used materials. Controlled by an intuitive touch-screen with pre-installed programs for convenient operation and firing.
Convenience

Compact firing unit with an integrated accessory set for convenient post-processing of restorations.

Reliability

Fully automated temperature calibration for reliable results.

Flexibility

Versatile firing unit with pre-installed firing programs for all popular materials
• Intuitive touch-screen
• One-touch material selection and program start 

n!ce® glaze

• Pre-installed firing program for convenient glazing of Straumann® n!ce® glass-ceramic
• No vacuum required