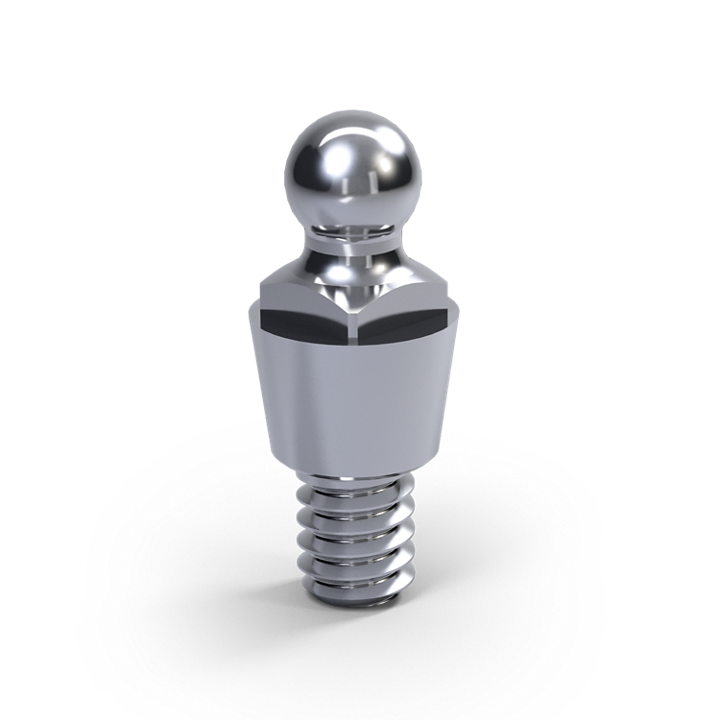 Straumann® Retentive Anchor   

The time-proven solution based on the well-established ball-and-socket principle with titanium and gold matrices.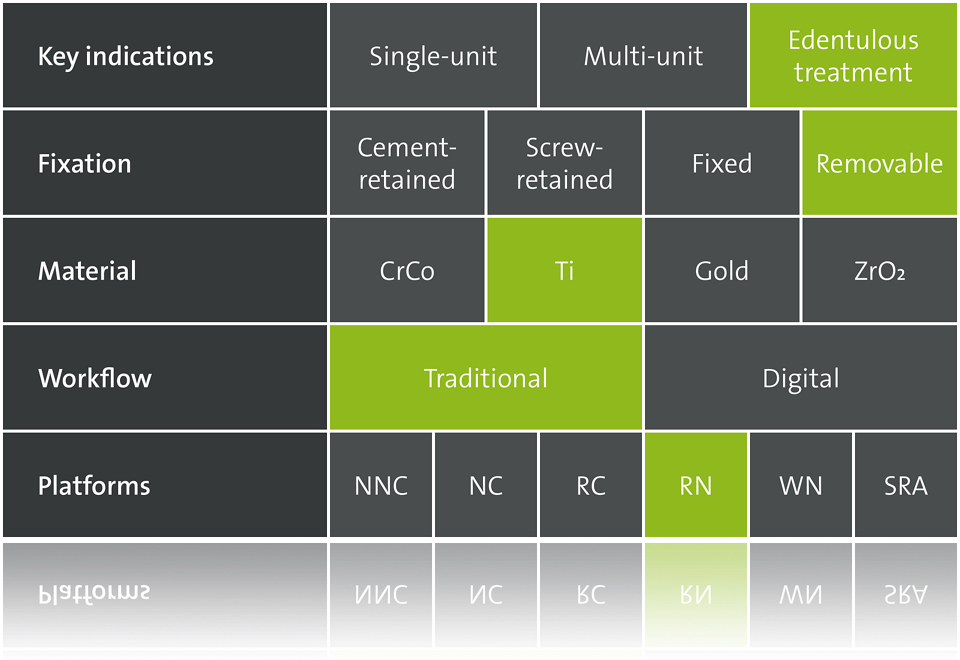 Handling

Snap fastener principle enables the denture to be inserted and removed easily.

Flexibility

Thanks to its modular design, the lamella insert can be replaced easily (Elliptical Matrix only). Different matrices (gold, titanium or elliptical) allow for individual retention solutions.


Hygiene

By using components made entirely out of metal, optimal conditions are ensured for good oral hygiene.

Comfort

The retention force can be adjusted depending on the patient's specific requirements (elliptical matrix only).