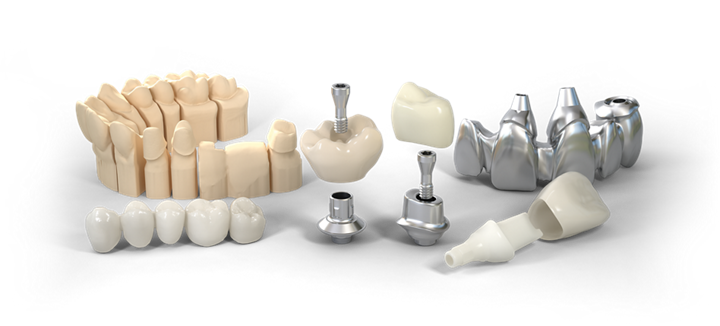 Straumann® CARES® Scan and Shape
100% Straumann precision. 0% investment.
Straumann® CARES® Scan & Shape is an online ordering platform that delivers peace of mind. It offers a new comprehensive level of on-demand CADCAM design services for all cases, from traditional implant-borne solutions to tooth-borne restorations. No matter what workflow you use, digital or traditional, Straumann® CARES® Scan & Shape provides one online ordering platform to deliver all your Straumann quality customized prosthetics with no investment in equipment, technology or training. Whether you are new to digital workflows or already at the expert level: we can meet your needs and provide you with the high quality and precision Straumann® is renowned for.

Cost-effectiveness

Straumann® CARES® Scan & Shape provides all the benefits of CADCAM technology with zero investment in equipment and related training.

Efficiency

Benefit immediately from our digital design, high-speed cutting and milling services. 

Flexibility

Straumann® CARES® Scan & Shape gives you access to a wide range of material combinations and a comprehensive product offering. 

Simplicity

Hassle-free, intuitive online ordering platform for all your customized prosthetics.

Peace of Mind

Benefit from the knowledge and experience of a highly trained team of CADCAM dental experts to provide a tailored design service. 

Flexibility

Upload your open STL file* directly to our online platform. You can rely on our fast turn-around time and shipping for all restorations, even SRBBs. 
* STL file upload option availability may vary from country to country.