Straumann live at the Europerio9 – Championship of Innovations
"I cannot speak about periodontal regeneration without the use of amelogenins"
Dr. Martina Stefanini, Italy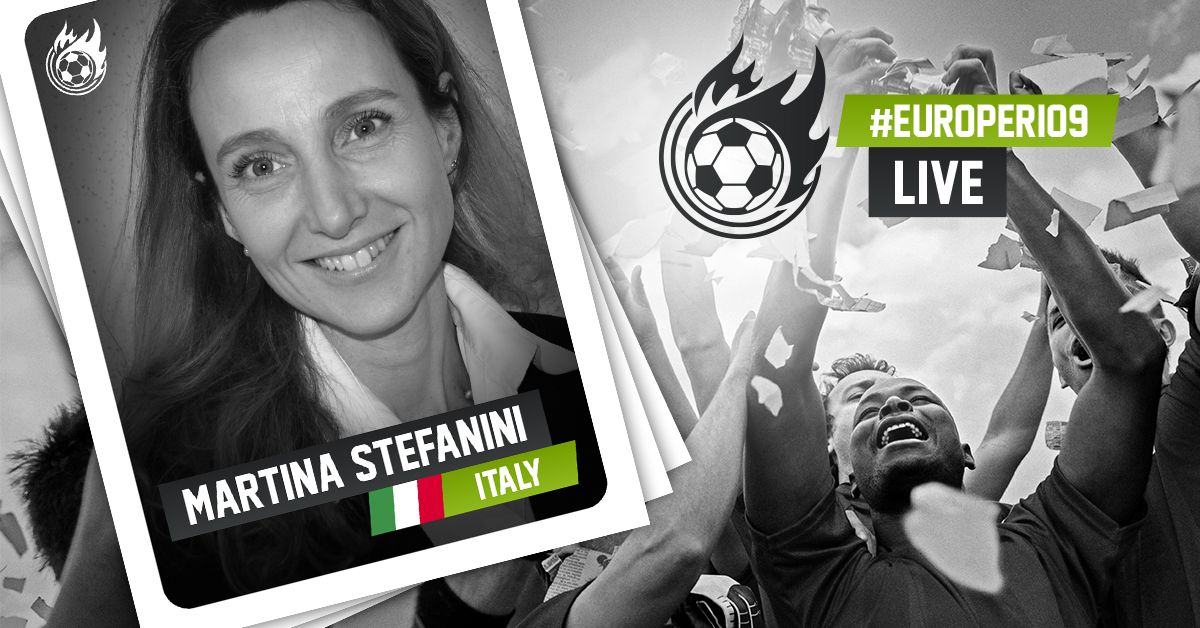 Modern dentistry is evolving constantly and at a fast pace. Straumann strongly focuses on important trends in dentistry in order to offer your patients innovative treatment options that make them smile – and you stand out from the competition: esthetic restorations, less invasive treatment plans, solutions for edentulous patients, digital performance, compromised patients, prosthetic efficiency, and enablement and education.
Dr. Martina Stefanini from Italy about hot topics in oral tissue regeneration and modern dentistry.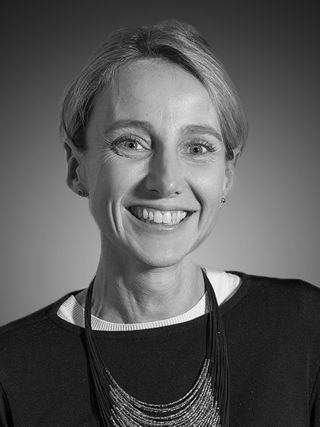 Dr. Martina Stefanini
Periodontologist and researcher (with Prof. Giovanni Zucchelli at the University of Bologny, Italy, currently in a Research Fellow position). Level II Master in Periodontology from the University of Siena (Italy). PhD in Medical Sciences from the University of Bologna. Teaching professor at the postgraduate program in Periodontology at the San Raffaele University in Milano, Italy and the Level II Master in Soft Tissue management at the University of Bologna. Active member of the Italian Society of Periodontology. Scientific author and speaker on national and international level.