WIN (Women's Implantology Network) – Inspiring and engaging women in implant dentistry
WIN Brazil – the network is growing worldwide
Inspire. Engage. Be part of the change. WIN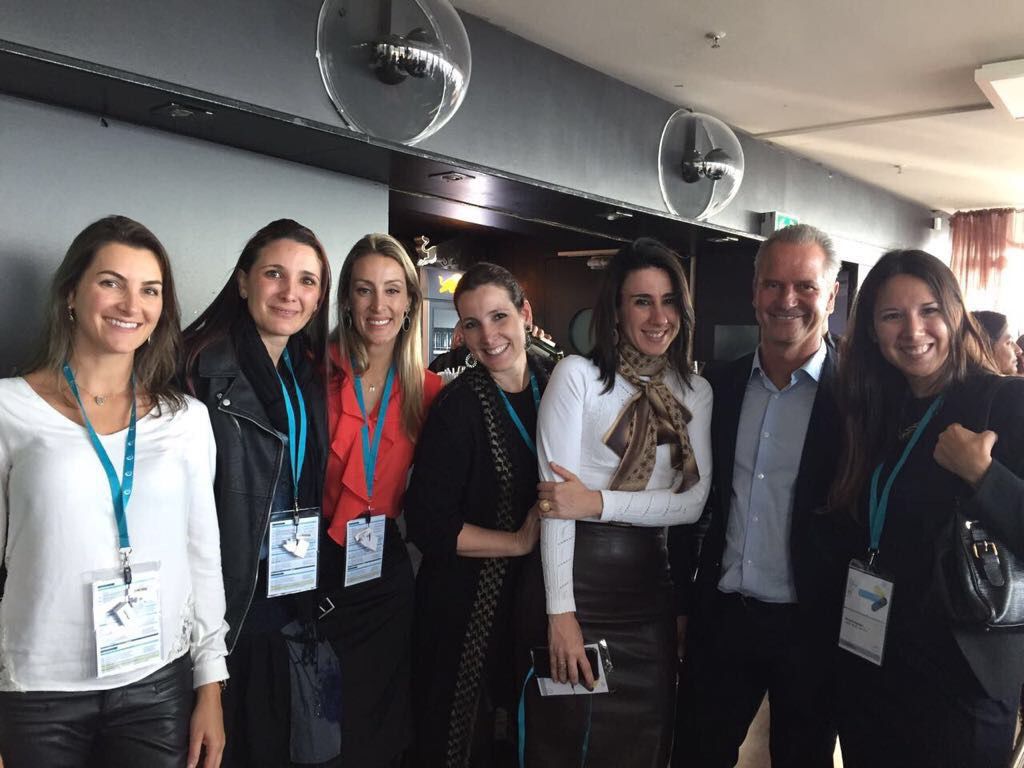 Bringing positive change to implantology
For Brazil, the WIN project started in May 2017 during the ITI World Symposium in Switzerland, when female opinion leaders from Latin America were gathered for a global workshop and the Core Team was selected. That was the beginning of the preparations together with the core team – WIN Brazil conducts its activities at a fast pace! During the first workshop in Curitiba in October 2017 - an intense day of building ideas and debates - actions were defined and the main topics were outlined. In December, a specific workshop was held for WINs on biomaterials and digital workflow. At the beginning of 2018 in São Paulo, the first coaching seminar on oratory and self-presentation was held with the psycholinguist Lígia Guerra. "It was an enriching time of sharing experiences and networking with a group of 15 women", says Daniela Felipucci, who is responsible for WIN in the LATAM region.

A network of almost 100 members already
Finally, in March 2018, WIN Brazil was ready to expand its membership and create a network of female dental professionals in Brazil. In honor of the women's day, during the ITI Congress Brazil in Gramado (Rio Grande do Sul), all the women present at the event received an invitation to be part of WIN, as well as the gift of a rose. Additionally, the Straumann group turned pink for a day, honoring this initiative, and five WIN speakers conducted a hands-on botiss course for ninety very experienced dentists - the feedback was fantastic.
Taking action towards our mission
These actions generated a spontaneous spread on social media, and more women joined WIN, exceeding expectations, with close to 100 WIN members in Brazil by the end of March. WIN Brazil now wants to integrate all members and discover together how each one can help bring positive change to implant dentistry in Brazil.
What's next?
The first national meeting will take place in the second half of the year. WIN also plans to expand in the main Latin American countries by the end of 2018, in order to reach our goal in a sustainable way: to inspire, engage and involve more and more women in the world of implantology.
Join WIN Brazil:
Portuguese WIN websites are now available and open to registration for dental professionals in Brazil: straumann.com.br/win and neodent.com.br/win.
Inspire. Engage. Be part of the change. WIN