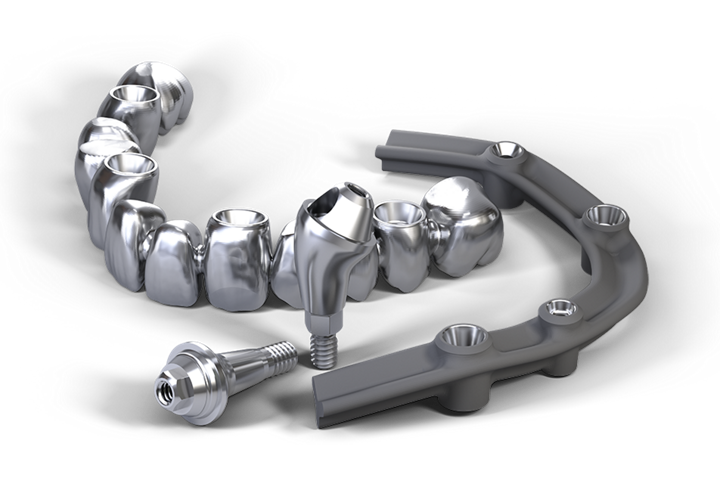 Straumann® CARES® Screw-Retained Bars & Bridges

Bridging the Gap Between Original and
Multi-Platform Systems.


Products indicated with ® are registered brand names of respective manufacturers.
Straumann® CARES® now provides dental professionals with bars and bridges compatible with other major implant systems, offering the expected flexibility of a comprehensive multi-platform solution and the quality and customer experience Straumann is known for. You now have the best of both worlds: Straumann quality and precision in combination with the versatility of a comprehensive portfolio for edentulous cases on most major implant systems from a commercial partner you can trust.


Efficiency

One stop shop provides increased restorative efficiency for the customers.

Flexibility

Restorative flexibility for customers who can choose from multiple design options and implant interfaces.

Quality

The customers can now benefit from the Straumann® quality on MPS cases.

Simplicity

Reduce complexity and the need to migrate between different systems.

Productivity

Increase accuracy and daily unit production, reduce milling times.