Straumann® 
Virtual Corporate Forum 
Were you planning on attending our Corporate Forum in Seattle on March 19th? Don't worry, we can still bring it to you!
Join Straumann's virtual corporate forums on March 19th.  It's easy! It will be virtually hosted on the same day and time you would have attended it live in person, the only difference is you will conveniently be watching it from the comfort of your home or office.

Register today for our corporate forum webinars at no cost. We look forward to having you join us!
Virtual Corporate Forum  |  Thursday, March 19, 2020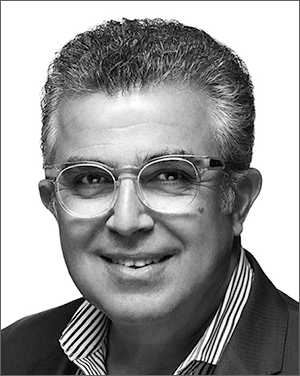 Edmond Bedrossian, DDS, FACD, FACOMS
11:00 – 11:45 AM EST
Surgical pearls and algorithm to achieve adequate initial stability for immediate loading edentulous as well as the terminal dentition patients
Treatment acceptance is higher among existing edentulous patients as well as for patients with terminal dentition if delivering a fixed implant supported provisional is offered as an option at the time of implant placement. To immediately load implants, adequate insertion torque is required. This presentation will review the principles for under-sizing in order to achieve proper insertion torque as well as review the implant design features needed for the predictable execution of this treatment concept.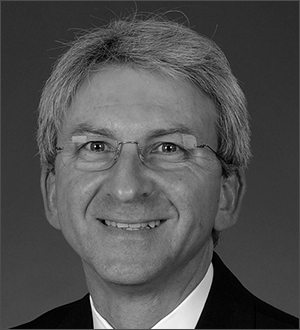 Lawrence E. Brecht, DDS
12:00 – 12:45 PM EST
Immediacy in Full Arch edentulous restorations - A prosthodontic perspective
There is no other procedure where the importance of a good surgeon-restorative dentist relationship is more valued than in providing an immediate full-arch implant-supported restoration. This presentation will review the prosthetic and technical aspects of immediate full-arch care from a prosthodontist's perspective.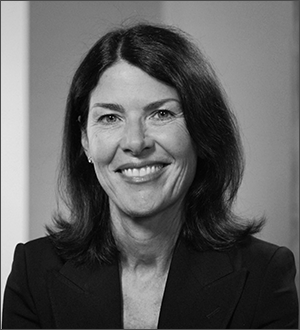 Sonia Leziy, DDS, Dipl Perio, FCDS(BC), FRCD(C)
1:00 – 1:45 PM EST
The role of technology, new implant designs and soft tissue biomaterials in today's implant practice: Why change from your norm?
This presentation will review some of the emerging trends in both surgical and restorative thinking and treatment, and how they are changing today's clinical landscape. The goal in common to all clinicians is to provide ideal care with proven materials and predictable concepts from surgery through to restoration. However, resistance to using emerging technologies and innovations along with decreased collaborative care may challenge this philosophy. The objectives of this presentation includes reviews of specific concepts and the clinician's experiences.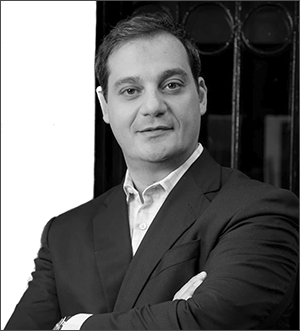 Edgard El Chaar, DDS, MS
2:00 – 2:45 PM EST
Navigating the landscape of digital dentistry: From treatment planning to execution
Ridge augmentation procedure and Implant dentistry are evolving rapidly due to the advances in digital technology. This lecture is designed to remove the mystery behind digital dentistry and take advantage of the enhanced accuracy and efficiency that it can offer. It will show you how to implement digital processes that will result in more predictable bone regenerative results and Implant placement and most importantly enhancing the communication between and the practitioners and the patients.