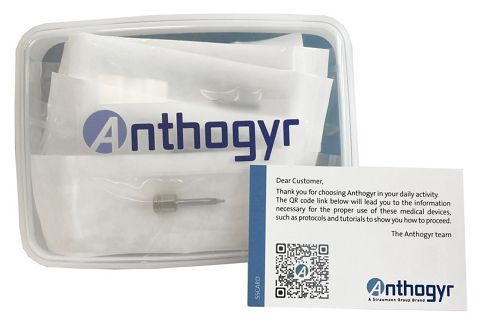 At your side when things go wrong!
As a true partner, Anthogyr has designed a full range of retrieval solutions to solve every eventuality on Axiom® Multi Level®: broken screw, abutment or inLink® lock, damaged hexagonal or tapping, stuck abutment.
Discover all the useful information and guidance to fully handle Anthogyr's rescue sets and kits.
Watch our video tutorials explaining how to proceed*
*These video tutorials do not replace the reading of the Instructions For Use, which remains the only reference document.
Access to step by step Rescue Set Instructions For Use
For other cases or to get Instructions for Use of all our Service Sets - Type « Service sets » in the selection window.
For additional information