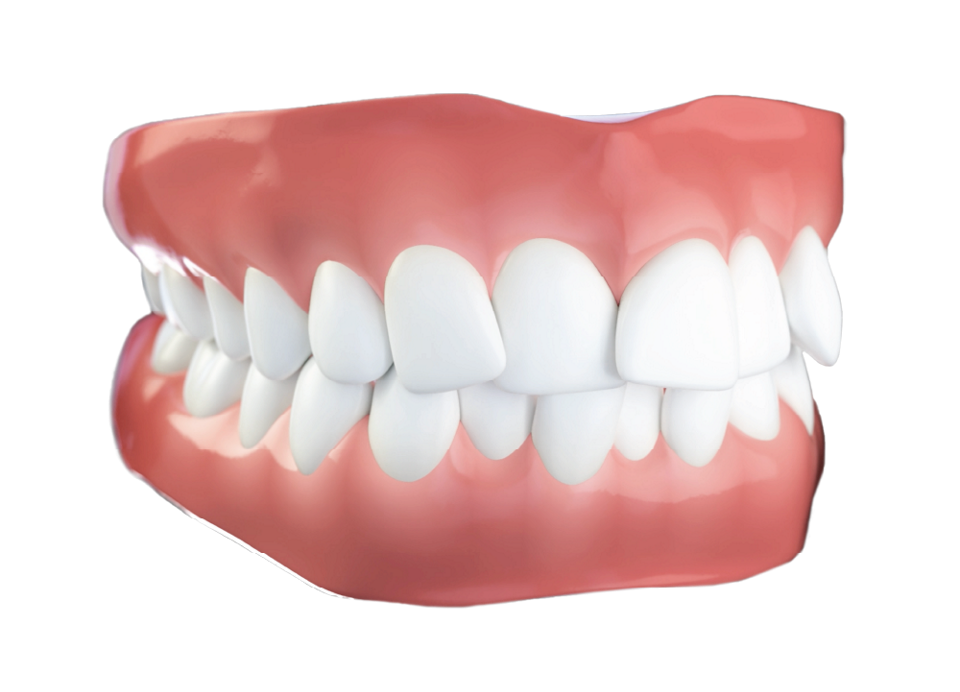 Crowded Teeth
Your teeth are too close together and have abnormal positions such as overlapping, displacement in various directions, or twisted appearance.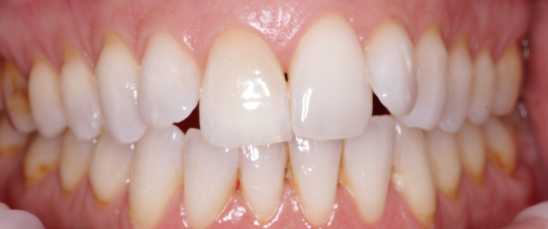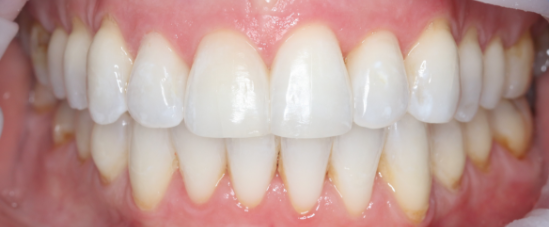 Why fix them?
Crowding is one of the most common dental problems, and one of the most noticeable. They're also a big contributor to the breakdown of dental health over time. Crowded teeth are harder to keep clean, and can create detrimental relationships when biting and chewing, both of which can lead to much more serious oral health issues.
Can ClearCorrect help?
Yes! ClearCorrect aligners can fix crowded teeth, and a straighter smile is a healthier smile.
A treatment for all smiles
Smiles come in all shapes and sizes, and so do malocclusions. ClearCorrect can straighten a wide variety of smiles. Do any of these look like your teeth? Click on them to learn more.