Founded by a dentist for dentists, with the purpose of changing lives of more patients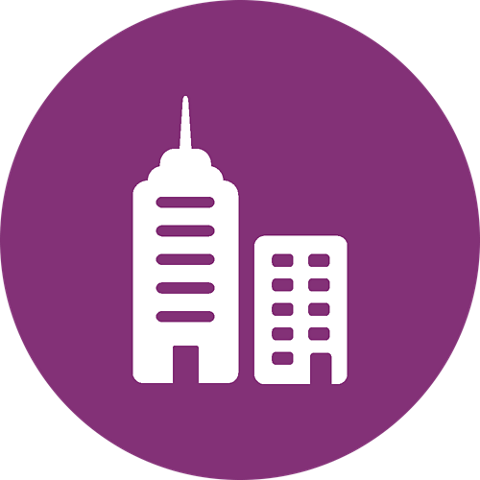 Neodent is the number 2 dental implant company globally
Yes, that's right, the second largest. Neodent provides you with a complete range of products and services that are developed by dentists who truly love what they do. Science by design, not circumstance.

Find out why dentists across the UK and Ireland are switching to Neodent.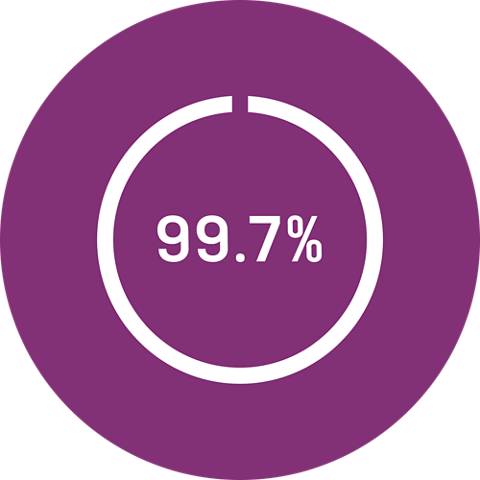 Neodent implants delivered a 99.7% cumulative survival rate in a retrospective study with 2,244 implants placed in 444 patients.
Long-term high survival rate: 99.7% after up to 5 years
No early loss of implants was found in this study
High predictability in full arch restorations (4 to 6 or more in the maxilla and 4 or 5 in the mandible) even with tilted implants.
Follow dentists across the UK and Ireland and switch to Neodent.
Reference: Sartori IAM, Latenek RT, Budel LA, Thomé G, Bernardes SR, Tiossi R. Retrospective analysis of 2,244 implants and the importance of follow-up in implantology. Journal of Research in Dentistry. 2014 Nov- Dez;2(6):555-564.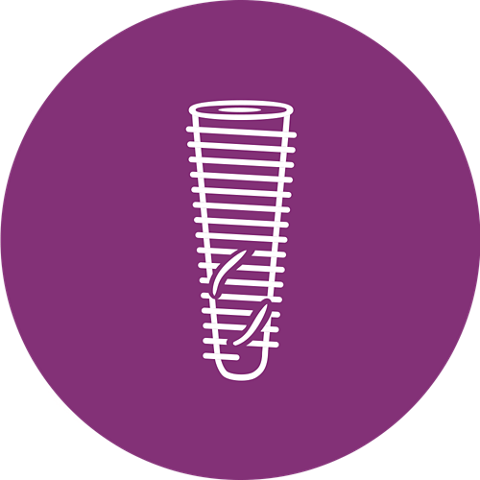 +1,600,000 Neodent implants placed globally each year
For more than 25 years, Neodent has specialized in the design, development and manufacture of dental implants and related prosthetic components.
During that time, it has sold over 12 million implants globally - more than double the total number of implants ever sold, by all companies in the UK and Ireland.
See what Neodent could offer your patients and your practice.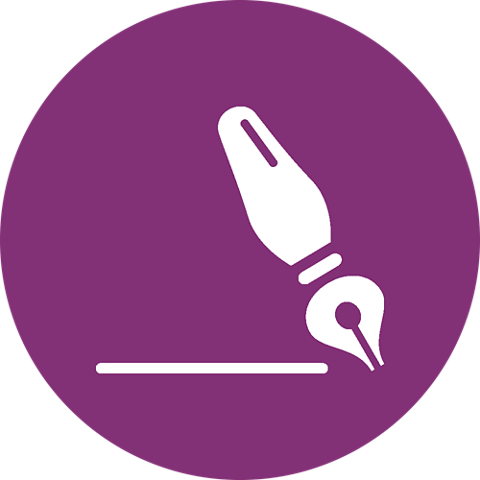 Neodent has been focused on enabling implant dentistry for more than two decades. The purpose of one dentist, Geninho Thomé, changed the life of many when he produced the first Neodent dental implant on August 23, 1993.
In 2012 the Straumann Group, an international leader in the implant segment, purchased a stake in Neodent, beginning an important scientific and commercial partnership. The Straumann Group fully acquiring Neodent in 2015.
The Grand Morse® Implant system was launched in 2017

Join dentists across the UK and Ireland and switch to Neodent.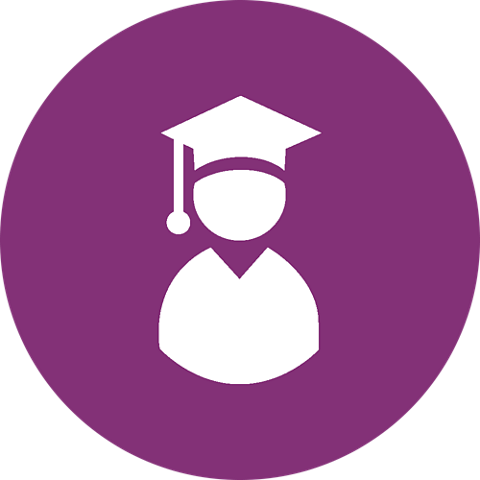 Backed by over 250 scientific articles
One of Neodent's pillars of success is the continuous investment in research and development and the promotion of knowledge. In support of this pillar, Neodent has partnered with ILAPEO (The Latin American Institute of Dental Research and Education), a renowned center of excellence in research, development and innovation in dental clinical practice.
Convince yourself with the science behind Neodent.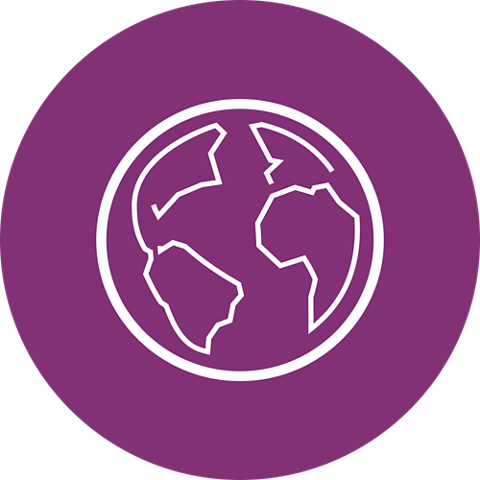 +45,000 dentists in +40 countries
With customers in over 40 countries, Neodent has one of the largest global networks of dental professionals.

Become one of the 45,000 dentists offering Neodent implants to their patients.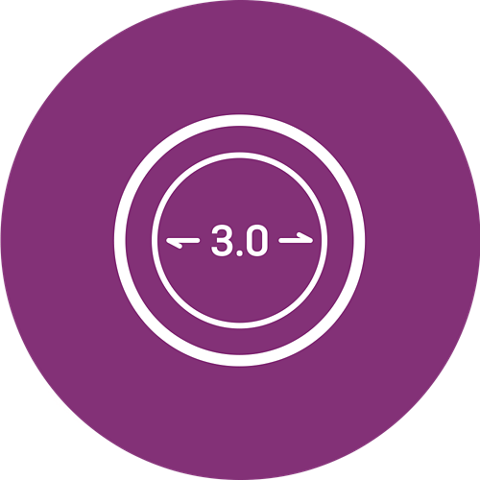 One prosthetic platform and kit
All Neodent Grand Morse implants feature the unique 3.0mm Grand Morse connection, regardless of the implant diameter.
All Grand Morse Implants can be placed using one intuitive, functional surgical kit, with one Neo Screwdriver.
Achieve greatness in your practice with Neodent Grand Morse.