Smart practice and patient marketing
Supporting you on your journey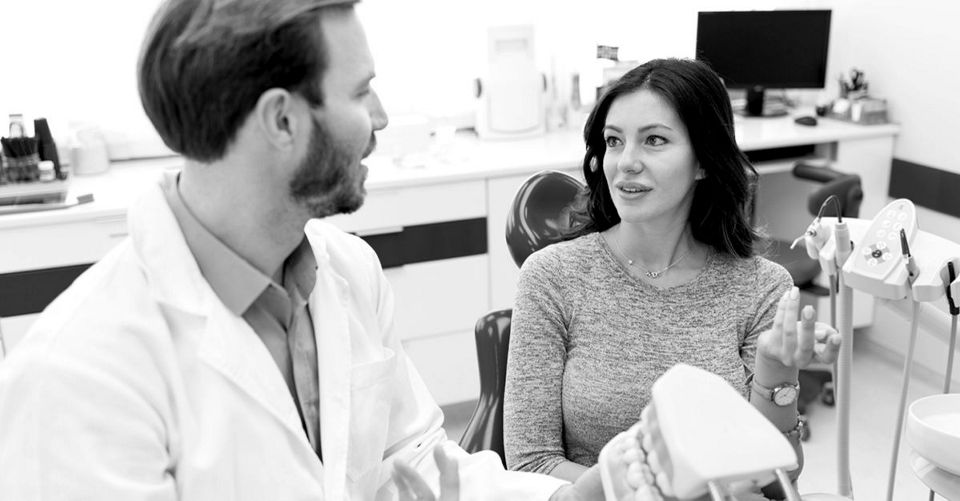 Becoming a successful dental implantologist involves more than just placing implants. To be successful, dental professionals need to actively market and promote the implant services they provide.  To help attract new implant patients, dentists need to educate their patients on the different treatment options available to help streamline and facilitate the patient consultation and to convince them to decide to opt for an implant treatment.
With Straumann® Smart, dentists have full access to a range of training and demo materials and tools for online and offline practice marketing to effectively structure a successful patient consultation.
Smart is a unique and holistic solution combines clinical education, hands-on product training, e-learning and the opportunity to benefit from one-to-one supervision by an experienced mentor. Smart also helps to improve practice efficiency with Smart dental lab communication and patient and practice marketing to help dentists gain confidence and get firmly established in the world of implant dentistry. What makes Straumann® Smart so unique is the synergy that the six key elements deliver.
Classroom training
Online training
Mentoring
A simple product portfolio
Dental lab communication
Patient and practice marketing
"Becoming a successful implantologist involves more than just placing implants."
Many GPs do not realize that training alone is by far not enough to succeed as an implantologist. To gain confidence in placing and restoring implants and to increase implant volume quickly it is important to take a holistic approach.  Active practice marketing, careful patient selection and competent patient consultation are all key to success.
With Straumann® Smart patient and practice marketing, you will have full access to training materials that explain how to structure a successful patient consultation. This facilitates discussing the optimal treatment plan with your patient including the risks, benefits and alternatives with the goal of ultimately obtaining your patient's informed consent.
Smart patient and practice marketing also provides patient information and marketing tools that you can use directly online and across social media channels as well as in your dental practice. Tools such as:
Clear, concise and convincing patient literature

Ready-made templates for patient communication

3:1 models

Waiting-room promotional video materials

Demo animations for presentation on iPad
Smart also leverages synergies with value-added customer services such as Straumann® Patient Pro and the Young Professional Program (YPP) from Straumann®.
In conclusion, Smart's practice and patient marketing tools are designed to help you gain new implant patients and facilitate the patient consultation. Supporting you on your journey with Smart practice and patient marketing.