Straumann Live at AEEDC 2019: Excellence in Immediacy – Innovation meets heritage
Hyder Sakota: "A successful restoration has to start from the end and be prosthetically driven"
February 5-7 2019 in Dubai, UAE
At the AEEDC 2019 in Dubai, we conducted several interviews with renowned dentists from the Middle East area. Watch the interview with Dr. Hyder Sakota from the UAE on patient expectations, the key concepts for a successful restoration and how to keep track of the latest developments in dentistry.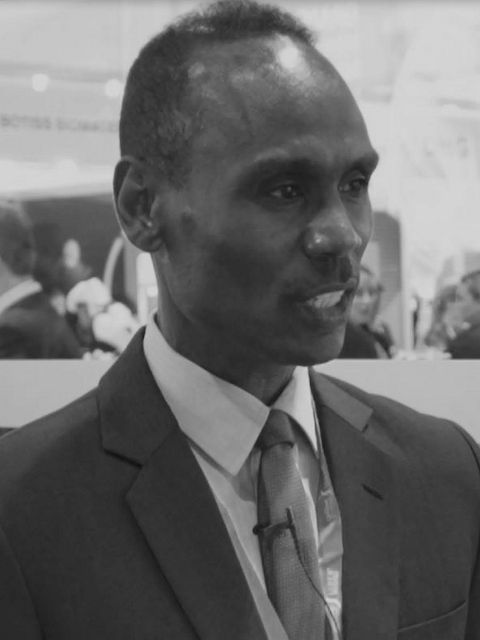 Dr. Hyder Sakota

BDS, MFD RCSI, MBA

Consultant Oral Surgeon and Implantologist at Abu Dhabi Police Hospital. Member of the International Team for Implantology.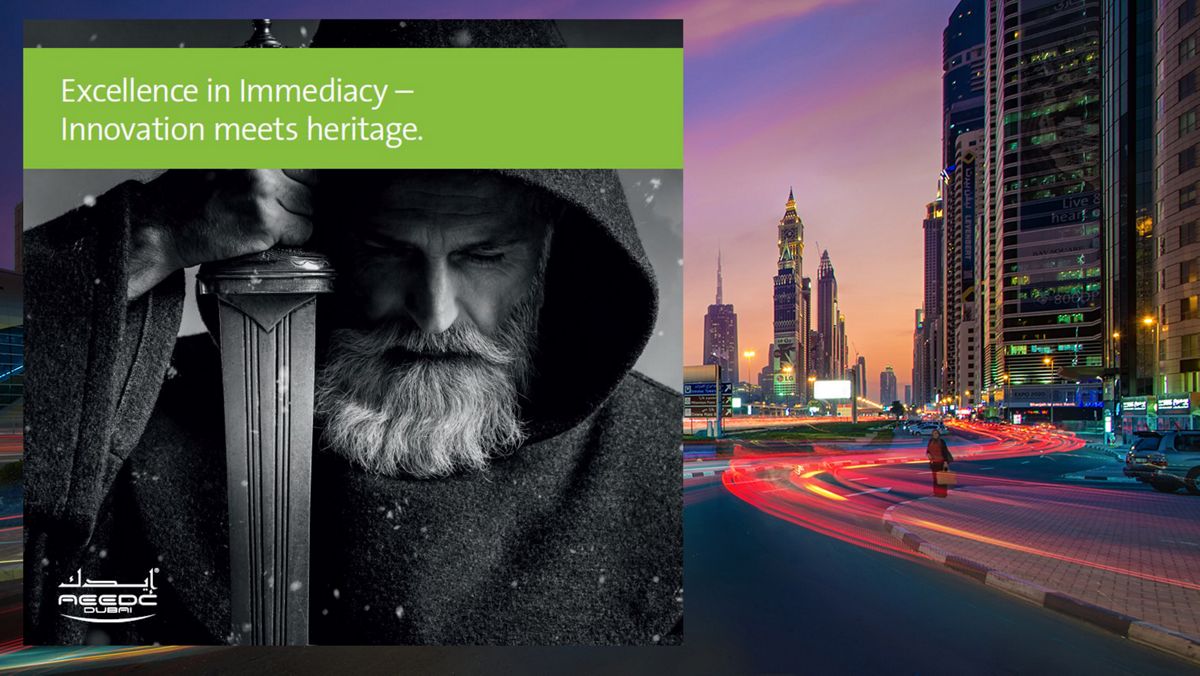 About Straumann: The global gold standard in implant and esthetic dentistry. Straumann® stands for Swiss premium quality, precision and pioneering innovation in dentistry, backed by the largest global scientific network. As the undisputed leader in implantology, we deliver innovations that are acknowledged as industry benchmarks and disruptive technological advancements backed by long-term scientific evidence. Learn more: www.straumann.com
About the Straumann Group: United for global excellence in dentistry. Every vision has its story, and ours began more than 60 years ago. Since then, our innovations and achievements have become landmarks in dentistry worldwide. Straumann began as a family-owned institute, grew into a publicly-owned holding, and today comprises a number of leading and talented companies around the world. Our vision has always been to create more than just smiles, but lasting confidence for dentists, labs, patients, employees, partners, dental networks and the global community. www.straumann-group.com