"Confidence in you" contest: Three lifetime lion adoptions go to Brazil, Germany, and the US
To mark the full European market release of its new BLX implant system, Straumann ran an online contest in which the top prizes are 3 lifetime lion adoptions at Drakenstein lion park, South Africa, where Straumann has already adopted a lion named "Tarzan".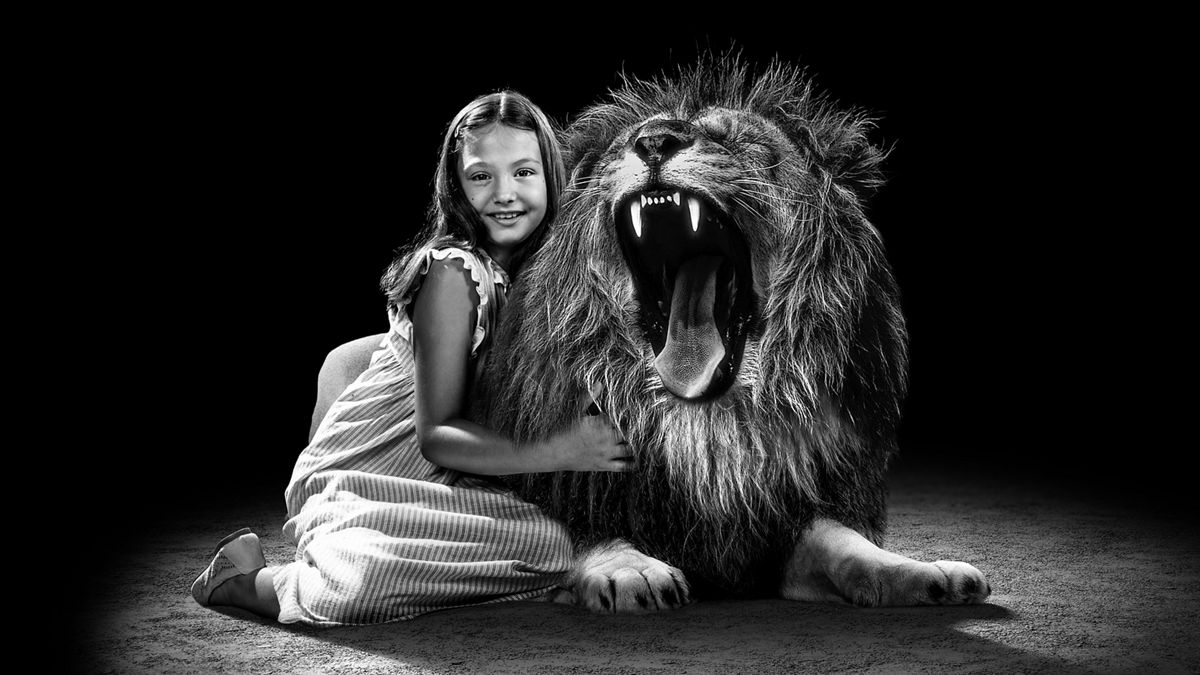 More than 500 dental professionals worldwide have participated in the contest. The three lucky winners are.
Doris L. – Germany
Fernando A. – Brazil
Kyle G. – United States
We congratulate the three winners and are full of confidence that you will take and treat this gift with pride and honor.
Additionally, the company gives away 20 "Anna and the Lion" children books signed by the company's CEO Marco Gadola.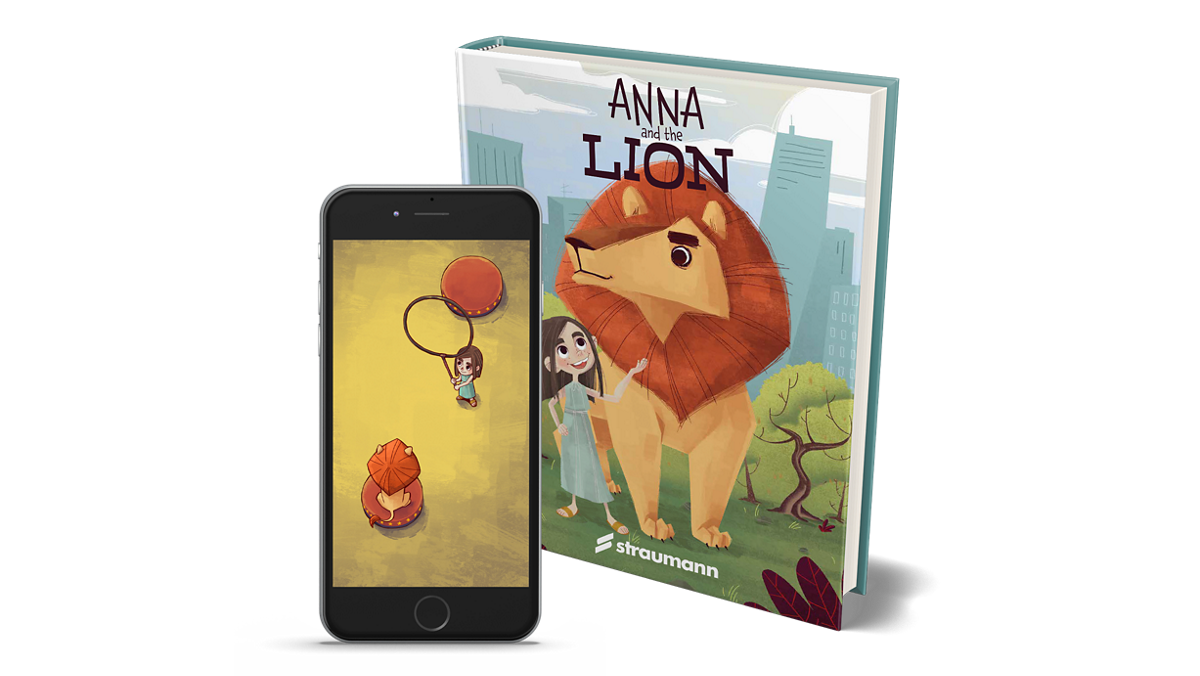 And the winners are:
Tatjana K., Germany
Philip S., Germany
Lorena L., Spain
Laetitia M., France
Alessandro P., Switzerland
Tim S., Germany
Sigmar S., Germany
E. H., Netherlands
Moritz E., Germany
Markus B., Germany
Patrycja W., Germany
Hélio S., Brazil
Beat B., Switzerland
Inge L., Netherlands
Rose G., Argentina
Roland H., Austria
Mohemed B., United Arab Emirates
Ines G., Germany
Bernhard K., Germany
Ebrahim F., South Africa
In order to win the lifetime lion adoption or one of the 20 children's books, one needed to guess the outcome of the 'Confidence in you' video trailer. Now the full version of the video is available. See for yourself what is going to happen next: