Farewell symposium in honour of Prof. Dr. Daniel Buser
David L. Cochran: "Foreign-body reaction is not in the realm of possibility for titanium implants"
25 May in Bern, Switzerland
An interview with Prof. David L. Cochran from the University of Texas on his opinion on recent findings that have suggested bone integration could potentially lead to foreign-body reactions, the growing field of immediacy, the potentials and barriers of digital technology in dentistry, and his outlook in the further evolution of implant dentistry.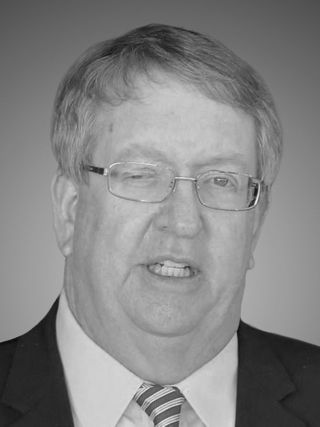 David L. Cochran
Prof. Dr. med. dent.
David Cochran is Professor and Chairman of the Department of Periodontics at the University of Texas Health Science Center at San Antonio, School of Dentistry. He is a Board Certified Periodontist and a past President of the American Academy of Periodontology and the Academy of Osseointegration. He is a fellow of the American College of Dentistry, the International College of Dentistry, the Academy of Osseointegration and the International Team for Implantology. Professor Cochran is past President of the ITI and a member of the Board of Directors of the ITI. He is an active basic science and clinical researcher who has received funding from both the NIH-NIDR and private industry. In 2010 Professor Cochran was awarded an honorary doctorate from the University of Bern in recognition of his contribution to implant dentistry.

Related products and topics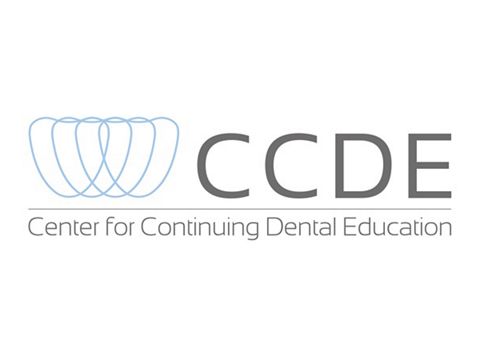 Center for Continuing Dental Education