Live at the EAO 2018 in Vienna, Austria: "Excellence in Immediacy. Innovation meets heritage."
"Even in my dreams, I didn't believe that we can achieve an implant like this"
Ophir Fromovich, Israel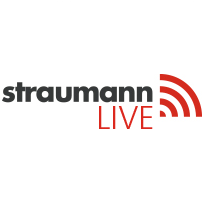 Modern dentistry is evolving constantly and at a fast pace. Straumann strongly focuses on important trends in dentistry in order to offer your patients innovative treatment options that make them smile – and you stand out from the competition. In this EAO issue of "Straumann Live", we present you what key opinion leaders like Ophir Fromovich, Blackie Swart, Hugo Madeira, and Stefan Röhling have to say about the topics Immediacy, Digital Dentistry and Ceramic Implants.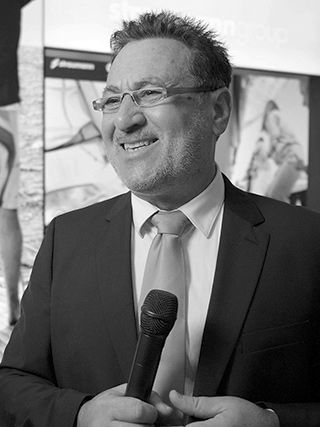 Ophir Fromovich, Israel
Prof. Dr. Fromovich graduated from the Medicine & Pharmacy institute in Bucharest, Romania. He is an expert on dental implants and he is leading a private practice dedicated to placement and restoration of dental implants. Dr. Fromovich is the inventor of many implant systems and restorative implant parts. Moreover, he has lectured extensively nationally and internationally. Dr. Fromovich has also conducted many advanced implant courses and he is the author of book chapters in implant dentistry and scientific publications.
Welcome to the gold standard in implant and esthetic dentistry. Straumann

 stands for Swiss premium quality, precision and pioneering innovation in dentistry, backed by the largest global scientific network. As the undisputed leader in implantology, we deliver innovations that are acknowledged as industry benchmarks and disruptive technological advancements backed by long-term scientific evidence.