Live at the #EAO2018 in Vienna, Austria: "Excellence in Immediacy. Innovation meets heritage."
"We give patients a lot of transparency – they can see what we are doing"
Hugo Madeira, Portugal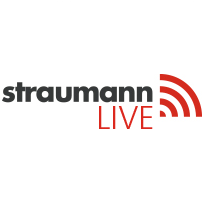 Modern dentistry is evolving constantly and at a fast pace. Straumann strongly focuses on important trends in dentistry in order to offer your patients innovative treatment options that make them smile – and you stand out from the competition. In this EAO issue of "Straumann Live", we present you what key opinion leaders like Ophir Fromovich, Blackie Swart, Hugo Madeira, and Stefan Röhling have to say about the topics Immediacy, Digital Dentistry and Ceramic Implants.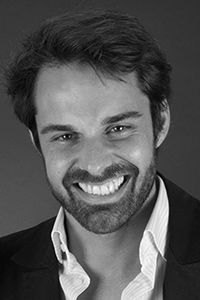 Hugo Madeira
Dr Hugo Madeira is an oral surgeon and founder of the Advanced Implantology Clinic and Lisbon Dentistry Academy, Portugal. He obtained his degree in dentistry in 2007 in ISCSEM (Lisbon, Portugal) and his Masters degree in 2010. He also attended the Oral Rehabilitation Masters in ISCS (Porto, Portugal). Since the beginning of his career, Dr Hugo Madeira has been very active searching for the best training options worldwide. He has travelled the world to improve his knowledge and techniques in Implantology, Advanced Oral Surgery and Fixed Prosthodontics in Central and South America: São Paulo (Brazil), Bogotá (Colômbia), Buenos Aires (Argentina) and Havana (Cuba). Dr Hugo Madeira is already a top of mind Oral Surgeon in Portugal and is frequently invited by the media and tv shows to comment on Oral Health subjects as an opinion leader.


Welcome to the gold standard in implant and esthetic dentistry. Straumann

 stands for Swiss premium quality, precision and pioneering innovation in dentistry, backed by the largest global scientific network. As the undisputed leader in implantology, we deliver innovations that are acknowledged as industry benchmarks and disruptive technological advancements backed by long-term scientific evidence.