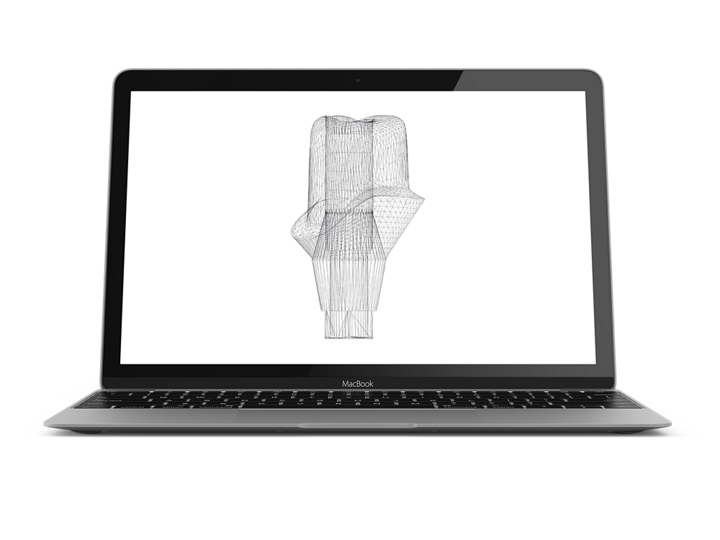 MedentiCAD
Individually manufactured abutments
Fast delivery

You place your order online and we deliver within 48 hours.

Customized

Either with or without CADCAM system. Everything is possible.

Construct...

Independent construction of customized, single-unit abutments.

...or model

You model your abutment with the aid of the MedentiCAD wax-up base.

Exclusive support

We offer personal support.
MedentiCAD abutments
Significant advantages in comparison to standard abutments
for optimum aesthetics thanks to anatomical design of the emergence profile

simple and safe removal of cement residues thanks to ideal design of the preparation margins

ideal crown support and stability for the restoration

saves an enormous amount of time as further milling of the abutment is not required