Meet patient expectations and grow with peace-of-mind in implant therapy
The search for implant therapy is constantly growing, as patients' awareness increases, including expectations regarding treatment duration.
Today there are various commercially available options with different implant designs, restorative options, workflows that lack guidance and can lead to an increase in complexity, cost and time for both the patient and the clinician.
Neodent® has developed EasyPack to simplify your daily practice. An all-in-one set that offers everything you need to grow while performing dental implant therapy with confidence, convenience and guidance.
Neodent® EasyPack is an all-in-one solution:
GROW WITH CONFIDENCE
Choose a brand and products you can rely on
The certainty of having everything in one package
All workflows in simple steps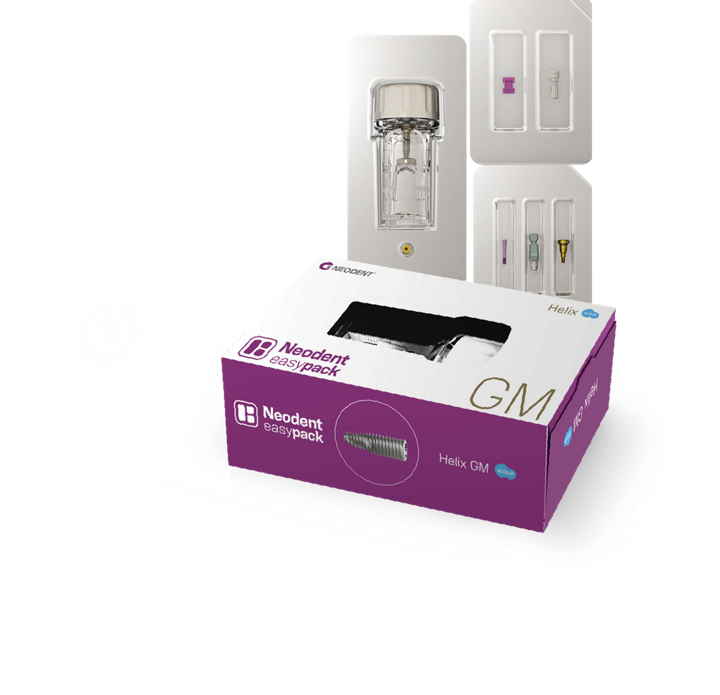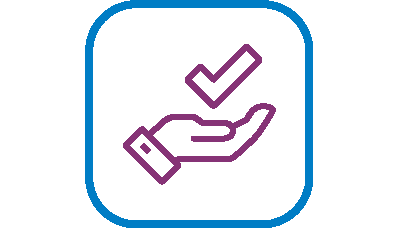 The Simplicity of Having an All-in-one Set
Neodent® EasyPack combines in one set all the required components for a single tooth replacement, with implant placement, healing phase, provisional restorations and impressions. EasyPack simplies the access to flexible final restorative options.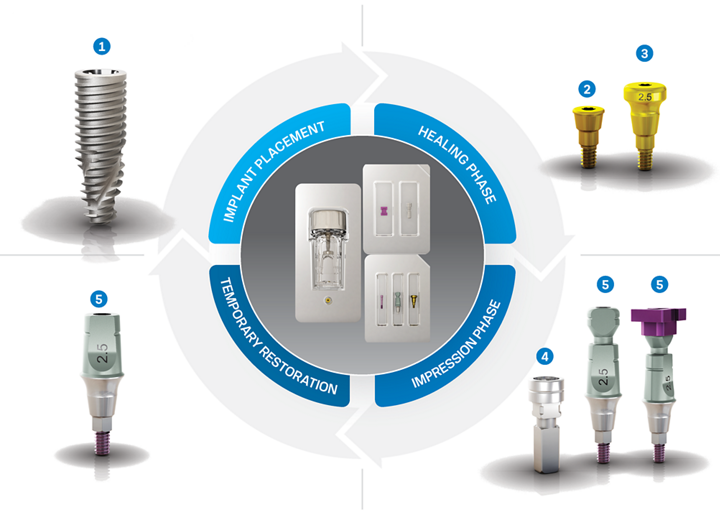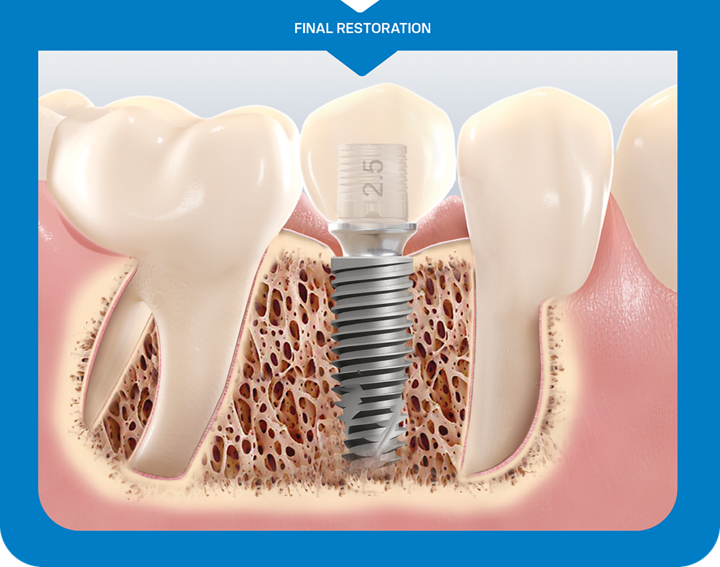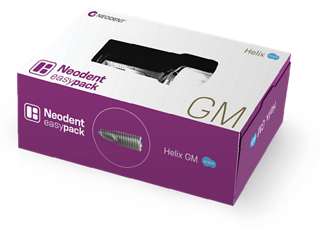 THE NEODENT® EASYPACK INCLUDES
1. Grand Morse® Helix Implant

2. Grand Morse® Cover Screw

3. Grand Morse® Healing Abutment

4. Grand Morse® Hybrid Implant Analog

5. Grand Morse® 3-in-1 Neodent Smart Abutment™
Flexible Solution for Single Tooth Replacement
Neodent® EasyPack has been developed to offer full flexibility without compromising simplicity. It enables you access to straightforward options for treating single unit restorations: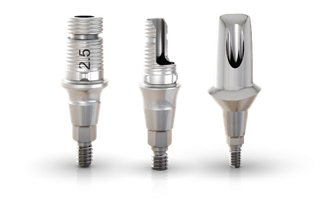 • 1- or 2-stage healing approach
• Immediate or conventional loading
• Closed tray impression or digital impression
• Digital or conventional workflow
• Screwed or cemented restorations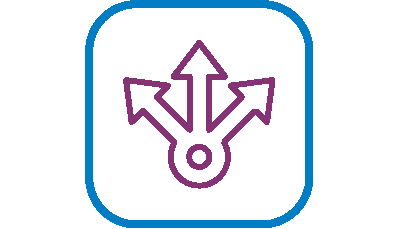 The New Efficient 3-in-1 GM Smart Abutment
The Neodent® GM Smart Abutment is a solution combining a closed tray impression coping, a digital scanbody and a temporay abutment in a single component, enabling you to maximize workflow flexibility with simplicity.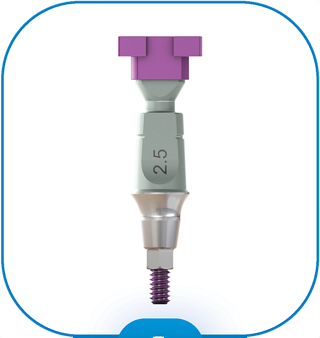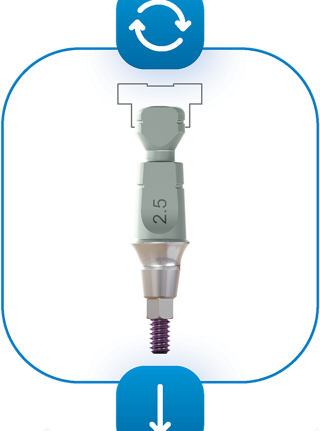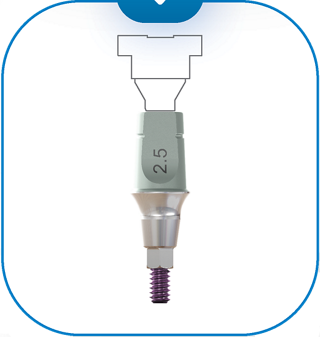 IMPRESSION COPING
With an anti-rotational design, the GM Smart Abutment includes an impression cap, designed for the standard closed tray impression technique.
DIGITAL SCANBODY
Suitable for use with an intraoral or laboratory scanner, the GM Smart Abutment has a unique surface treatment designed for optimal and efficient scanning accuracy.
TEMPORARY ABUTMENT
Made of titanium, the Smart abutment has 2 flexible customizable chimney heights (4 or 6mm) designed to create a custom temporary using conventional or digital workflow.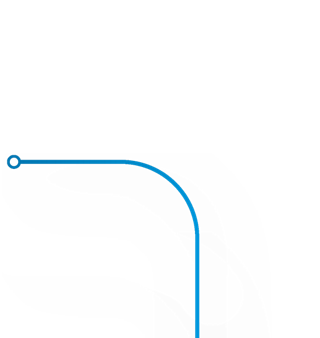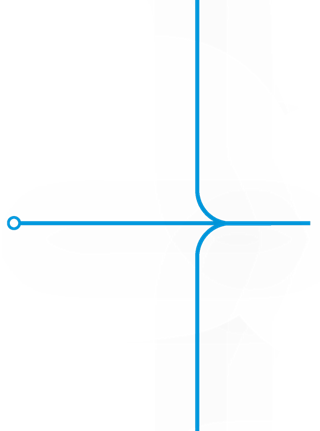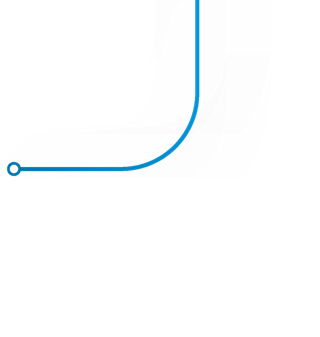 Straumann collects your information to facilitate the commercial relationship, contact you regarding future product offerings and promotion and all other permissible business purposes. Please see our Privacy Policy for more information.