NEODENT® GRAND MORSE™
IMPLANT SYSTEM

GREATNESS IS AN ACHIEVEMENT

Stable and strong foundation designed for long term success

The implant-abutment interface is crucial for a successful long term functional and esthetic result. The Neodent® Grand Morse™ connection offers a unique combination based on proven concepts: a platform switching associated with a deep 16° Morse taper including an internal indexation for a strong and stable connection designed to achieve long-lasting results.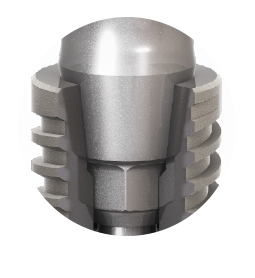 1. Internal Indexation
Precise abutment positioning, protection against rotation and easy handling.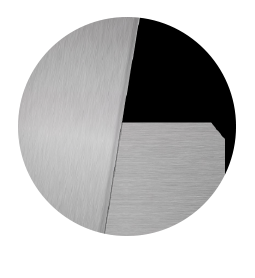 2. Platform Switching
Abutment design with a narrower diameter than the implant coronal area, enabling the platform switching concept(1-5).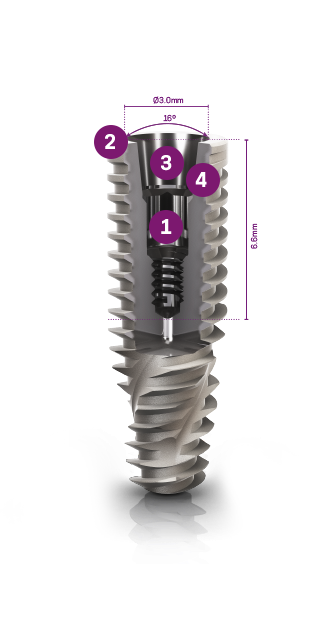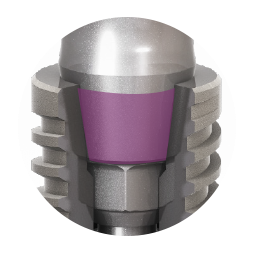 3. Deep Connection
Allowing a ltarge contact area between the abutment and the implant for an optimal load distribution.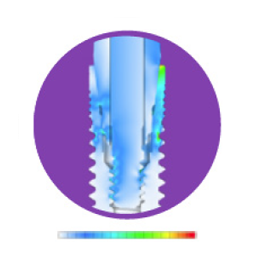 4. 16° Morse taper connection
Designed to ensure tight fit for an optimal connection sealing.

Experience, talent and determination
that results in confidence

Designed for predictable immediate treatments in all bone types

Optimal implant potrtfolio designed to achieve high primary stability.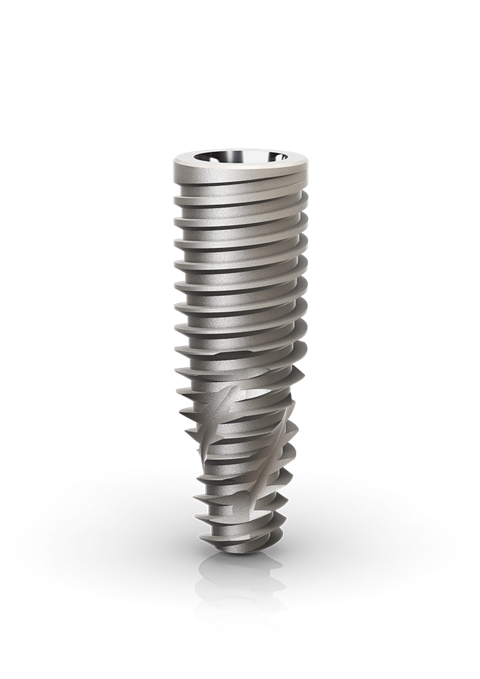 All bone types
Helix™ Grand Morse™ is an innovative hybrid implant design maximizing treatment options and efficiency in all bone types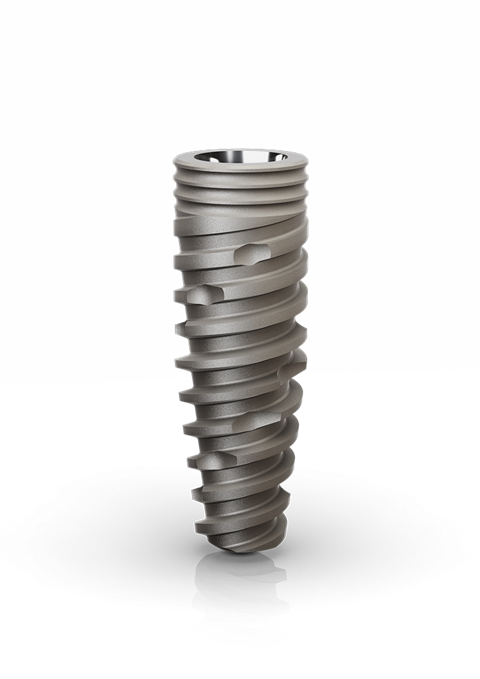 High primary stability in challenging bone types


Bone types III & IV
Drive™ implant is a fully tapered implant developed to achieve high primary stability in challenging bone situations such as soft bone and extraction sockets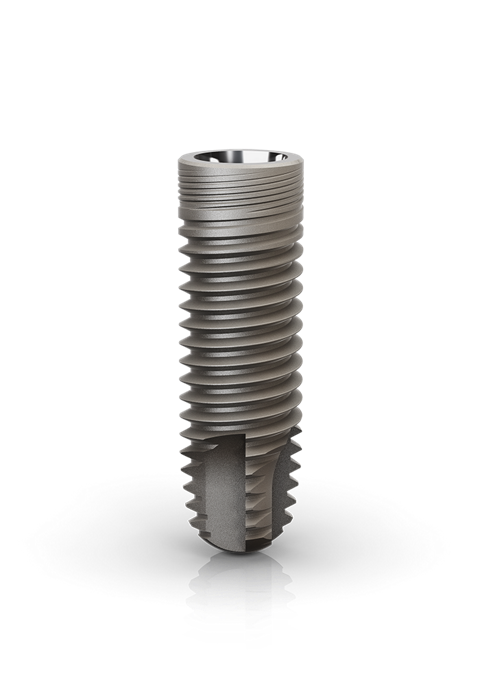 Vertical placement flexibility

Bone types I & II
Titamax™ is a cylindrical implant indicated  for bone types I and II and alltows for vertical placement flexibility
Determination that comes from stability
Acqua™ hydrophilic surface
designed for high treatment predictability
The Neodent® Acqua™ hydrophilic surface is the next level of the highly successful S.L.A. type of surface developed to achieve successful outcomes even in challenging situations, such as soft bone or immediate protocols (6-9)
Surface Comparison

Lab generated image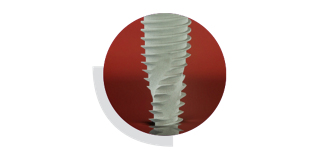 Hydrophobic Surface
(conventional)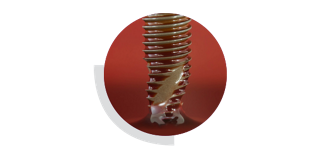 Acqua™
Hydrophilic Surface 

Implant therapy has become an integral part of clinical dentistry, with ever increasing numbers of patients seeking such treatment. The Neodent® Grand Morse™ Implant System is smartly engineered providing efficiency and simplicity within the dental treatment network for both surgical to restoratives steps.

All Neodent® Grand Morse™ implants feature the unique Grand Morse™
  connection regardless of the implant diameter.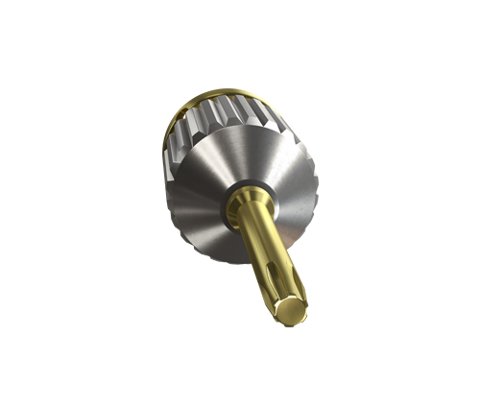 The new Neo Screwdriver has a star attachment offering reliability and durability compatible with all Neodent® Grand Morse™ healing abutments and restorative screws.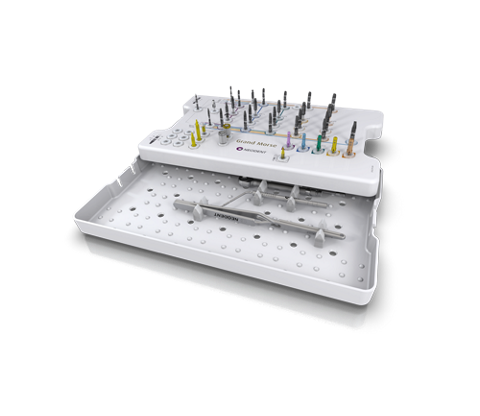 All Neodent® Grand Morse™ implants can be placed using the intuitive and functional surgical kit.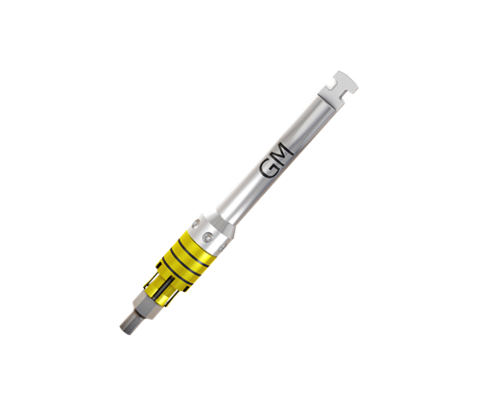 The new Neodent® implant driver allows an easy and reliable implant pick up and placement.

Deliver immediate natural esthetics

Comprehensive PROSTHETIC portfolio
for optimized esthetic results
The Neodent® Grand Morse™ implant system has a wide range of restorative options covering:


Unbeatable versatility
Enjoy more treatment flexibility for your patients to create the optimal tooth replacement outcomes for all indications, from single tooth to fully edentulous. The new Helix™ Grand Morse™ allows for tailored treatment options according to the specific clinical situation, taking into account the biological principles and with respect to the fundamentals of implant dentistry.
Dynamic progressive
thread design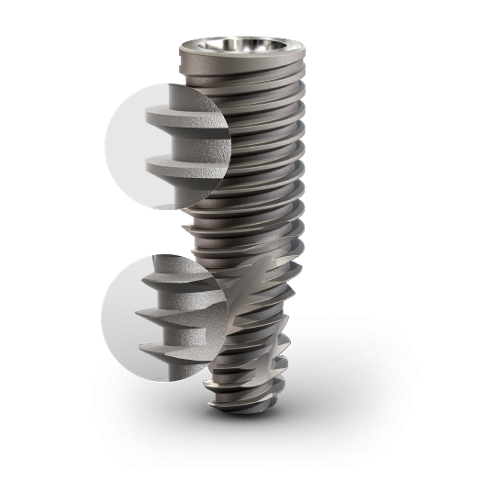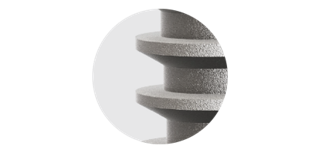 • Coronal : Trapezoidal > compressing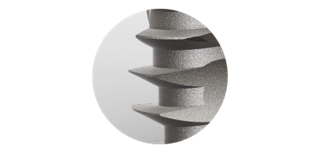 • Apex :  V-Shape > Self-tapping
» Achieving high primary stability in all bone types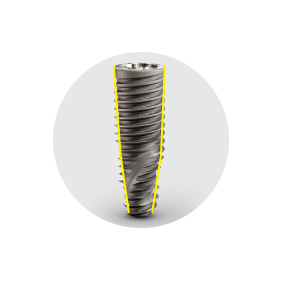 Fully tapered body design

• Coronal : 2° - 12°
• Apex : 16°
» Allowing under-osteotomy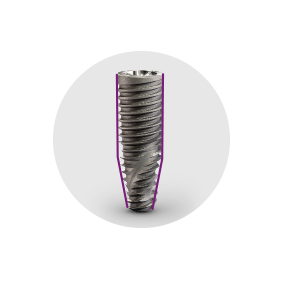 • Coronal : Cylindrical
• Apex : Conical
» For stability with vertical placement flexibility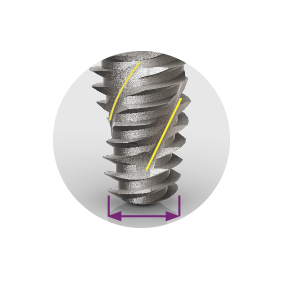 • Soft rounded small tip
• Helical flutes
» Enabling immediate loading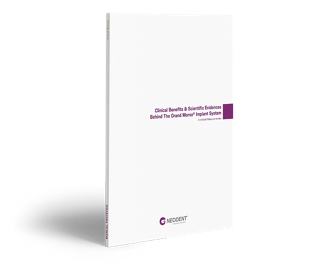 Clinical Review & Case Report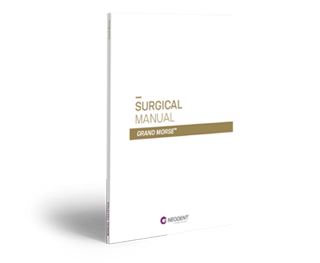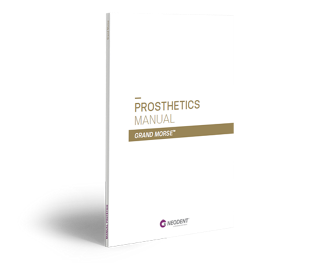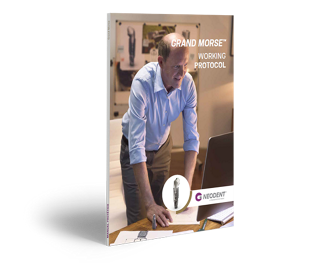 Clinical Case gently provided by Dr. Geninho Thomé, ILAPEO (Curitiba, PR, BRA)

Are you ready to achieve greatness?

Register and get an exceptional condition to start your business