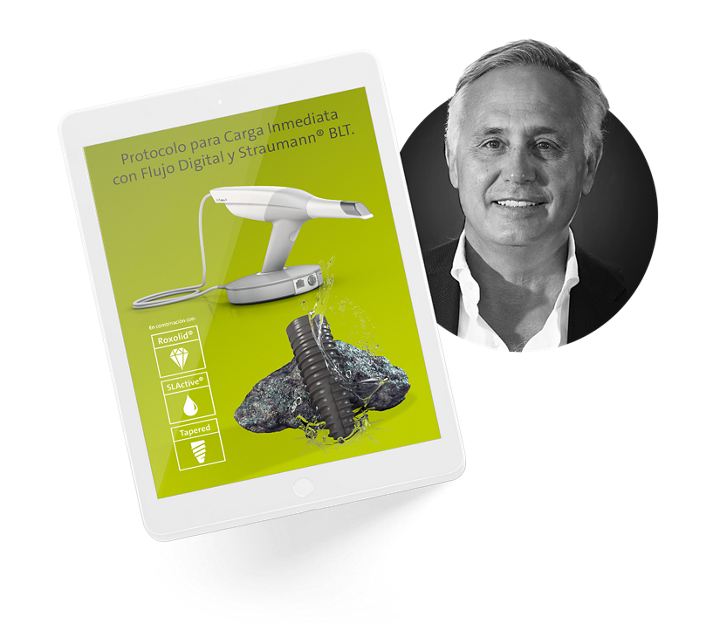 Get 50% discount on up to 10 BLT implants of your choice!
Are you interested in trying the BLT implant? Give us your contact info and we will contact you with an offer of:

 50% discount on up to 10 BLT implants of your choice
 50% discount on the same number of cover screws and/or healing abutments as you buy BLT implants
 FREE BLT single patient drills*.
You can buy also the narrow ø2.9 mm BLT implant on this offer.

* Offer is valid until the 31st of Aug. Free drills is not applicable if you have
previously bought BLT implants. Maximum 1 drill set for free per 2 implants.
When you fill out the form for your offer you will also get an eBook free of charge!
Dr. Cuadrado's protocol for Immediate loading with digital workflow and Straumann® BLT.
 

Discover the
Straumann BLT 

power
The more powerful combination

What expert clinicians say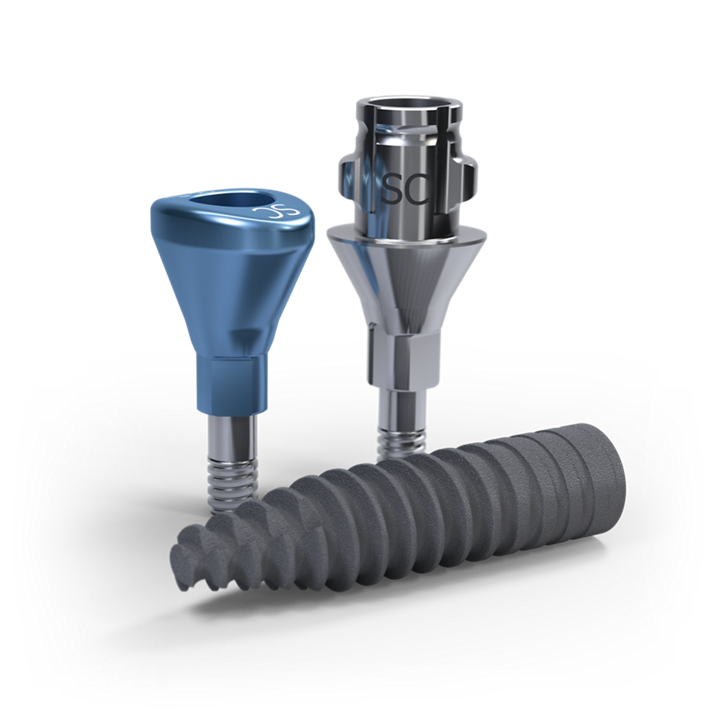 Straumann SDI 2.9 mm
Another legend is born:
small, strong and enduring.
Indications: Aesthetic cases, lateral incisors agenesis, othodontic treatments, limited bone availability in anterior area, lower incisors.

It adapts to your patients needs

Indications: Full arch in edentoulus patients, immediate loading, digital workflow.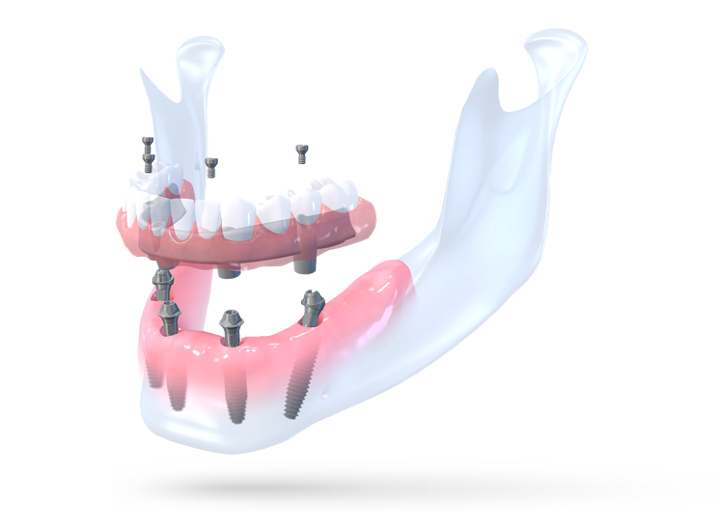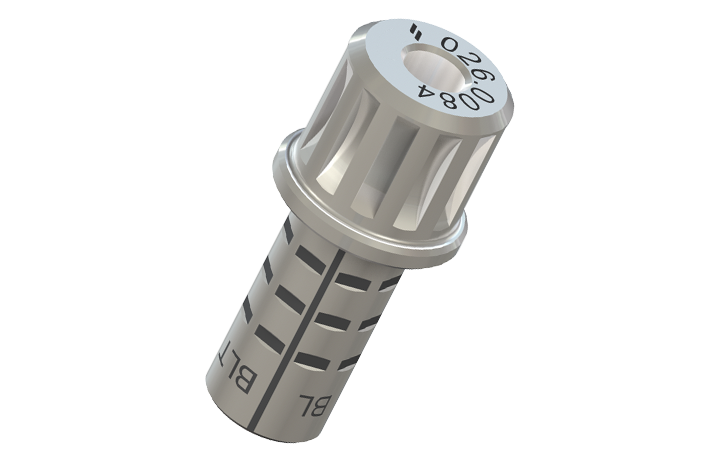 Immediate loading with 
Digital workflow

Indications: offer to your patients immediate treatments.