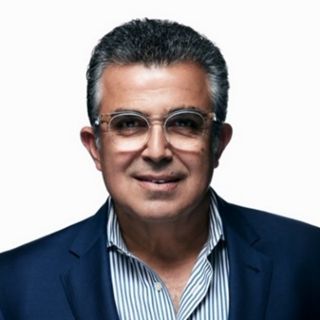 On 4 or on 6? Decision making for full-arch restoration. Lecture from Dr. Edmond Bedrossian

During the Straumann corporate forum at the EAO 2019, world-renowned speakers presented successful immediate treatment concepts for different reconstruction modalities, from single-tooth restoration to full-arch rehabilitation using the Straumann® Pro Arch BLX solutions. Particular attention was paid on the appropriate treatment planning, as well as the selection of the most suitable components based on patients' unique clinical situations.
In this lecture, Dr. Bedrossian has addressed the treatment process of edentulous or soon to be edentulous patients along with the decision making process of the full-arch restoration by showing the systematic treatment evaluation method for fixed prosthetic restoration. He has also explained important considerations for the final prosthesis, biomechanical principles, and the number of implants necessary for the treatment, based on the available scientific data.
In addition to this, Dr. Bedrossian has presented his Pro Arch BLX cases and experience working with the BLX system for his immediate full-arch rehabilitation.