CLINICALLY PROVEN AND APPROVED!
Axiom X3®, a clinical experience of unprecedented scope!
After a few months of use with a group of 70 European partner surgeons, the clinical feedback is very positive. The quantified results in terms of bone preservation and reduction of surgical steps attest to a real added value for the dental surgeon and their patient. These results showcase an Axiom® BL solution with solid fundamentals and excellent documented long-term clinical results. We invite you to discover these results and the different facets of the clinical use of this implant.
Nicolas Courtois, Head of Research and Clinical Affairs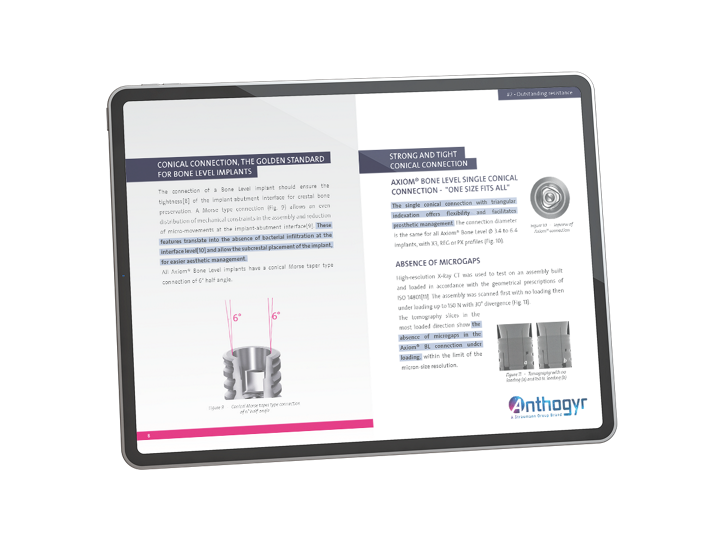 New!
Axiom X3® technical & scientific review
Discover Axiom X3® technical and scientific review and learn more about the evidence on which the development of Axiom X3® implant is based.
THE CASE REPORTS
Axiom X3® has already put a smile on the face of many patients! Discover the clinical cases of our practitioner-ambassadors Dr Bruet, Dr Carrotte, Dr Colin, and Dr Verdino, illustrating various clinical indications, such as rehabilitation on 4 Axiom X3® implants and maxillary rehabilitation.
THE CLINICAL VIDEOS
Various clinical indications show the universality and simplicity of the drilling protocol of our new Axiom X3® implant.
Our practitioner - ambassadors testify and open the doors of their practice. Discover the clinical videos of Dr Authelain,
Dr Bruet and Dr Monnot.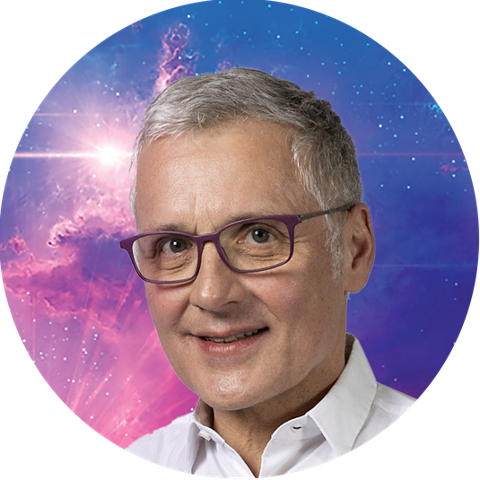 Esthetic restoration
with Axiom X3®
Immediate imlplant placement
and loading in the esthetic zone
with Socket-shield technique
THE TESTIMONIALS
Axiom X3® features an innovative and unique design. Dr. Monnot and Dr. Bruet tested the new Axiom X3® implant. 
Watch their interview on video.
GO FURTHER, EXPLORE THE AXIOM X3® UNIVERSE