Treat boldly with ClearCorrect®

Powerful digital
treatment planning
ClearCorrect: your partner in ortho.
As a clinician, you're on a mission to improve lives. Your patients count on you, and that calling can be daunting to face alone.
Fortunately, you don't have to.
We're ClearCorrect, the global orthodontics brand that's backed by the powerful legacy of innovation, research, and clinical excellence that the Straumann Group is known for. With that backing, we deliver the support you need, with the freedom you want, and the quality orthodontic products that you—and your patients—deserve.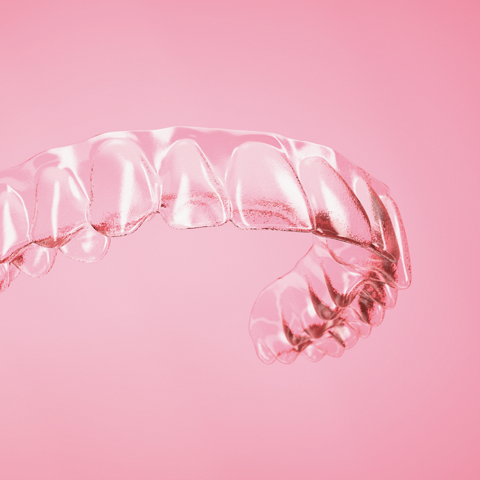 Premier aligner
Engineered for precision, comfort, and esthetics, ClearCorrect aligners feature a unique combination of our proprietary ClearQuartz™ material and high, flat trimline to help you achieve your orthodontic goals.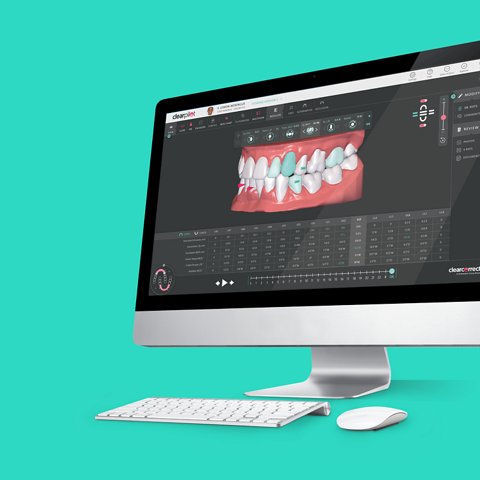 Empowering digital workflow
Our powerful, intuitive digital platform gives you control and flexibility from case submission all the way to completion. With ClearPilot™ as your central treatment planning tool, case management is a breeze.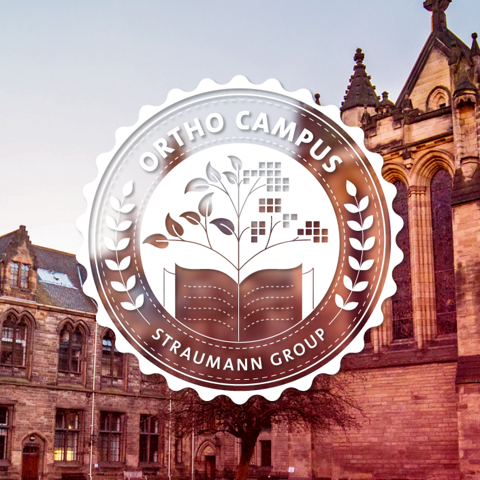 Your trusted partner in ortho
Ortho Campus embodies the legacy for excellence in education that the Straumann Group is known for, and is one of the many ways ClearCorrect partners with clinicians for success in orthodontics.
Predictable. Comfortable. Esthetic.
Aligners that work as hard as you do.
ClearCorrect aligners offer a unique combination of our proprietary ClearQuartz™ material and high, flat trimline to help you achieve your orthodontic goals and impress your patients.
Flexibility and control from case submission to completion
Our digital workflow is designed to empower you and give you the freedom to work the way you want to: choose any IOS system you want, customize your treatment plan, and select the treatment option that works best for you.
The ClearCorrect digital workflow provides you with a flexible, integrated, and seamless end-to-end experience for you and your patients.
 
Customizing your treatment outcomes is easy with ClearPilot™, the intuitive treatment planning tool that gives you control and flexibility from planning to approval.
With Dental Monitoring, offer convenience and maximize efficiency at every step of your patient journey with virtual practice solutions to assess, qualify, triage, and monitor patient treatment – remotely.
 
A trusted partner for success.
Partnering for success means we're there through every step of your journey, with customized and comprehensive education brought to you through Ortho Campus. With options that will fit nearly any learning style, and tools that even help with patient education, Ortho Campus represents our commitment to your success in orthodontics.
A trusted partner for support.
From day one, we built ClearCorrect on the power of personal, attentive support. Whether your need is clinical or technical, our team is committed to providing excellent service every step of the way.​
Our treatment planning team has over 20 years of digital orthodontic planning experience, providing you with effective planning and collaboration to achieve your treatment goals
Our dedicated customer service teams are positioned strategically around the world to ensure reliable, real-time responses
We also have on-demand resources for practice marketing and clinical education. Check out the links below for more information.​
A trusted partner for results.
After more than fifteen years in business and more than half a million smiles straightened, ClearCorrect is your partner for orthodontic results.
Register with ClearCorrect today and open your practice to a world of possibilities.