Explore new territories, take up new implant challenges to better meet the needs of all your patients. 
A holistic response adapted to clinical diversity, while respecting and preserving the most precious environment: bone. Always bring you more advantages: simplify your actions, offer agile and adapted protocols according to indications and in particular immediate treatments. At your side, whatever your daily challenge, an effective clinical response, a new experience, beyond your frontiers.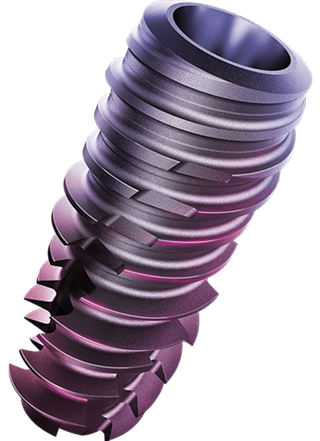 01
Universal bone anchorage
Enjoy a high performance design for universal anchorage in all bone densities
• Designed for less constraints in hard bone with minimal instrument sequence
• Flexible drilling protocol for additional stability in soft bone
• Adapted protocols to suit immediate treatment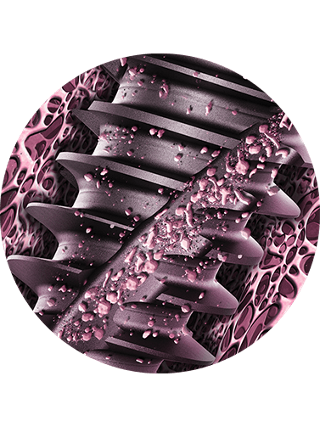 02
Bone preservation
More space for bone, decreasing insertion efforts in hard bone without sacrificing stability and efficient osteotomy
• Axiom X3® allows to save 52% bone compared to
a classical protocol*
• Minimally invasive and flexible drilling protocols,
less drills, NO tap: BONE IS GOLD
*In soft bone average of 52% of bone preserved compared to Axiom® REG protocol - internal test.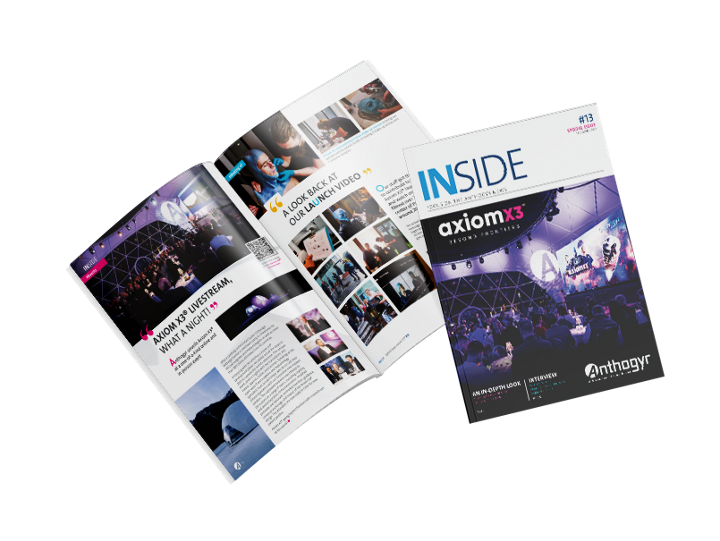 New!
INSIDE magazine - Axiom X3® Special Issue
Discover behind the scenes of our new implant solution,
Axiom X3®. From the initial idea to the production, find new exclusive interviews to know everything about Axiom X3®.
Don't wait, download our magazine!
03
Full control guidance
More than a powerful insertion: go where you want to go!
• Make the choice of optimal guidance and insertion
• Designed for dynamic engagement and optimized stability, suitable in all situations,
including immediate treatments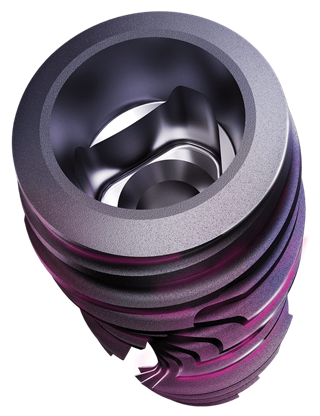 04
Frictionless integration
Enjoy the Axiom® ecosystem, designed for efficient implantology
• A unique conical connection to simplify prosthetic steps
• A single surgery kit, common to all Axiom® implants
• Integration into most digital platforms and flows
• Access to Simeda® customized prosthesis

GET READY TO WELCOME NEW PATIENTS
05
Answer patients needs
Meet the requirements of your patients, offer modern therapeutic options,
whatever their clinical situation
• Chair time saving oriented, minimally invasive protocols, short to immediate treatments
• Designed to answer the diversity of indications
ALMOST 15 YEARS OF CLINICAL EXPERIENCES AND SUCCESS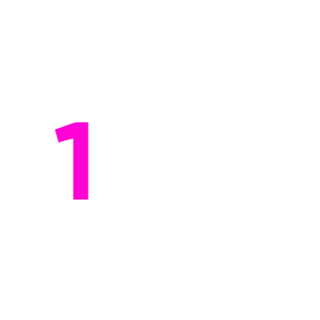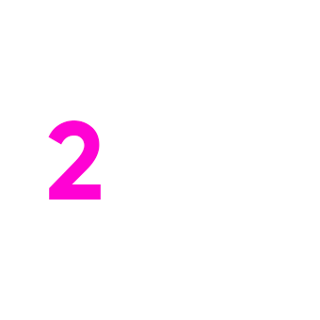 Alternative thread length

Bone preservation
Lower insertion efforts
Lateral guidance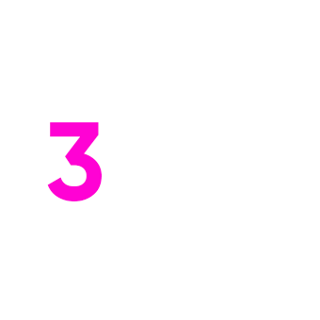 3 bi-directional cutting flutes

Dynamic engagement all over
the implant height
Insertion axis correction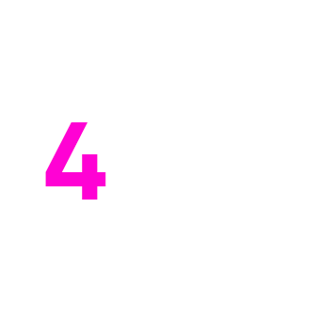 Efficient engagement in slim
implant beds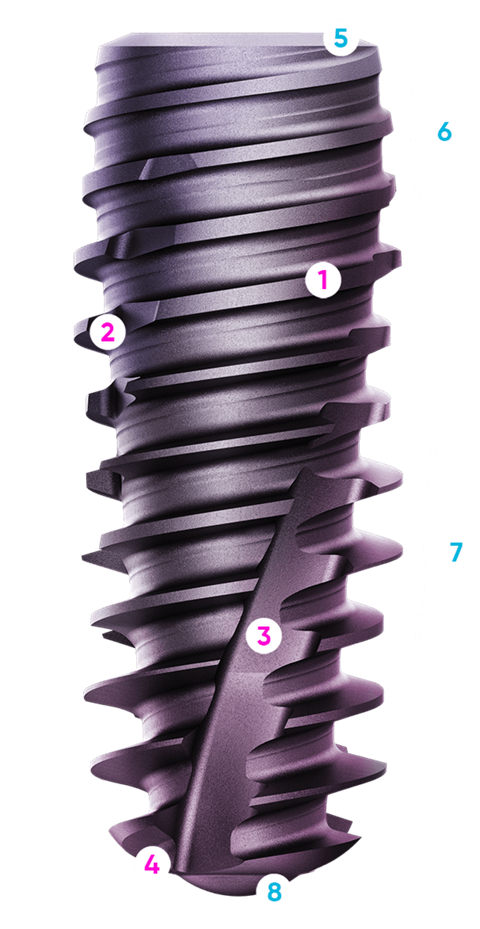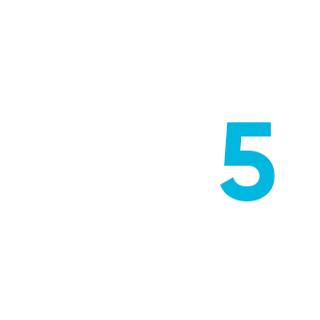 Single conical connection
Common to Axiom® Bone Level - Ø 2.7 mm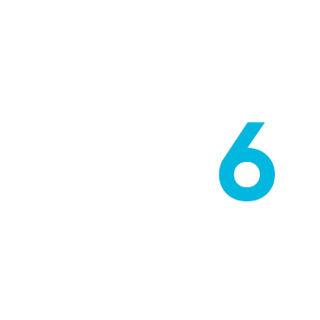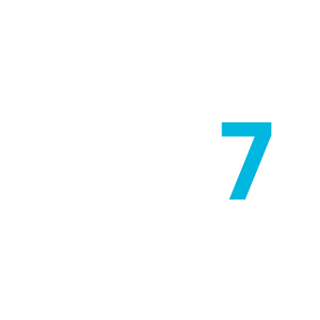 Optimal primary stability in soft bone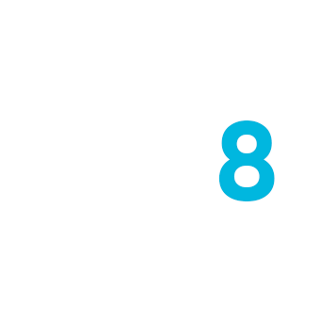 Sinus membrane protection