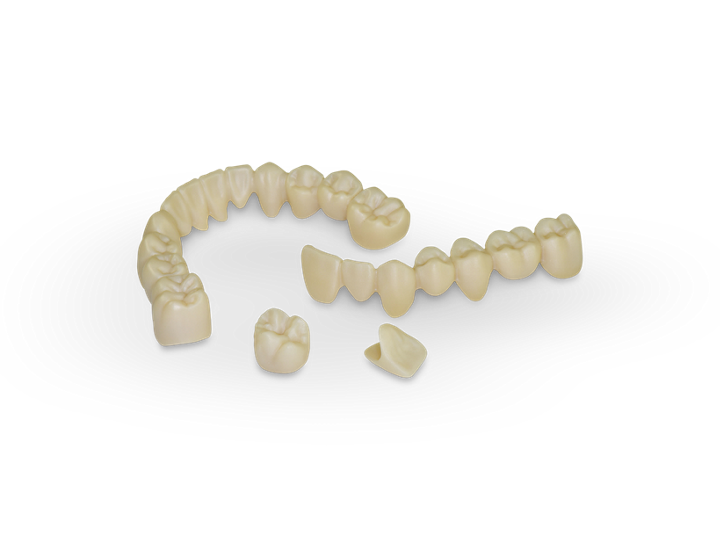 3M™ ESPE™ Lava™ Plus High Translucency Zirconia
High translucent zirconia manufactured by 3M™.
Clinically proven high translucent zirconia for natural-looking full-contour restorations without compromising on strength, translucency or longevity.

TRUE COLORS

Developed specifically for a consistent shade match to a large variety of VITA® Classic shades.

STRENGTH THAT EXCEEDS

Its microstructure gives Lava™ Plus Zirconia not only the inherent high translucency, but also high strength and fracture toughness.

CLINICALLY PROVEN

Millions of restorations have been produced since the introduction of Lava™ Zirconia with a wealth of scientific data.