coDiagnostiX® 10
Digital Dental Implant Planning.
Flexible surgical guide design

Intuitive design for stackable cutting guides, as well as traditional bone, tissue and tooth supported guides.

Same-day dental implants

Prosthetically driven treatment planning for immediate dental prosthetics

Simple, predictable implant placement

Comprehensive and intuitive diagnostic tools such as automatic nerve detection and distance monitoring

Connected, open workflow

Direct integration with leading scan platforms and manufacturing services
coDiagnostiX® Producer
In-House Design & Production.
coDiagnostiX® Client
Design In-House. Outsource Production.
Design Stackable
Cutting Guides
Wizard-based planning for full arch immediate temporaries.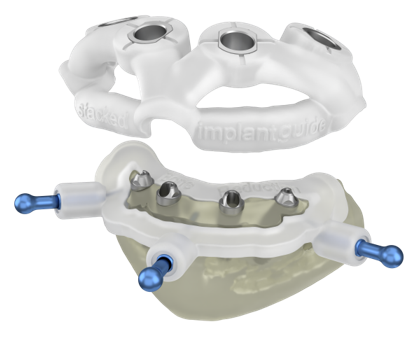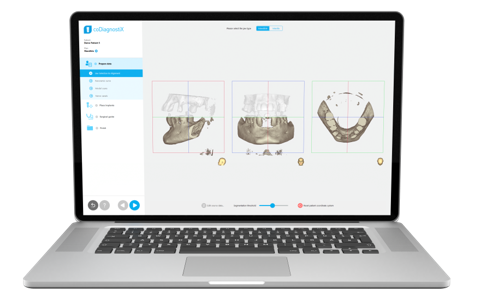 Easy Mode
Simplified planning workflow for beginners.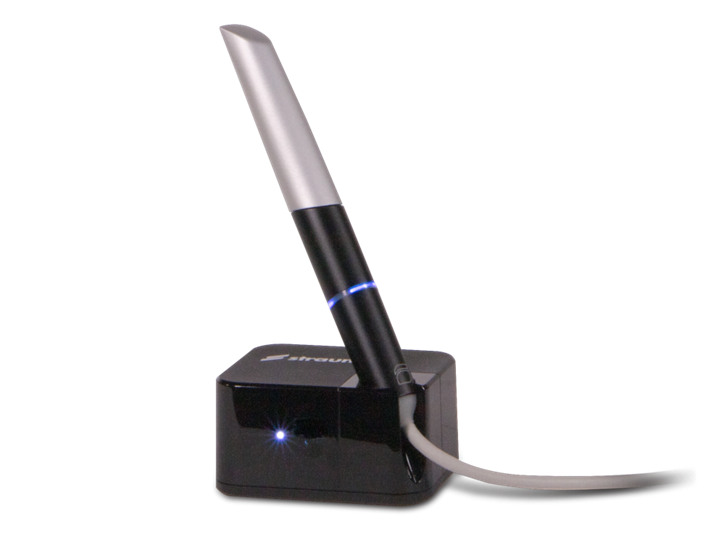 IOS Connectivity
Direct Integration with Leading IOS Platforms.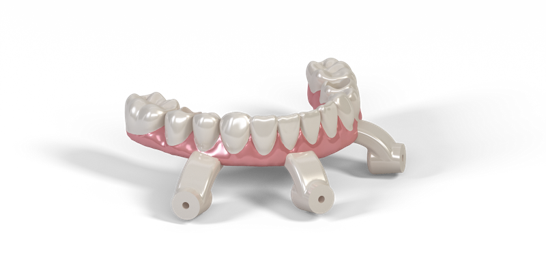 CARES® Synergy
Simultaneous Tooth and Implant Planning.
caseXchange™
Send guide designs to your preferred
lab partner instantly.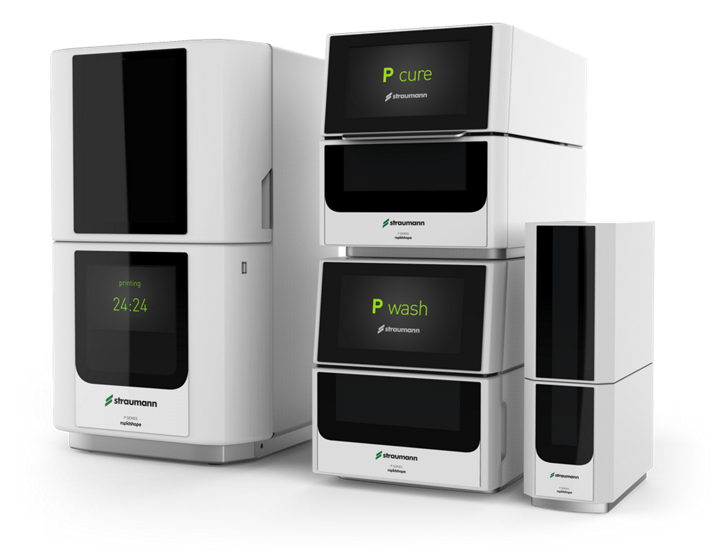 Validated In-House Manufacturing
Tested, cost efficient printing solutions.
Training Resources
Master the coDiagnostiX® workflow with on-demand and live education opportunities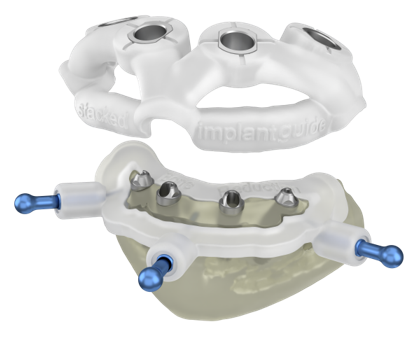 Straumann collects your information to facilitate the commercial relationship, contact you regarding future product offerings and promotion and all other permissible business purposes. Please see our Privacy Policy for more information.