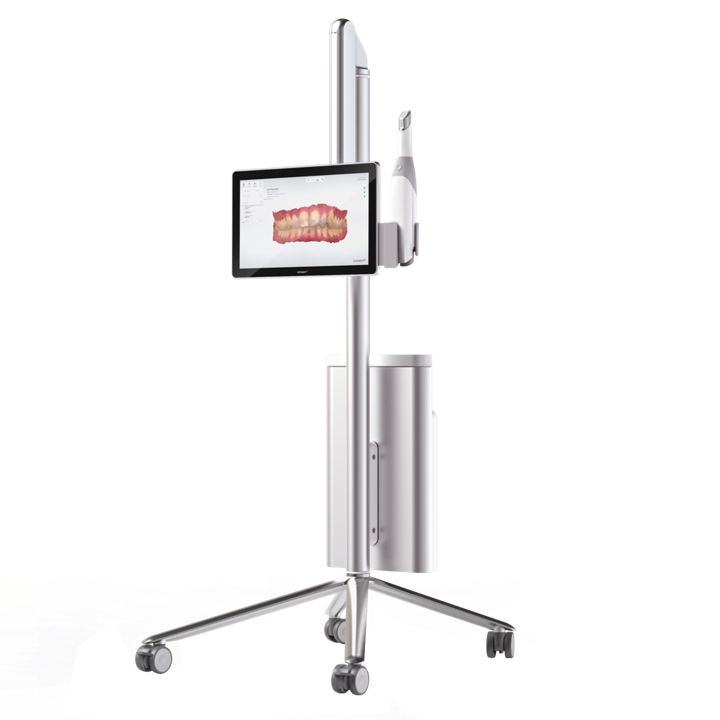 3Shape |Distributed by the Straumann Group
Straumann Group | 3Shape Official Partner 

3Shape Official Partner Status | A commitment to quality
We want to deliver superior products to help you treat more patients and grow your business. Being an Official Partner means we work closely with 3Shape to ensure our customers get the very best products available today with high-quality, long-term customer care.

Financing options | Facilitating your digital dentistry options​
The Straumann Group strives to be your partner of choice in dentistry. It means we provide the very best in product technology and customer care, with financing options to facilitate your journey in digital dentistry.
Investing now comes with Tax Deductions

Did you know… you might be able to claim tax deductions when you purchase new equipment for your dental practice? Thanks to the 2021 Budget, practice principals not in a partnership and paying corporation tax could claim a deduction of 130% when buying new assets that qualify until March 2023. Investing in your business has never been a better idea!

Hire purchase

with a hire purchase agreement, you can take full legal ownership of the equipment at the end of the term for a nominal amount specified at the beginning of the contract.

Operating lease

with an operating lease agreement, you pay only for the use of equipment during the pre-agreed period. You have flexibility at the end of the term to extend into a secondary period or return the equipment.
*Disclaimer: This website has been prepared for promotional purposes only. It is not meant as advice on how any transaction or aspect of it should be qualified from a legal, tax, accounting or other perspective. We cannot guarantee that any information provided in this website is complete or accurate or fit for your purposes. We recommend that you seek independent advice.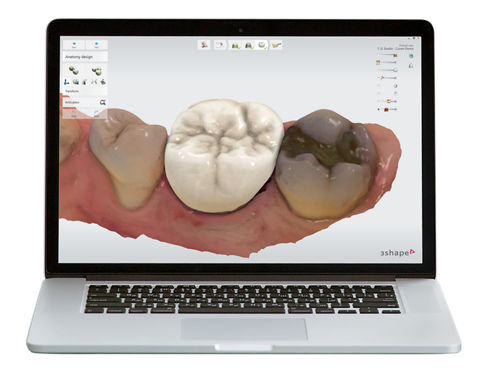 Book your demo – With you every step of the way​
The Straumann Group offers remote and live demonstrations of the cutting-edge 3Shape TRIOS with no strings attached. A member of our digital success team will present the technology and answer your questions. When you're ready, a sales representative will provide information on the various finance and leasing options available. If you decide to start your digital journey with us, the digital success team will then install your equipment and train your team, helping you maximise your investment.
Got any question? Chat with us! Open the chat box in the corner of the screen and let us help you!
Book your demo now - Or open the chat box and let us help you!