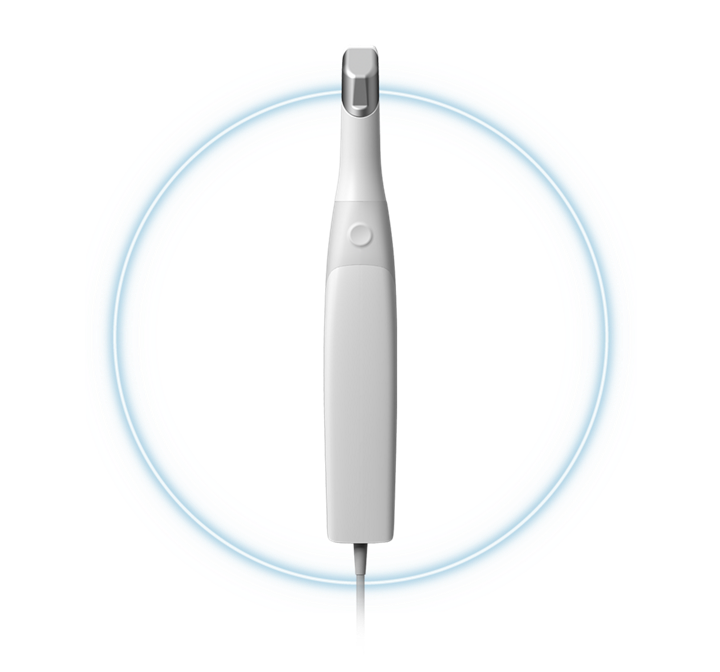 3Shape® TRIOS
Straumann Group - A TRIOS Official Partner 
Step 1 - Choose your TRIOS scanner
Step 2 -  Choose your setup
Step 3 -  Click below and book your demo!
The 3Shape TRIOS® Patient Engagement Apps

TRIOS Official Partner Status | A commitment to quality
We want to deliver superior products to help you treat more patients and grow your business. Being an Official Partner means we work closely with 3Shape to ensure our customers get the very best products available today with high-quality, long-term customer care.