Straumann Live at AEEDC 2019: Excellence in Immediacy – Innovation meets heritage
Ibrahim Nasseh: "Digitization will facilitate every move, every step in dentistry"
February 5-7 2019 in Dubai, UAE
At the AEEDC 2019 in Dubai, we conducted several interviews with renowned dentists from the Middle East area. Watch the interview with Dr. Ibrahim Nasseh from Lebanon on digital dentistry and its advantages for the dental team and the patient.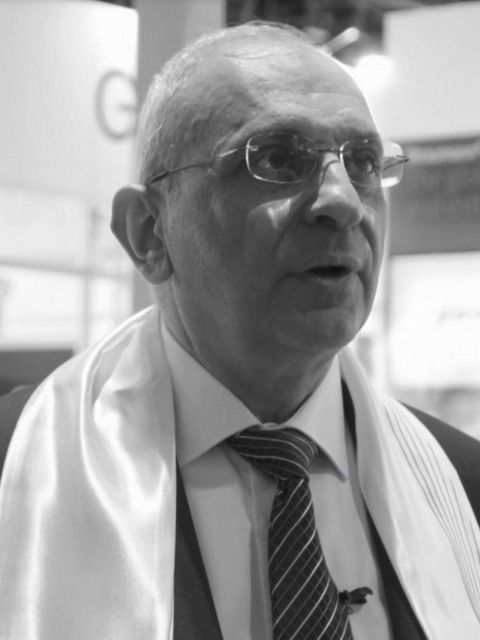 Dr. Ibrahim Nasseh, Lebanon

DDS, CES (Biology), CES (Conservative dentistry), DSO

Ibrahim Nasseh is the founder and chairman of the Oral and Maxillofacial Radiology and Imaging Department at the Lebanese University in Beirut. He established the first postgraduate program in Oral & Maxillofacial Radiology in the Middle East in 1995. Ibrahim Nasseh graduated from Saint Joseph University (Lebanon), then received certificates of Advanced Studies in Oral Biology, Oral Radiology, Conservative Dentistry and finally his "Doctorate es Sciences Odontologiques" (PhD) from Paris. Professor Nasseh is an ITI Fellow and runs the ITI Study Club in Beirut. He is an active member in numerous organizations; he has given many presentations and CE courses at national and international meetings and authored numerous articles in national and international journals in both French and English.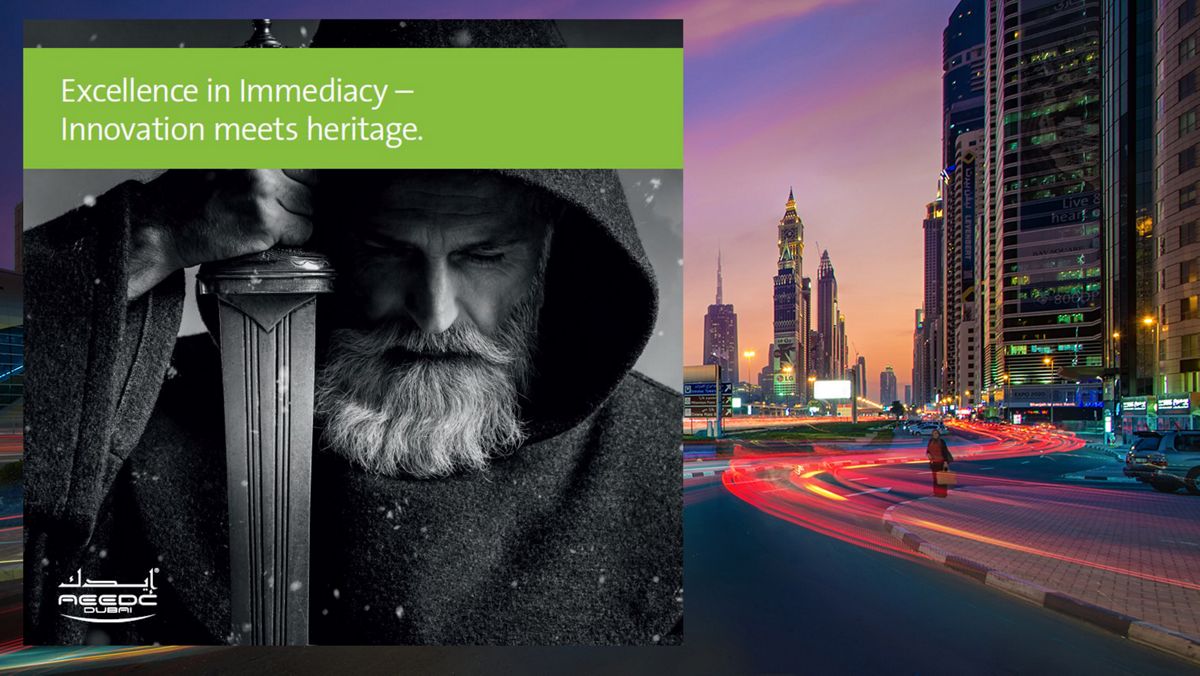 About Straumann: The global gold standard in implant and esthetic dentistry. Straumann® stands for Swiss premium quality, precision and pioneering innovation in dentistry, backed by the largest global scientific network. As the undisputed leader in implantology, we deliver innovations that are acknowledged as industry benchmarks and disruptive technological advancements backed by long-term scientific evidence. Learn more: www.straumann.com
About the Straumann Group: United for global excellence in dentistry. Every vision has its story, and ours began more than 60 years ago. Since then, our innovations and achievements have become landmarks in dentistry worldwide. Straumann began as a family-owned institute, grew into a publicly-owned holding, and today comprises a number of leading and talented companies around the world. Our vision has always been to create more than just smiles, but lasting confidence for dentists, labs, patients, employees, partners, dental networks and the global community. www.straumann-group.com