Straumann Live at IDS 2019
Abid Faqir: "Having BLX in my practice allows me to give my patients the solution they desire"
March 12-16 2019 in Cologne, Germany
At the IDS 2019 in Cologne, Straumann is launching its Straumann® BLX implant system – a winning combination of innovative design and surface technology with high-performance material designed for predictable results. Watch this interview with Dr. Abid Faqir about his experiences with the new system and the impact it will have on his daily practice.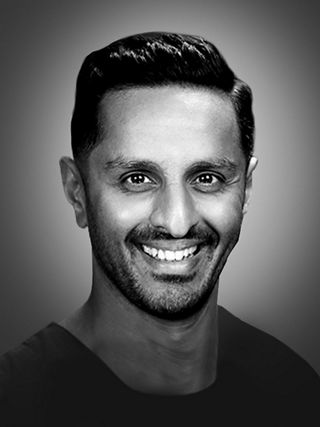 Abid Faqir
BDS, MFDSRCS(Edin), MSc (medsci)
Graduate of the Glasgow Dental School. Diploma of membership of the faculty of dental surgery in Edinburgh, Scotland. Masters degree at Glasgow University, Scotland. Practice limited to implants and the management of complex restorative cases. Special focus on immediate loading. Recent appointment as an advisor for the British Society of Implantology. Member of the editorial board of "Implant Dentistry". Part of a worldwide multicenter working group researching aspects of implantology.
Related products and topics
Arena of Confidence
At the IDS 2019, Straumann´s focus is on the confidence that the company, its people, products and solutions bring to the world of dentistry, from dental professionals to patients. Visit us in Hall 04.2 at Booth G080/K089. Learn more: www.straumann.com/ids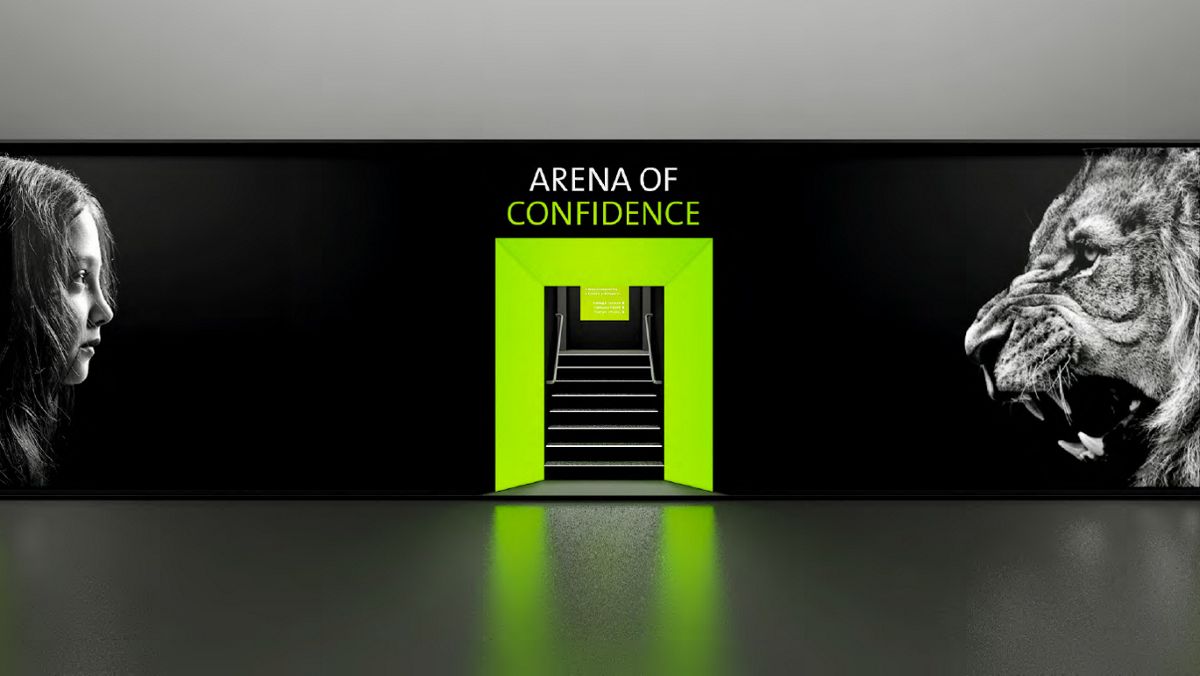 About Straumann

The global gold standard in implant and esthetic dentistry. Straumann® stands for Swiss premium quality, precision and pioneering innovation in dentistry, backed by the largest global scientific network. As the undisputed leader in implantology, we deliver innovations that are acknowledged as industry benchmarks and disruptive technological advancements backed by long-term scientific evidence. Learn more: www.straumann.com
About the Straumann Group
United for global excellence in dentistry. Every vision has its story, and ours began more than 60 years ago. Since then, our innovations and achievements have become landmarks in dentistry worldwide. Straumann began as a family-owned institute, grew into a publicly-owned holding, and today comprises a number of leading and talented companies around the world. Our vision has always been to create more than just smiles, but lasting confidence for dentists, labs, patients, employees, partners, dental networks and the global community. www.straumann-group.com