Our contribution to EAO 2020 and the future of dentistry.
Everybody is aware of the impact Covid-19 has on our private lives, businesses and societies. More than ever, our key focus lies in supporting people now – those who are impacted and those who care for them. 
But what's next?
Let's adapt to the new reality – with a mindset of innovation, by doing things differently and even better than before. We want to secure the future of families and the dental economy – practices, labs and health care organizations – by sympathetically looking after our customers and bouncing back smartly. Be invited to innovative answers beyond the current situation with means that are safe, reasonable and decent.
This is our contribution to EAO 2020, the future of dentistry and your invitation to bounce back.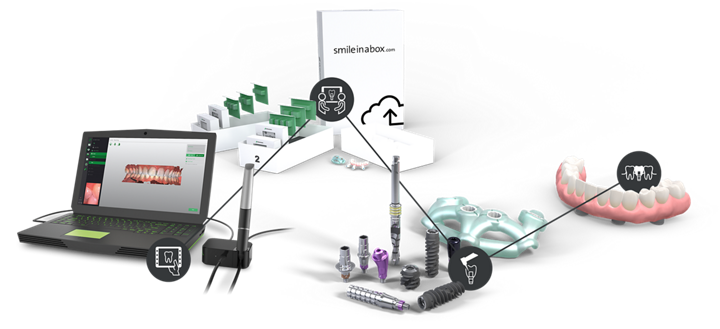 Straumann® ImmediaXy™️
With ImmediaXy, Straumann® offers an ecosystem of solutions that are designed to enable dental professionals to confidently and efficiently provide their patients with immediate temporization – whenever possible and clinically sensible, whether in single tooth, multiple teeth or full-arch cases.
Straumann® Edentulous Solutions
We offer a comprehensive portfolio for the treatment of edentulous patients – a task that often remains a challenge considering the expectations and clinical limitations involved. Here, we can help you by evaluating and offering the right solution – be it removable or fixed restorations and straightforward or advanced indications.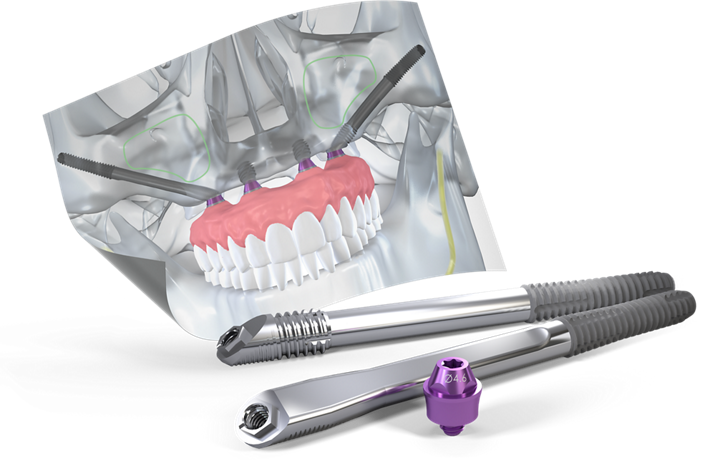 Straumann® Zygomatic Implant System
COMING BEGINNING OF 2021 !
The Straumann® Zygomatic Implant System provides an immediate, predictable fixed solution for edentulous and patients with terminal dentition.
Straumann® Biomaterials
Our unique biologics, complete GBR portfolio and innovative custom solutions are designed to help you master the challenges you might face in your daily practice.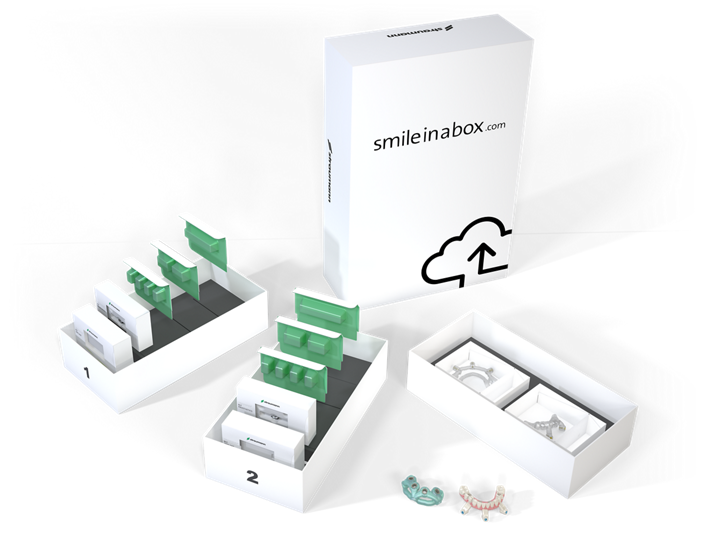 Straumann® Smile in a Box™️
Straumann® Smile in a Box™ is a flexible treatment planning and manufacturing service to gain efficiency and practice growth. You select the services you want to focus on - we deliver everything else you need for your treatment in one box.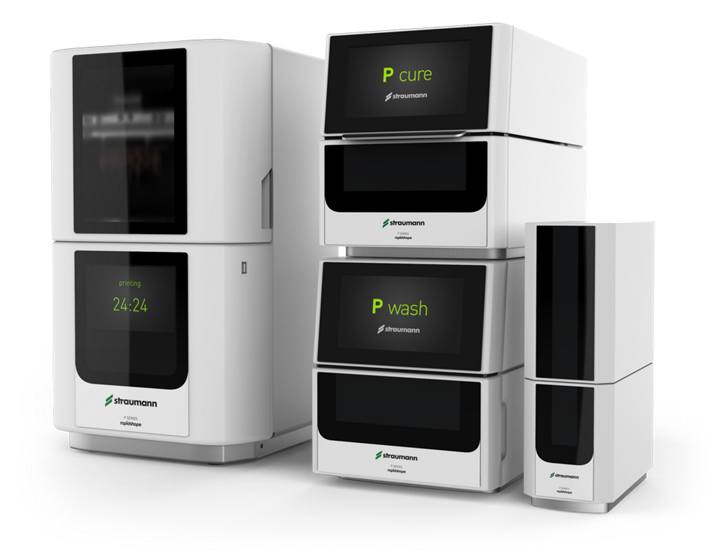 Straumann Group Digital Solutions
Plug & Play solutions for labs and dentists.
Straumann Group Digital Solutions is an integrated digital performance offering and brand of the Straumann Group. Efficient and validated workflows, high-tech dental equipment and premium materials.

Implant Health. Fit for Life.
Straumann Group Implant Health is a holistic service offering designed to successfully prevent, diagnose and treat peri-implant complications.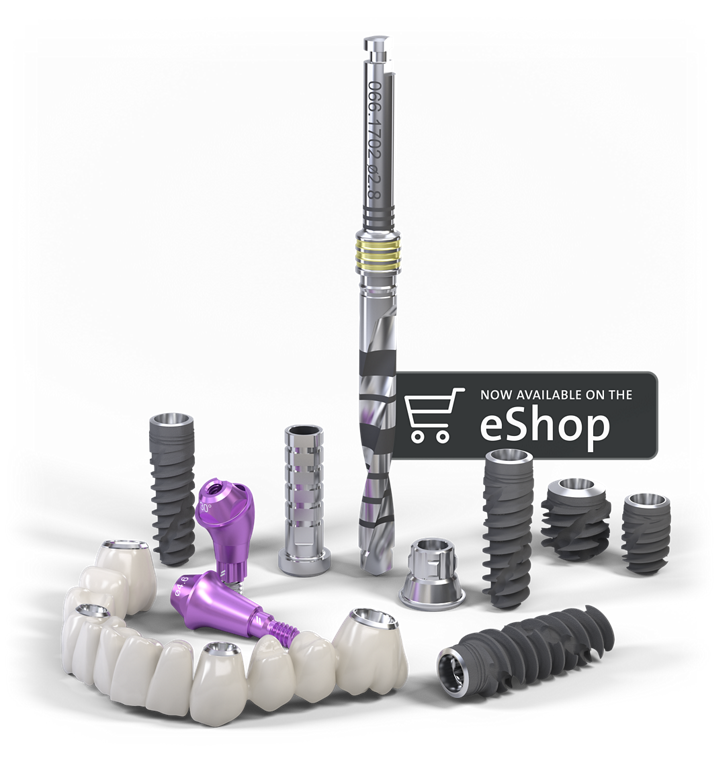 New products available in our eShop
Fast. Simple. Click!
You can find your products quickly and conveniently in the Straumann eShop. Place your orders 24/7 and take advantage of exclusive online offers.