Straumann Live at IDS 2019
Hugo Madeira and Diana de Macedo: "1-tooth-1-time is the evolution of today's implant dentistry"
March 12-16 2019 in Cologne, Germany
Straumann® CARES® Digital Solutions connect carefully selected, efficient dental equipment with the latest digital technology and premium materials to provide a seamless, open and fully validated digital workflow for dental professionals. In this interview, Hugo Madeira and Diana de Macedo talk about same-day dentistry, how the new BLX fits into that concept, Straumann as a full solution provider, and the importance of constant training & education.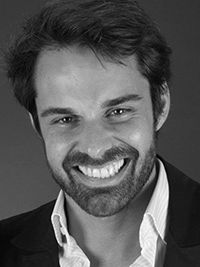 And your turn to choose the best name for this new 'communication train' as the current name is just provisional. Have fun with the new global Intranet newsletter for the whole Straumann Group, all brands and companies. It supports us on our way to become a high performance company with high performance communication.
Hugo Madeira
DDS
DDS Oral surgeon and founder of the Advanced Implantology Clinic and Lisbon Dentistry Academy, Portugal. Degree in dentistry in 2007 in ISCSEM (Lisbon, Portugal), Master degree in 2010. Specialization in implantology, advanced oral surgery and fixed prosthodontics. Educational programs in Central and South America.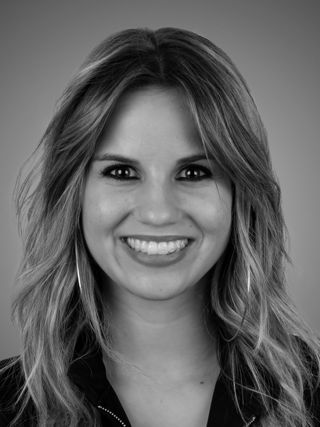 Diana de Macedo
Master's degree in Dentistry, from the Faculty of Dentistry, University of Lisbon, Portugal. Postgraduate curriculum in teaching methodologies in fixed prosthodontics. Continuing Education in Esthetic Dentistry, Faculty of Dentistry, Complutense University of Madrid, Spain. Winner of the Portuguese Dental Association/Pierre Fabre 2017 Poster Award for a clinical case oral communication on the differential diagnosis of single pigmented lesions of the oral mucosa. Author of numerous publications.
Related products and topics
Arena of Confidence
At the IDS 2019, Straumann´s focus is on the confidence that the company, its people, products and solutions bring to the world of dentistry, from dental professionals to patients. Visit us in Hall 04.2 at Booth G080/K089. Learn more: www.straumann.com/ids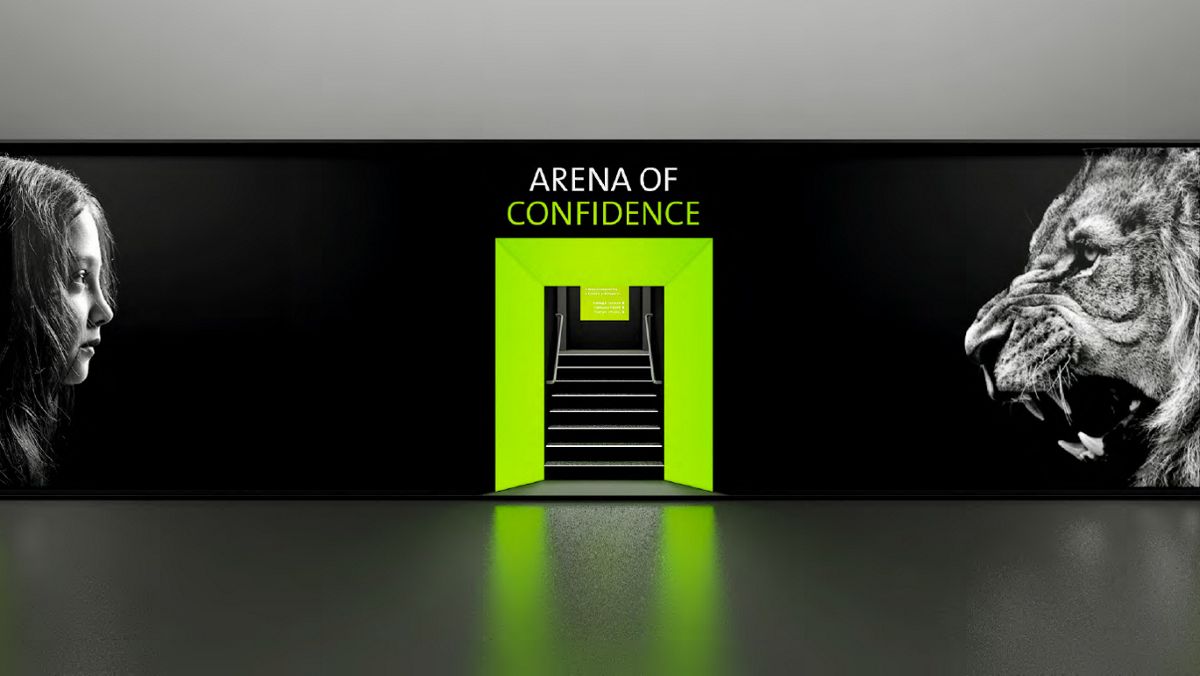 About Straumann

The global gold standard in implant and esthetic dentistry. Straumann® stands for Swiss premium quality, precision and pioneering innovation in dentistry, backed by the largest global scientific network. As the undisputed leader in implantology, we deliver innovations that are acknowledged as industry benchmarks and disruptive technological advancements backed by long-term scientific evidence. Learn more: www.straumann.com
About the Straumann Group
United for global excellence in dentistry. Every vision has its story, and ours began more than 60 years ago. Since then, our innovations and achievements have become landmarks in dentistry worldwide. Straumann began as a family-owned institute, grew into a publicly-owned holding, and today comprises a number of leading and talented companies around the world. Our vision has always been to create more than just smiles, but lasting confidence for dentists, labs, patients, employees, partners, dental networks and the global community. www.straumann-group.com