Straumann at AEEDC 2019
Excellence in Immediacy – Innovation meets heritage
February 5-7 2019 in Dubai, UAE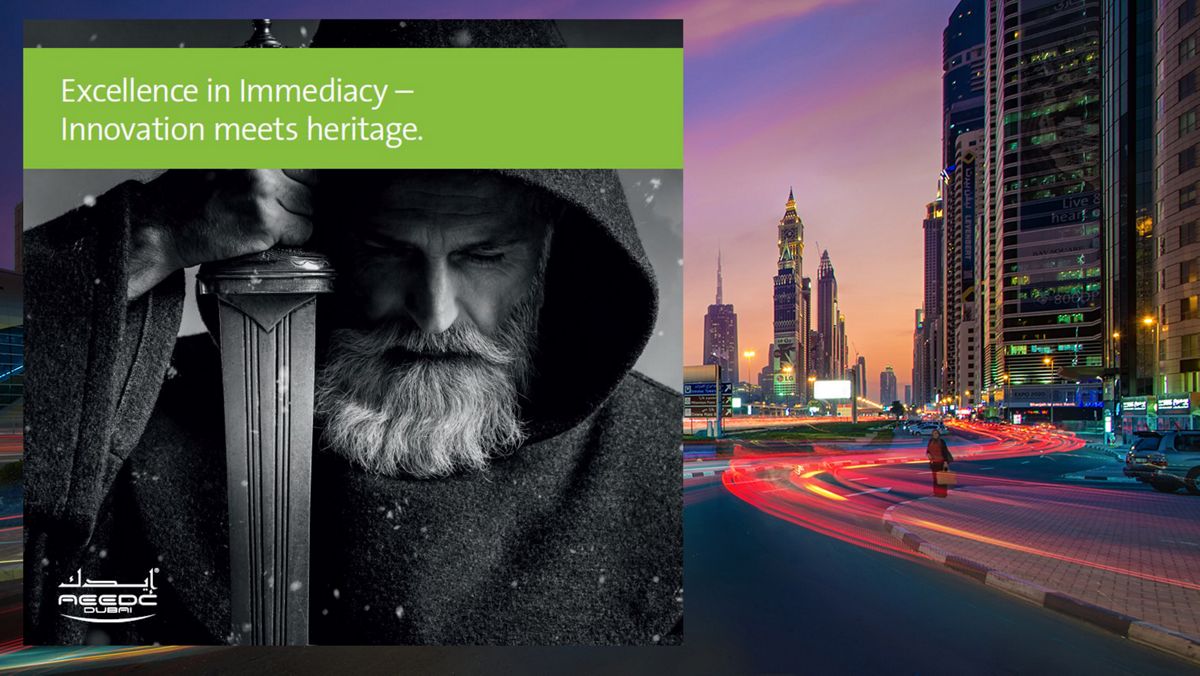 To respond to market needs for shorter treatment times and simplified workflows, Straumann® has expanded its treatment portfolio to deliver leading solutions that provide versatility, reliability and predictable outcomes for immediate implant placement and immediate loading. Our excellence in immediacy is attributed to the consolidation of advanced implant design, combined with the best surface, SLActive®, and the strongest material, Roxolid®, to maximize primary and secondary stability, even in the most demanding clinical situations and bone types.
Download our official AEEDC 2019 brochure
Get more info about the Straumann highlights you can expect at the AEEDC 2019:
BLX: confidence beyond immediacy – SLActive®: Performance beyond imagination – BLT Ø 2.9 mm: small, strong and enduring – PURE ceramic implant system: the natural and strong solution – Biomaterials: when one option is not enough – Prosthetic solutions: the cutting-edge, comprehensive portfolio – Digital solutions: plug & play for dentists and labs – n!ce: the fully cristalized glass ceramic – Solutions for edentulous patients: ProArch and Novaloc®.
We are looking forward to meeting you at our booth!
About Straumann: The global gold standard in implant and esthetic dentistry. Straumann® stands for Swiss premium quality, precision and pioneering innovation in dentistry, backed by the largest global scientific network. As the undisputed leader in implantology, we deliver innovations that are acknowledged as industry benchmarks and disruptive technological advancements backed by long-term scientific evidence. Learn more: www.straumann.com
About the Straumann Group: United for global excellence in dentistry. Every vision has its story, and ours began more than 60 years ago. Since then, our innovations and achievements have become landmarks in dentistry worldwide. Straumann began as a family-owned institute, grew into a publicly-owned holding, and today comprises a number of leading and talented companies around the world. Our vision has always been to create more than just smiles, but lasting confidence for dentists, labs, patients, employees, partners, dental networks and the global community. www.straumann-group.com