Straumann Live at AEEDC 2019: Excellence in Immediacy – Innovation meets heritage
Hassan Maghaireh: "In oral tissue regeneration, as we understand biology better, we see that different products can be useful for different indications"
February 5-7 2019 in Dubai, UAE
At the AEEDC 2019 in Dubai, we conducted several interviews with renowned dentists from the Middle East area. Watch the interview with Dr. Hassan Maghaireh from Jordania/UK on a differentiated product range in biomaterials, innovation in oral tissue regeneration, the benefits the ITI organization has to offer to implantologists, and the key factors for a successful restoration.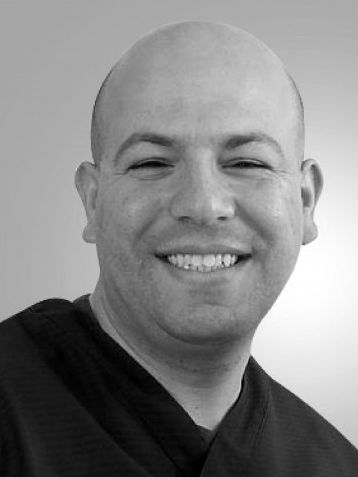 Dr. Hassan Maghaireh
Head of The Scientific Committee at the Restorative section at The British Academy of Implant & Restorative Dentistry 2013-2015. Honorary Clinical Teaching Fellow in Implant Dentistry, University of Manchester. Editorial Director, Smile Dental Journal. Editorial Board, European Journal of Oral Implantology. Hassan Maghaireh is the head of the scientific committee at The British Academy of Implant & restorative Dentistry (BAIRD). He completed five years training in various maxillofacial units in the UK, gaining his membership in the Royal College of Surgeons in Edinburgh by Examination. He then gained a Clinical Masters degree in Implant Dentistry from the University of Manchester winning the best clinical presentation award in 2008. Dr.Maghaireh maintains a private implant referral practice in Leeds, and also acts as a mentor and honorary clinical teacher in Implantology on the University of Manchester MSc Program and a Clinical Lecturer in Implant Dentistry at University of UCLAN in Preston – UK. Hassan is actively involved in the oral health group of the Cochrane collaboration, updating evidence based systematic reviews on various dental implants related topics. Hassan is on the editorial board for the European Journal of Oral Implantology and he is the editorial director of Smile Dental Journal. Dr.Maghaireh is a mentor for BAIRD, ADI, JD implants, ITI Straumann, Osstem, Megagen, Astra Tech and other implant systems. The dual nature of his clinical & evidence based training makes Dr.Maghaireh a frequent author of dental literature, and a sought-after lecturer nationally and internationally.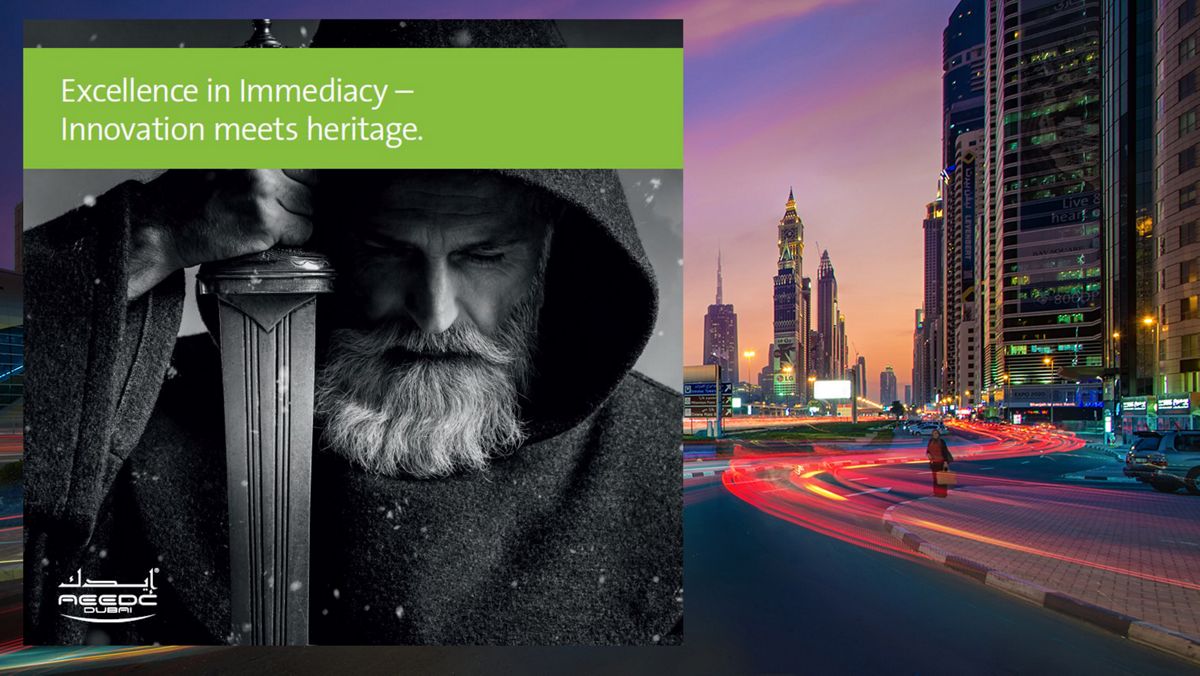 About Straumann: The global gold standard in implant and esthetic dentistry. Straumann® stands for Swiss premium quality, precision and pioneering innovation in dentistry, backed by the largest global scientific network. As the undisputed leader in implantology, we deliver innovations that are acknowledged as industry benchmarks and disruptive technological advancements backed by long-term scientific evidence. Learn more: www.straumann.com
About the Straumann Group: United for global excellence in dentistry. Every vision has its story, and ours began more than 60 years ago. Since then, our innovations and achievements have become landmarks in dentistry worldwide. Straumann began as a family-owned institute, grew into a publicly-owned holding, and today comprises a number of leading and talented companies around the world. Our vision has always been to create more than just smiles, but lasting confidence for dentists, labs, patients, employees, partners, dental networks and the global community. www.straumann-group.com