Straumann Live at IDS 2019
"Sergio Piano: The highly performing SLActive® surface can help to obtain osseointegration in challenging cases of compromised patients"
March 12-16 2019 in Cologne, Germany
At the IDS 2019 in Cologne, Straumann is launching its Straumann® BLX implant system – a winning combination of innovative design and surface technology with high-performance material designed for predictable results. The Straumann® Pro Arch solution enables for personalized treatment protocols in implant-borne fixed full-arch restorations, with a variety of treatment options to address specific indications and different patient's needs. In this interview, Dr. Piano, a renowned expert for edentulous restorations, speaks about this exciting topic.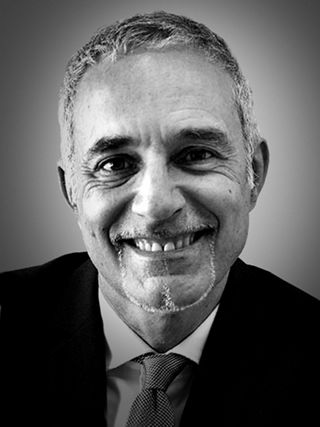 Dr. Sergio Piano, Italy
DDS
Private practitioner in Genoa, Italy. Graduated DDS cum laude at the University of Genoa in 1988. Visiting Assistant in 1991 – 1992 at the University of Geneva, Departments of Fixed Prosthodontics (Prof. Belser), Periodontology (Prof. Cimasoni) and Oral Surgery (Prof. Fiore-Donno, Dr. Bernard). Active Member of SIO (Italian Society of Osseo-integration) and IAED (Italian Academy of Esthetic Dentistry). Fellow of the ITI (International Team for Implantology). Regular national and international lecturer on surgical and prosthetic topics in Implant Dentistry.
Related products and topics
Arena of Confidence
At the IDS 2019, Straumann´s focus is on the confidence that the company, its people, products and solutions bring to the world of dentistry, from dental professionals to patients. Visit us in Hall 04.2 at Booth G080/K089. Learn more: www.straumann.com/ids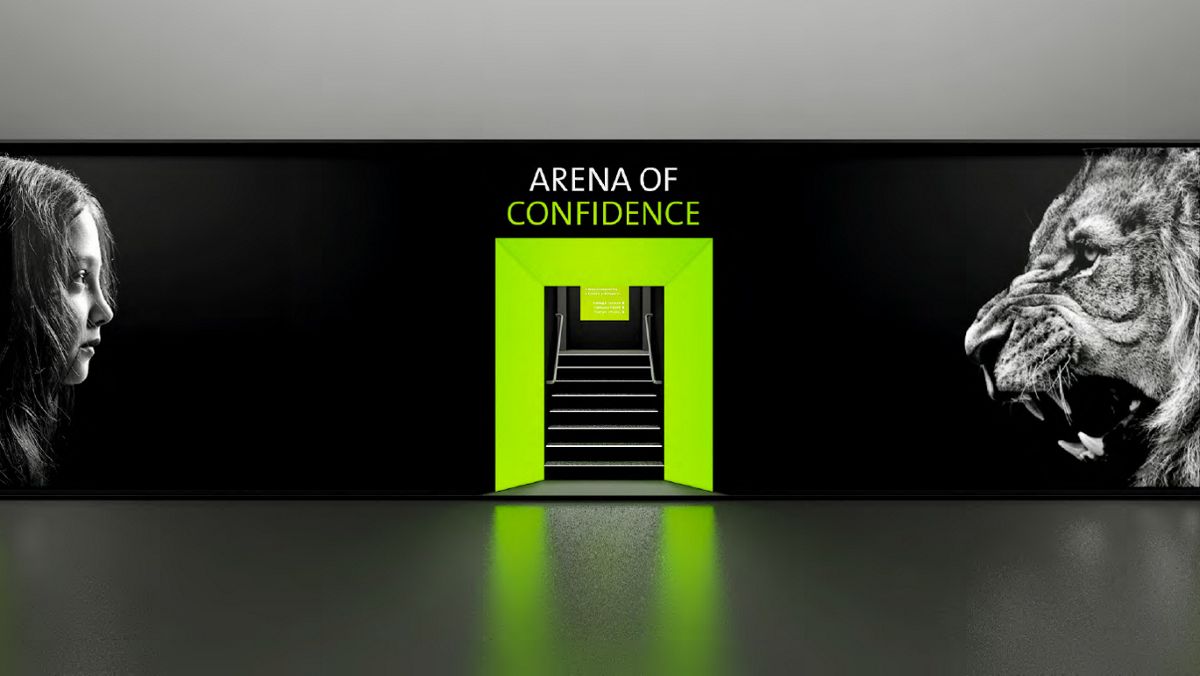 About Straumann

The global gold standard in implant and esthetic dentistry. Straumann® stands for Swiss premium quality, precision and pioneering innovation in dentistry, backed by the largest global scientific network. As the undisputed leader in implantology, we deliver innovations that are acknowledged as industry benchmarks and disruptive technological advancements backed by long-term scientific evidence. Learn more: www.straumann.com
About the Straumann Group
United for global excellence in dentistry. Every vision has its story, and ours began more than 60 years ago. Since then, our innovations and achievements have become landmarks in dentistry worldwide. Straumann began as a family-owned institute, grew into a publicly-owned holding, and today comprises a number of leading and talented companies around the world. Our vision has always been to create more than just smiles, but lasting confidence for dentists, labs, patients, employees, partners, dental networks and the global community. www.straumann-group.com