Straumann Live at IDS 2019
Sam Daher: "With ClearCorrect becoming a member of the Straumann family, we can have a comprehensive treatment"
March 12-16 2019 in Cologne, Germany
After more than 12 years in business, ClearCorrect – now a Straumann Group brand – has helped hundreds of thousands of patients achieve better smiles. Watch this interview with Dr. Sam Daher where he talks about clear aligner therapy as the treatment of choice for adults, ClearCorrect and the benefits of DenToGo, one of the world's first mobile orthodontics monitoring solutions.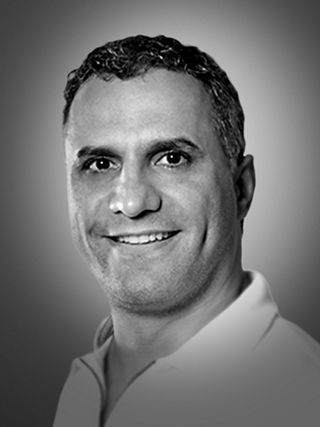 Sam Daher
DDS, M.Sc. FRCD(C)
Certified orthodontist specializing in orthodontics and dentofacial orthopedics. Creator of Orthostyle™, which combines orthodontic treatments with preventative and maintenance models. Doctor of Dentistry (DDS) degree from McGill University, Montral/Canada. Degree in Orthodontics (M. Sc.) from the Université de Montréal. Private practices in Calgary, Vancouver, and Montreal.
Related products and topics
Arena of Confidence
At the IDS 2019, Straumann´s focus is on the confidence that the company, its people, products and solutions bring to the world of dentistry, from dental professionals to patients. Visit us in Hall 04.2 at Booth G080/K089. Learn more: www.straumann.com/ids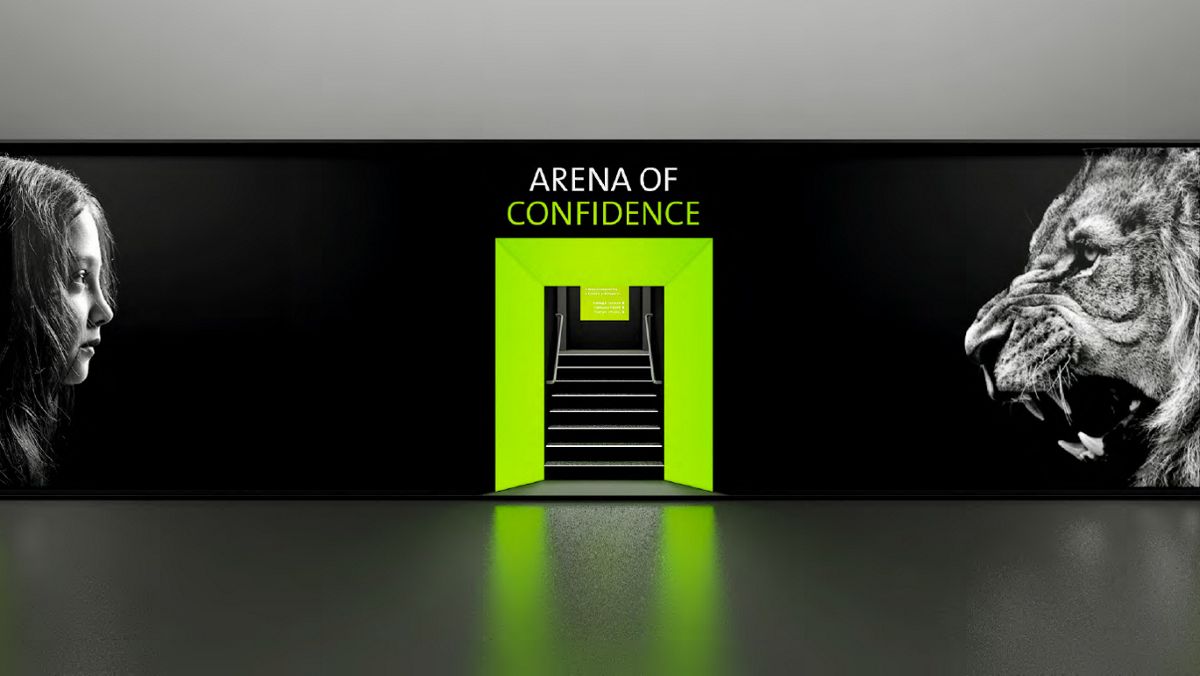 About Straumann

The global gold standard in implant and esthetic dentistry. Straumann® stands for Swiss premium quality, precision and pioneering innovation in dentistry, backed by the largest global scientific network. As the undisputed leader in implantology, we deliver innovations that are acknowledged as industry benchmarks and disruptive technological advancements backed by long-term scientific evidence. Learn more: www.straumann.com
About the Straumann Group
United for global excellence in dentistry. Every vision has its story, and ours began more than 60 years ago. Since then, our innovations and achievements have become landmarks in dentistry worldwide. Straumann began as a family-owned institute, grew into a publicly-owned holding, and today comprises a number of leading and talented companies around the world. Our vision has always been to create more than just smiles, but lasting confidence for dentists, labs, patients, employees, partners, dental networks and the global community. www.straumann-group.com