Straumann Live at IDS 2019
Krzysztof Chmielewski and Maja Chmielewska: "For precision, the first and most important part is digital planning"
March 12-16 2019 in Cologne, Germany
Straumann® Pro Arch enables for personalized treatment protocols in implant-borne fixed full-arch restorations, with a variety of treatment options to address specific indications and different patient's needs. Watch the interview with Drs. Krzysztof and Maja Chmielewski from Poland about immediacy in full-arch restorations, precision, and the future of digital workflows in this specific context.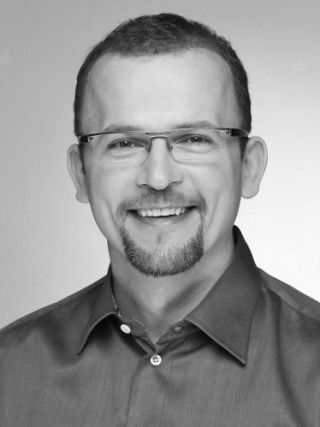 Krzysztof Chmielewski
DDS, MSc
Degree in dentistry from the "Free University Berlin", 1992. President and Member of the Board of Directors of the European Society for Ceramic Implantology (ESCI). Member of the Board of Swiss Society for Anti Aging Medicine and Prevention (SSAAMP). Member of the Scientific Committee of the IAOCI World Congress. International educator and author for the topic of metal-free implantology and immunology in dentistry, oral and maxillofacial surgery. Clinical studies on the immunology of titanium implants. Key aspects: immunology in dentistry, metal-free implantology and dentures, esthetic dentistry. Speaker and lecturer on national and international level.Degree from the Medical Academy in Gdansk. Private dental clinic focused on esthetic dentistry and implantology. Co-Founder of the Polish Academy of Esthetic Dentistry. 2010 - 2014 President of the Polish Academy of Esthetic Dentistry. Graduate of Dr. J.Kois Centre in Seattle, USA. Master of Science in Oral Implantology from the University of Frankfurt, Germany. ITI Fellow. Visiting lecturer at the Goethe University in Frankfurt (Curriculum of Implantology and Master of Science in Oral Implantology Program). Educational Director in the "Dental Photo Master" online platform. Webinars at DentalTown (USA) and DTStudyClubs.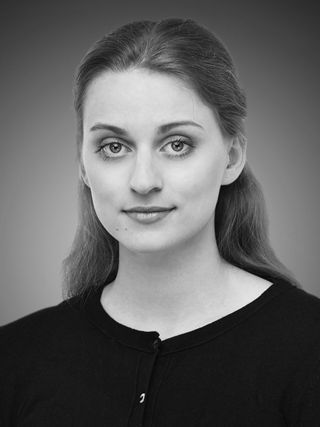 Maja Chmielewska
DDS
Graduated Medical University in Warsaw, she has been researcher in Pascal Magne's team in California. Her experiences in CAD/CAM protocols include working on Cerec, Amann Girrbach and DWOS/Cares, on both intra oral (IO) and laboratory scanners, milling machines, and 3D printing (Stratasys Objet 260), especially on implant-based cases.
Related products and topics
Arena of Confidence
At the IDS 2019, Straumann´s focus is on the confidence that the company, its people, products and solutions bring to the world of dentistry, from dental professionals to patients. Visit us in Hall 04.2 at Booth G080/K089. Learn more: www.straumann.com/ids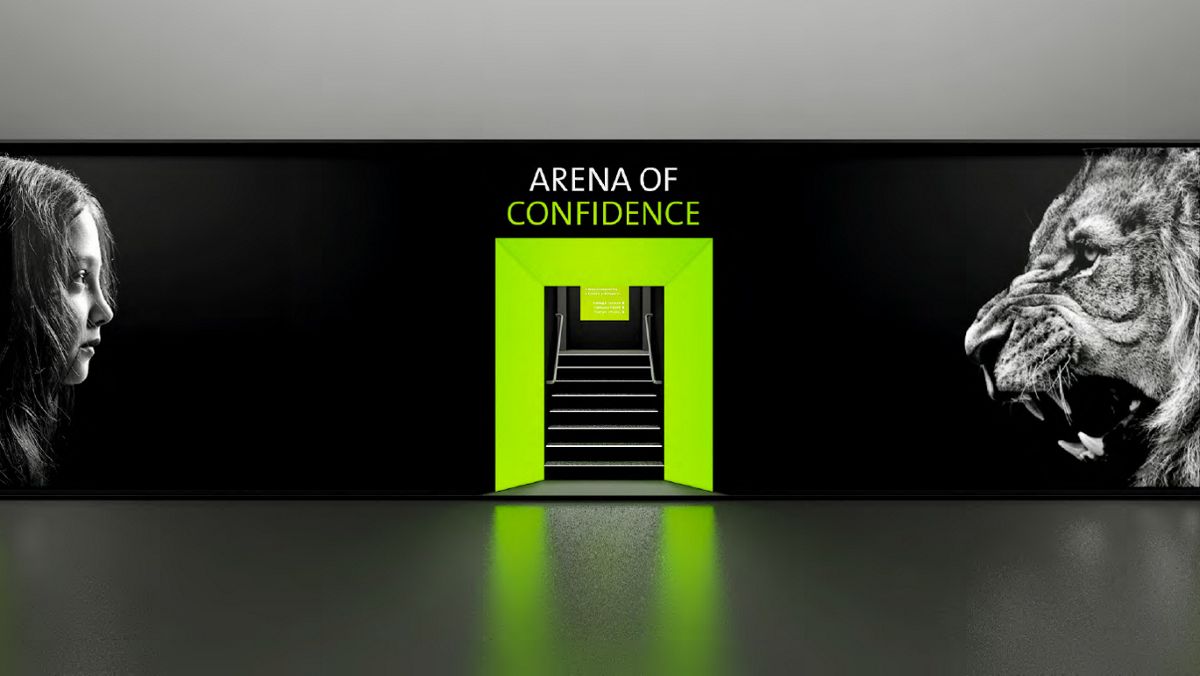 About Straumann

The global gold standard in implant and esthetic dentistry. Straumann® stands for Swiss premium quality, precision and pioneering innovation in dentistry, backed by the largest global scientific network. As the undisputed leader in implantology, we deliver innovations that are acknowledged as industry benchmarks and disruptive technological advancements backed by long-term scientific evidence. Learn more: www.straumann.com
About the Straumann Group
United for global excellence in dentistry. Every vision has its story, and ours began more than 60 years ago. Since then, our innovations and achievements have become landmarks in dentistry worldwide. Straumann began as a family-owned institute, grew into a publicly-owned holding, and today comprises a number of leading and talented companies around the world. Our vision has always been to create more than just smiles, but lasting confidence for dentists, labs, patients, employees, partners, dental networks and the global community. www.straumann-group.com