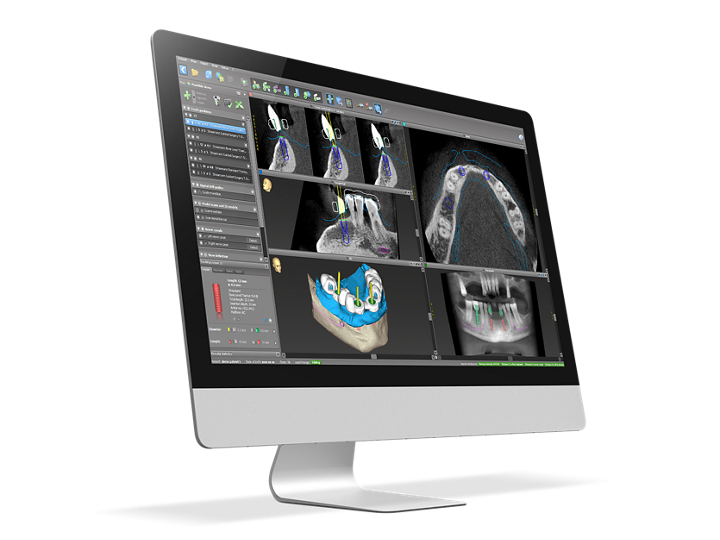 Planning power at your fingertips.

In our fast and dynamic world, patients deserve high-quality and aesthetic care with minimal visits. Digital treatment planning is becoming the new standard to help clinicians meet these growing demands. Start this journey now with coDiagnostiX®, your AI-powered dental treatment planning software.
AI

Assistant
AI-powered data preparation and visualization raising efficiency and user experience to the next level.
Faster and more detailed anatomy visualization

Efficient treatment decisions

Always full control over the result
NEW! AI-supported automated tooth extraction to complement immediate workflows.
The AI Assistant makes manual data preparation a procedure of the past and helps to save a lot of time, with high planning accuracy.

Implantologist Giuliano Fragola

Give your

patients

a reason to smile
PREDICTABLE OUTCOMES

Protect critical anatomical structures and ensure predictable outcomes for your patients through high-quality digital treatment planning and guided procedures.

ENHANCED PATIENT EXPERIENCE

Satisfy your patients' growing demands for better aesthetic results and stressless treatment with prosthetically driven planning and minimal invasive protocols.

REDUCED TREATMENT TIME

coDiagnostiX® makes the most out of immediate procedures, allowing for faster time to teeth and less appointments for your patients.

AI-POWERED EFFICIENCY

AI Assistant to enable high-quality planning in less time with enhanced visualization and streamlined workflows.
Surgical guides with coDiagnostiX®
Full range of indications, such as implantation guides, bone reduction guides, endodontic guides and more.
Tooth, gingiva, bone or pin support, plus combined variants available.
Palatal support, lateral fixation or even stacked solutions to facilitate edentulous cases.
For even greater flexibility, guides can be produced chairside, by a local lab, or through centralized service providers.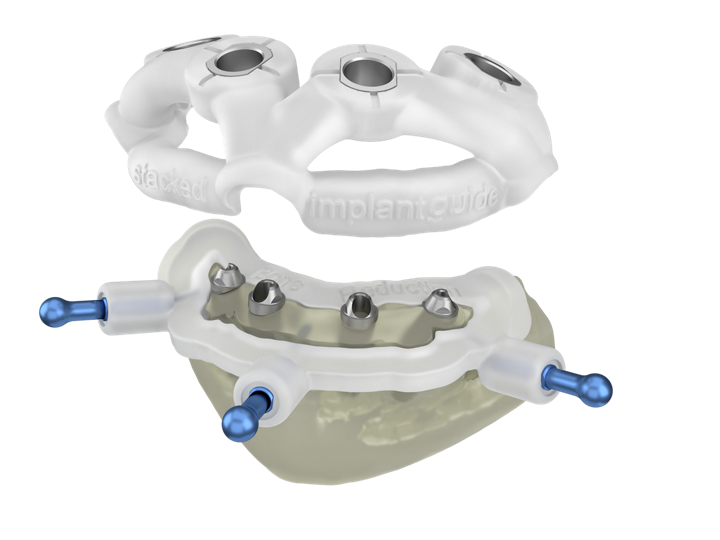 Connectivity
coDiagnostiX® is seamlessly integrated in the Straumann digital ecosystem and smartly adapts to your individual needs letting you choose your favorite approach. 
Inhouse workflow
The inhouse workflow gives you the full control over all the work steps, from data import through to treatment planning, guide design and guide production. Ideal for tech-savvy users and specialists with a high number of cases.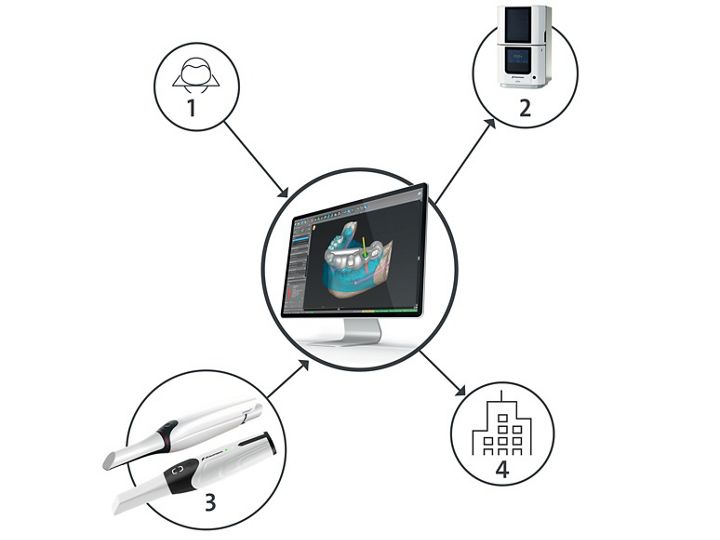 1 (CB) CT Data, 2 Local printing of guides, 3 Digital impression, 4 Connection to local lab for restorative services
Outsourced workflow
Benefit from a seamless connection to your partner lab or access to Straumann® trusted services and the flexibility to outsource whenever you need and what you need – from single cases and selected tasks up to full service provision.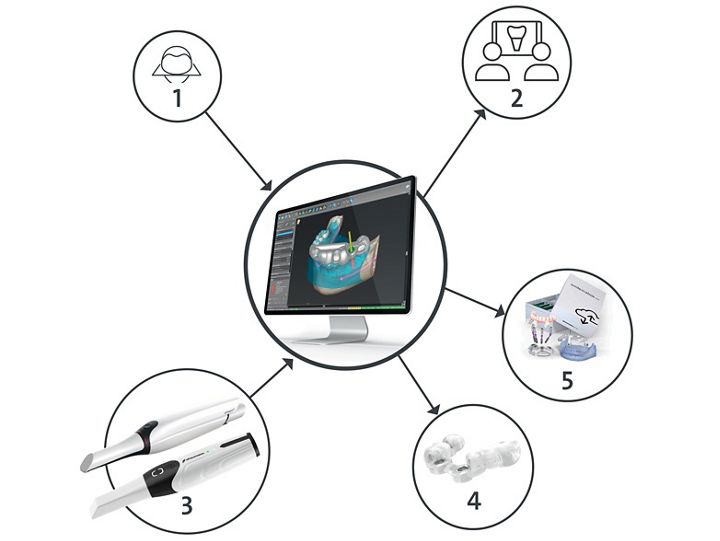 1 (CB) CT Data, 2 Connection to your partner lab, 3 Digital impression, 4 Straumann® Centralised Production, 5 Straumann® Treatment Planing Service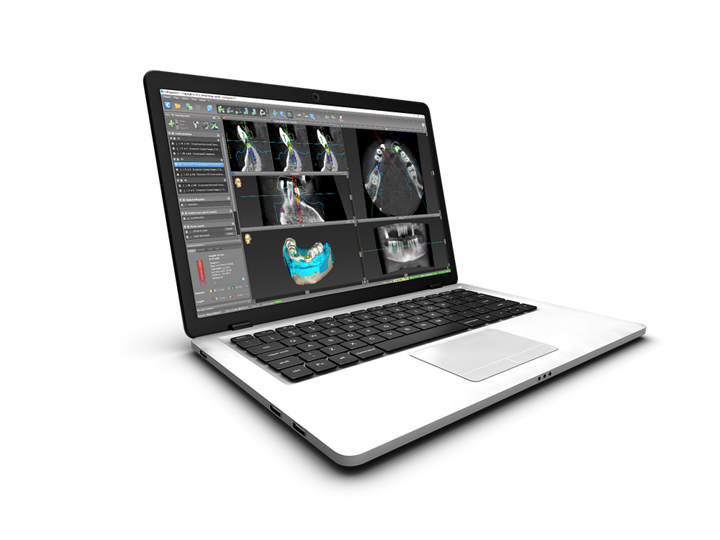 Download

demo

version
Get started today!
Download the free demo* version now and start exploring the full potential of coDiagnostiX®.
*The demo version must not be used for clinical purposes.
coDiagnostiX® 

training resources



Featured stories on

youTooth